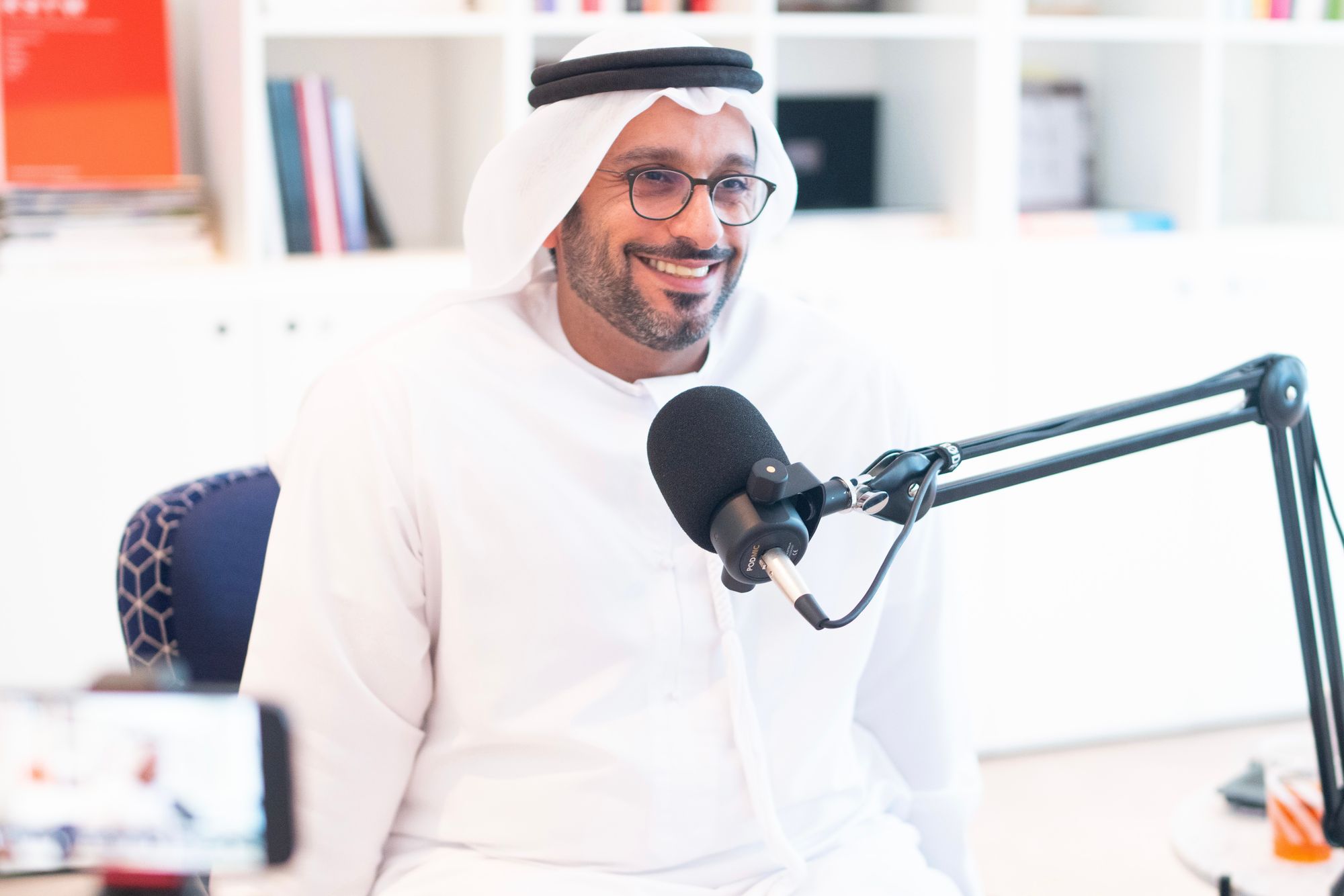 The Lighthouse Conversations: Ahmad Al Marri
🧡
This episode is brought to you by:
MonViso
, use code
LIGHTHOUSE10
for a discount on your next purchase.
This week, Hashem invited Ahmad Al Marri, Founder of Dubai-based ice cream brand Canvas Gelato to the hot seat. Launched in 2017, Canvas Gelato's raison d'être is to produce ice cream that is made exclusively with "real" ingredients and delivered at negative 70 degrees celsius. Ahmad's ice cream delivery concept proved successful and was soon supplied to major outlets including local chocolate maker darling Mirzam and featured by international media such as Monocle magazine. Ahmad shares the challenges he faced in the early days launching his business through WhatsApp and Instagram, and how the future of Canvas Gelato will boast a fully functional website and a potential physical location.