As you brave the blistering heat, or smile contently from the comfortable climates of cities afar, dig into this conversation with comedian and actor Ramy Youssef where he talks about some of the feedback he's received about his show, Ramy:
...I'm all for it, because it opens up conversations, because then it's like, oh, okay, so you don't like Rami? Well, why don't you like Rami? And then you can kind of get into like, no one's talking about cinematography, when they say they don't like Rami [...] I think someone, someone sent me a screenshot from a dating app. And the bio of the guy was, 'I just want to get together and argue about the Rami show'. And when I saw that ... this is really cool. There's something happening here.
Ramy also shares how he entered the world of comedy, starting from watching George Carlin during his childhood and the mentorship of Laith Nakli.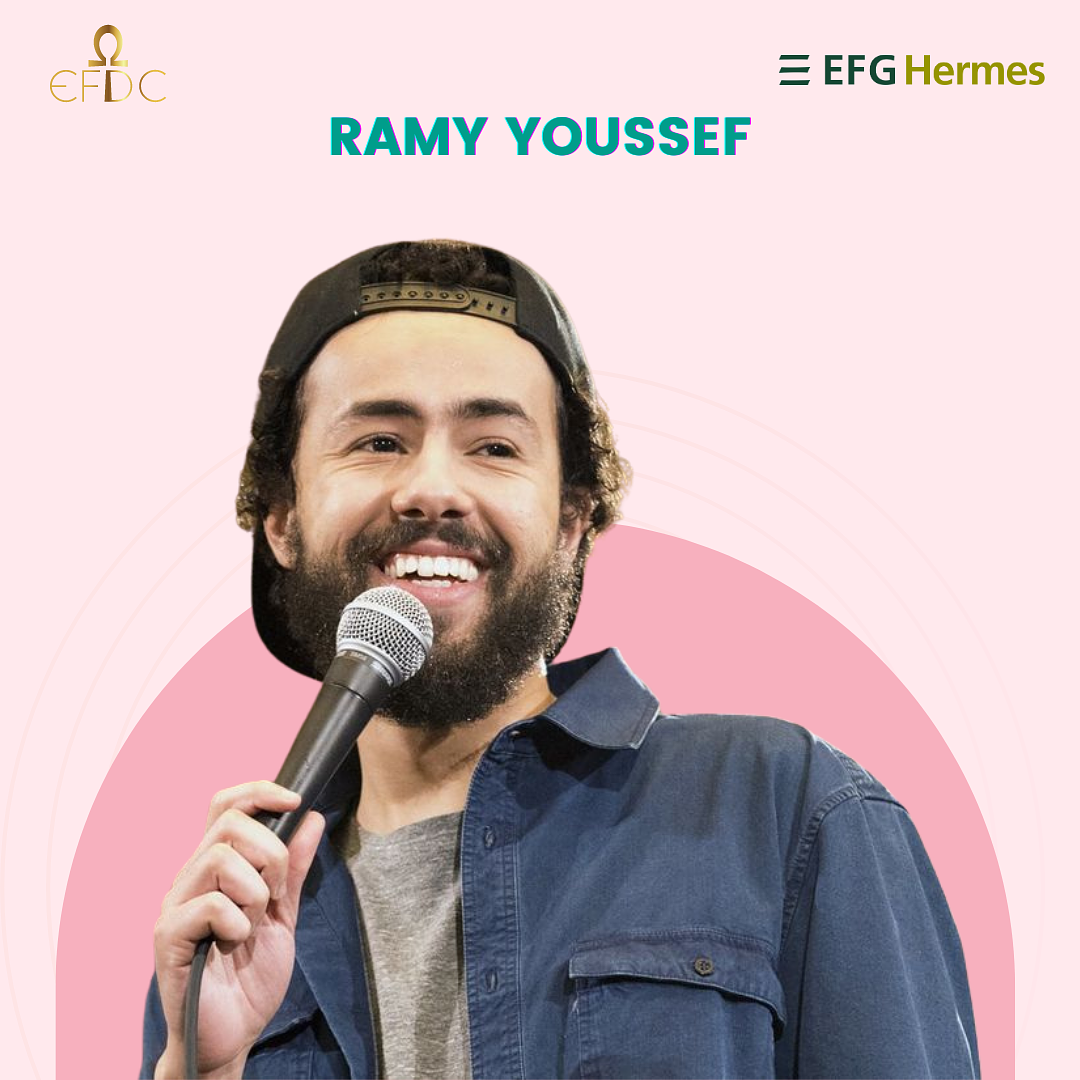 What I Did Next: Ramy Youssef
---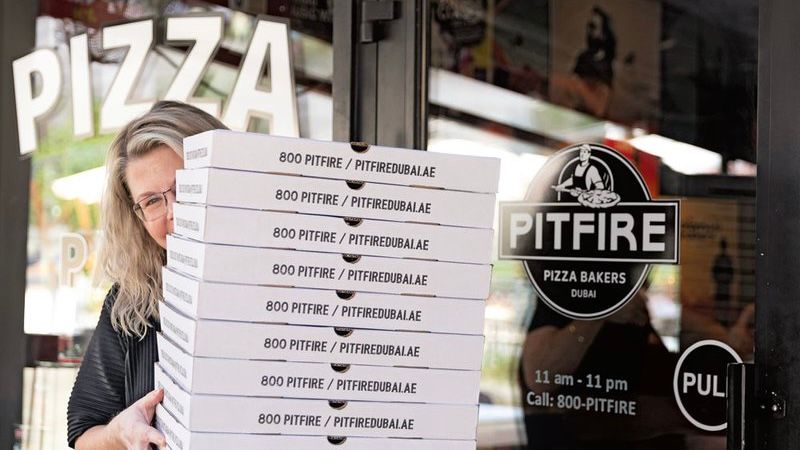 And if you're braving the heat in Dubai like we are, catch the partners — in business and in life — behind Pitfire Pizza, named "Dubai's best pizzeria" by TimeOut Dubai earlier this year. Co-founder Bill Johnson's obsession with pizza began when he was ten, and he shares some of his dough secrets in this fun outing at one of their oldest locations in Dubai.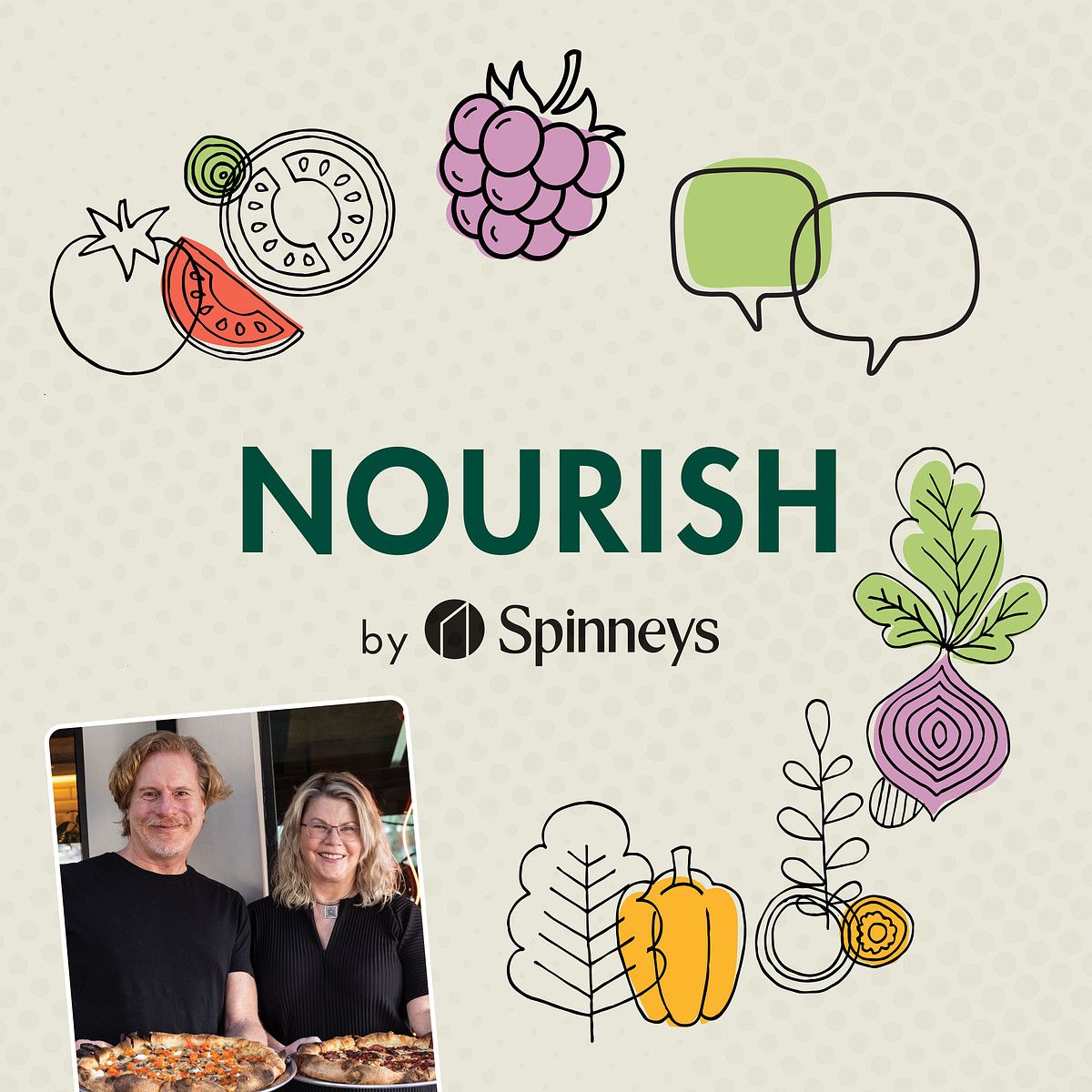 Nourish by Spinneys: Pitfire's Michele & Bill Johnson
Until next time, stay hydrated!