The MENA 50Best restaurants for 2023 were announced last week, with Orfali Bros awarded the top restaurant of the region, moving up five places. Mohamed Orfali started out as a TV chef on Fatafeat and his transition to restauranteur—with his two brothers who are classically trained pastry chefs—is a journey worthy of that award. He shared all of that and more on The Lighthouse Conversations a few months ago:
The Lighthouse Conversations: Mohammad Orfali
Speaking of food on podcasts, Dan Pashman, who hosts The Sporkful, created a new pasta shape in 2021 with a focus on forkability, sauceability, and 'toothsinkability'. It's called cascatelli and is produced by pasta-maker Sfoglini. Since March 2021, they've sold 189,000 kilos of the pasta!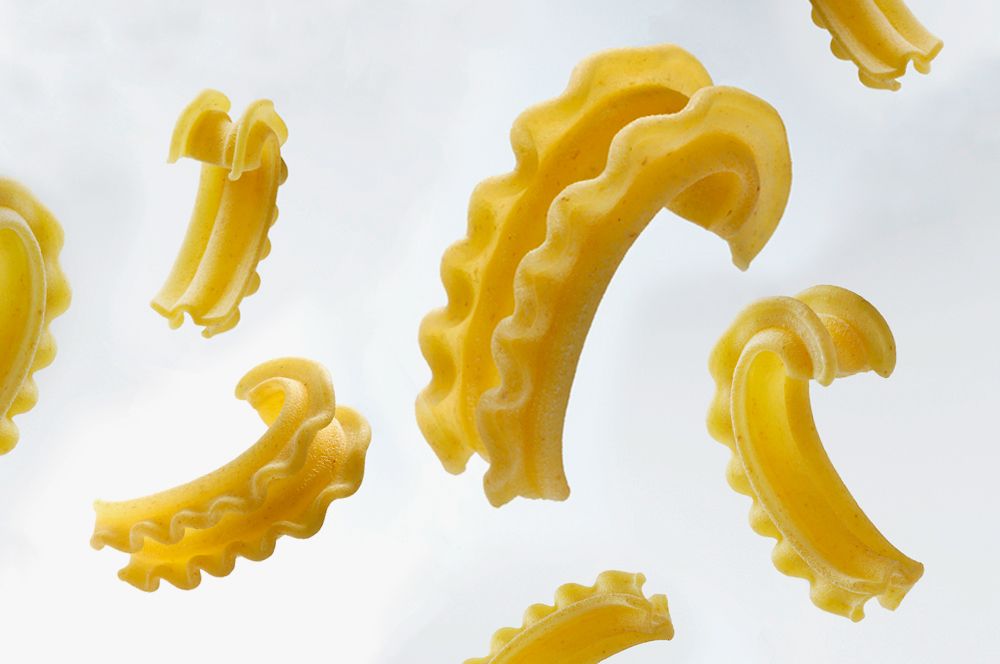 Bloomberg reports Pashman is partnering again with Sfoglini on two more shapes, and that pasta shapes account for about 40% of his revenue. Maybe there's a new samosa shape we should be looking into...
---
The countdown to COP28 begins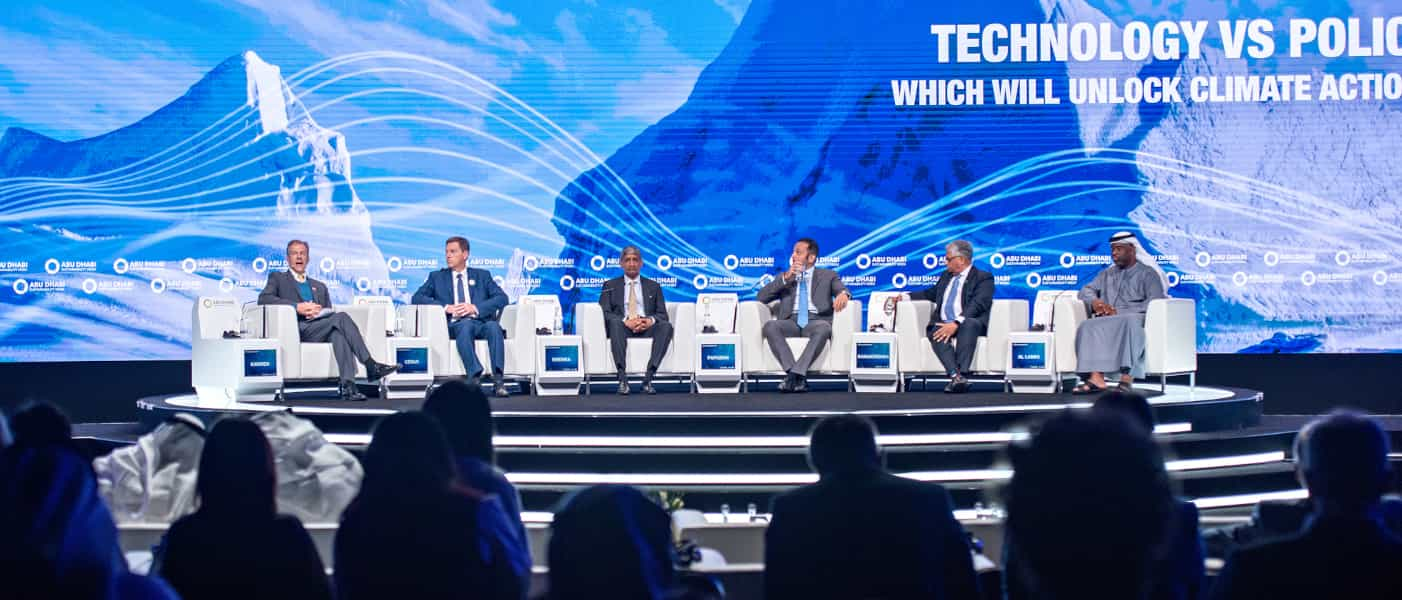 This year, Abu Dhabi Sustainability Week (ADSW) serves as a launchpad for COP28, which will be hosted by the UAE in November. The team of One Action spoke to thought-leaders on-site during the week, including Firas Wahbeh, CMO at BEEAH Group, and Haifa Al Kaylani, Founder & President of the Arab International Women's Forum (AIWF).
---
And finally, a big congratulations to Dubai-based Project Chaiwala on signing a new partnership with Apparel Group that will see them do more product drops as well as launch a B2B offering targeted at hospitality. The company started out the same year we did—2017—and co-founder joined us on Tales of the Trade at the time to talk about how they got started:
That's all we have for this edition. Happy listening!