First, some exciting news! Nourish by Spinneys is nominated as a finalist in two categories at the 2023 Signal Awards!
You can vote for us to help us win the listener's choice award this year in two categories:
The show is also back with a new season, kicking off with a masterclass in fermentation with Tabchilli's Maher El Tabchy.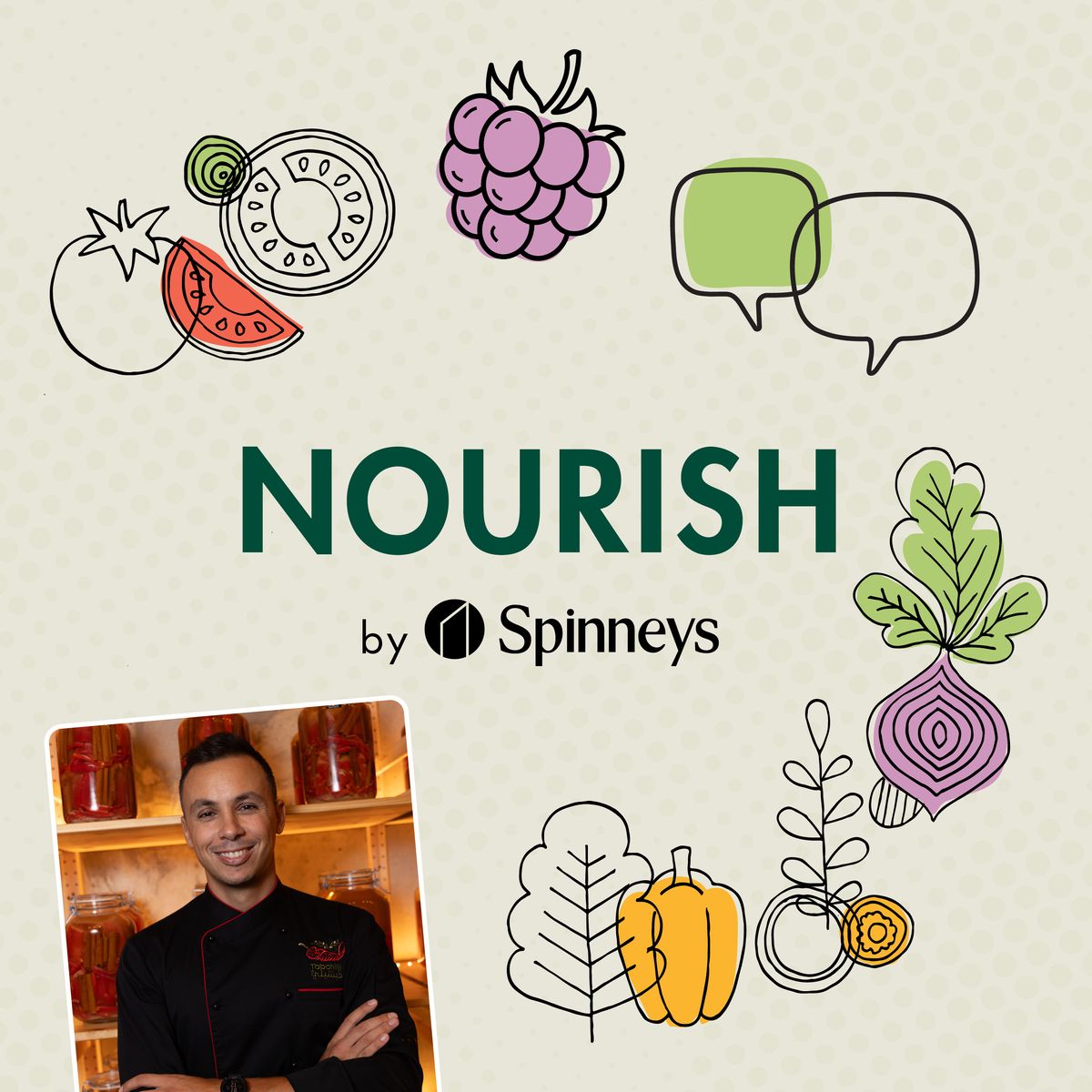 Nourish by Spinneys: Maher El Tabchy
Goumbook partners with Ajman Municipality for mangrove restoration project
Goumbook has partnered with the Ajman Municipality Planning Department to restore a mangrove area in Ajman, contributing to the UAE's goal of planting 100 million mangroves by 2030. This project will rehabilitate the area, and prioritize education and community ownership. You can read all about it here →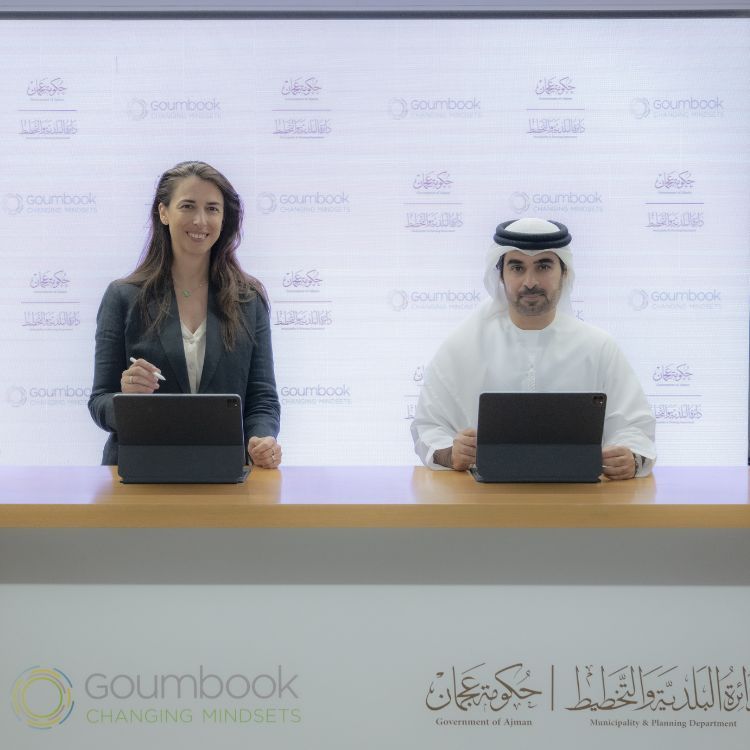 And in case you've missed it, you can catch all of the conversations leading up to COP28 on Forward Talks. On the latest episode, Hussam Allam, Managing Partner at the Climate Resilience Fund, talks about funding instruments in the climate space, and his experience attending COP27 in Egypt.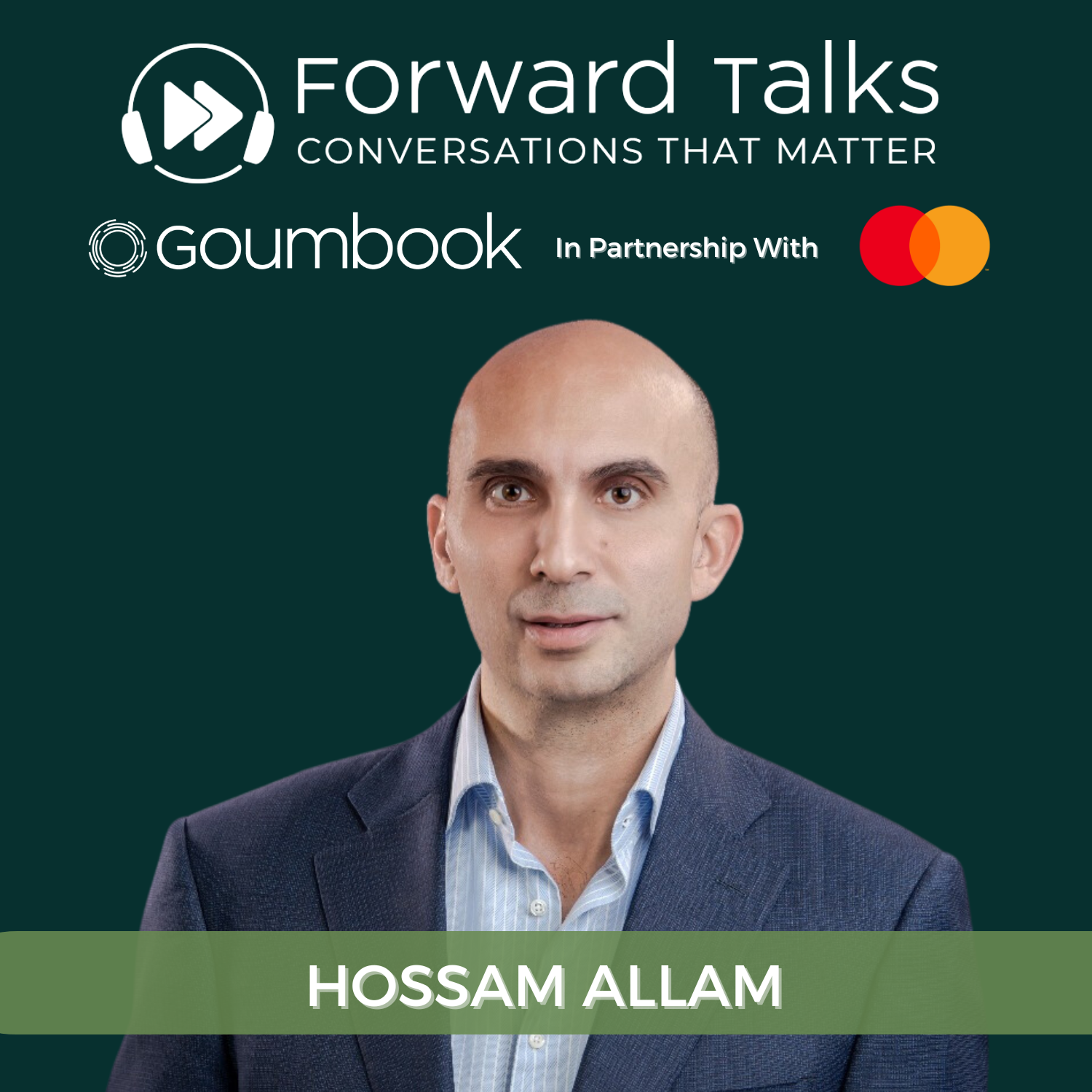 Forward Talks: Hossam Allam
We'll be continuing these conversations with climate leaders as we gear up to COP28 in November. Until next time!