In the second episode of Nourish by Spinneys, co-host Devina Divecha speaks to executive chef of Teible, Carlos Frunze. This chef loves fermentation for its ability to transform flavours and to ensure zero wastage in his kitchen.
Nourish by Spinneys: Carlos Frunze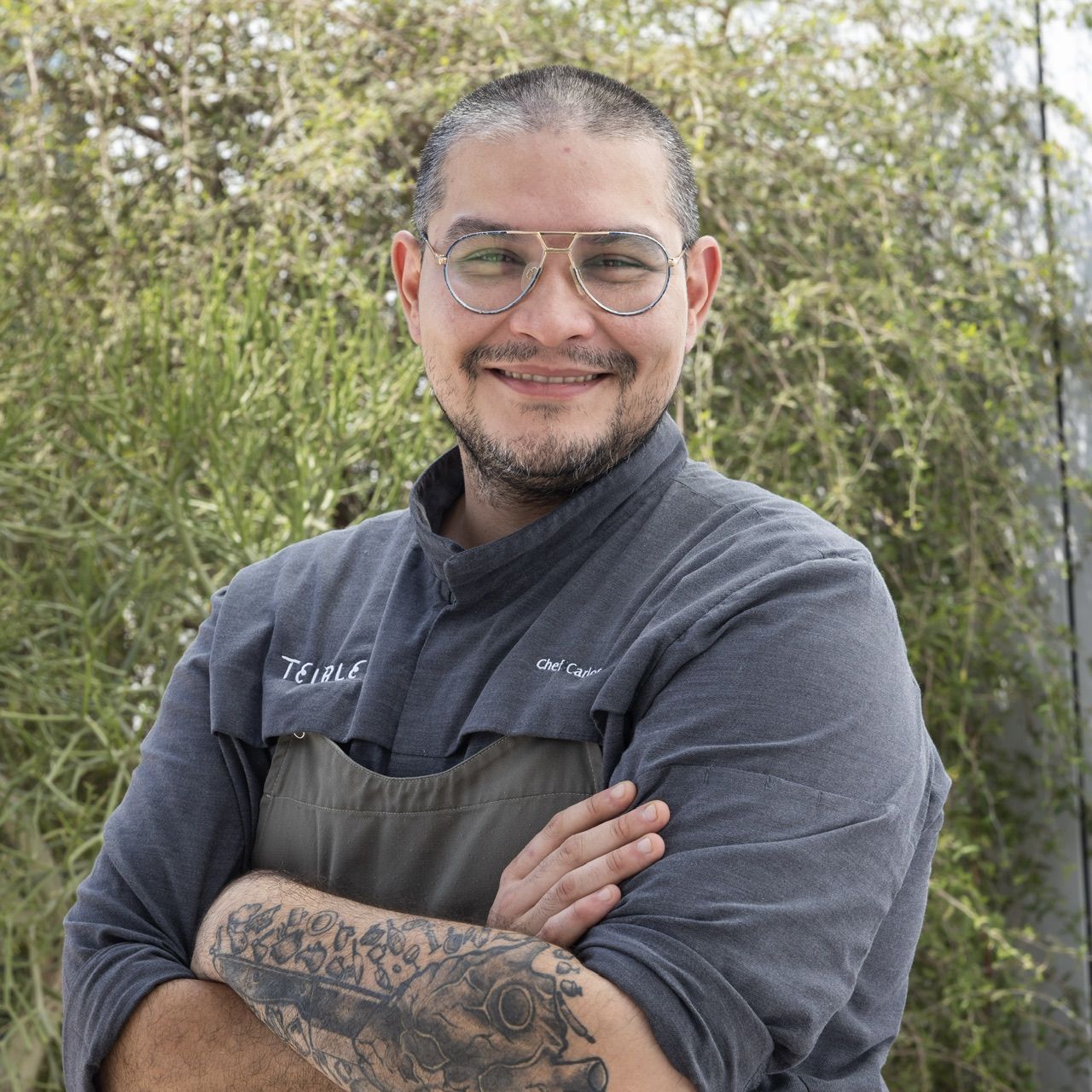 Carlos Frunze
While standing in the Teible kitchen with his team and equipment creating magic, Carlos talks about his journey into the world of food and how his Michelin Bib Gourmand restaurant has a menu that truly considers the environment.