'What I Did Next' begins Season 2
It's already time to reflect as we get into the last quarter of the year. But that can wait a few minutes, just until we're done with this week's updates.
After a spectacular launch earlier this year, What I Did Next, a show that explores life's pivot points, launched its second season last week.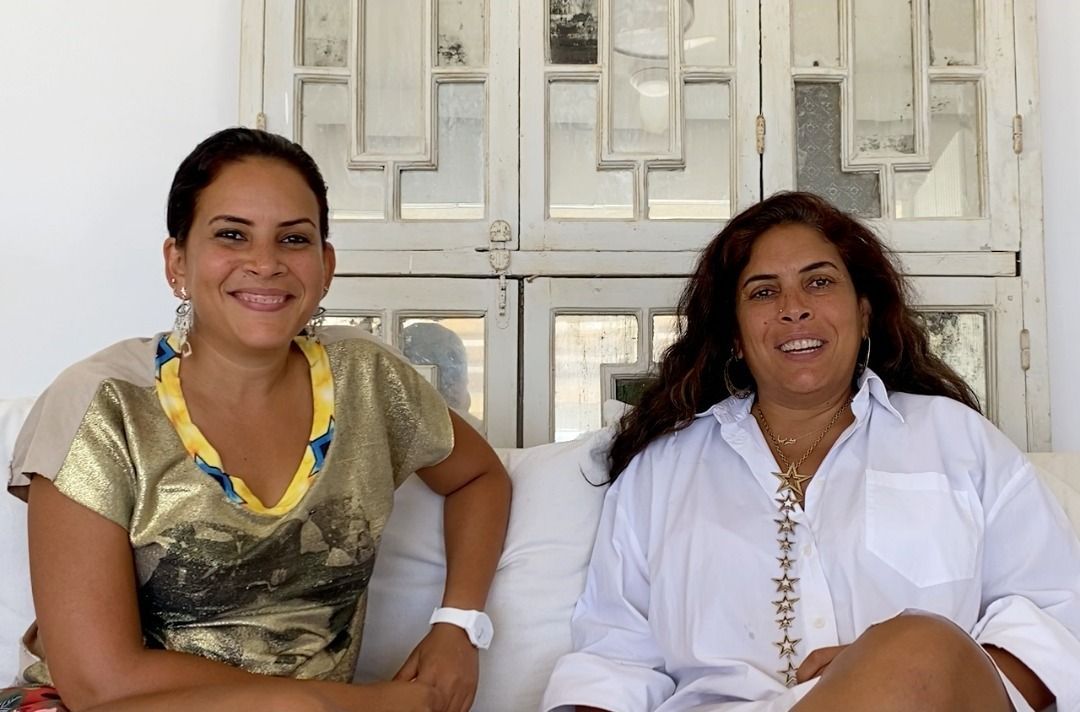 Join host Malak Fouad in conversation with the sisters behind luxury jewellery brand, Azza Fahmy, which was started by their mother in 1969. Fatma Ghaly, CEO, and Amina Ghaly, Head of Design, are now the driving force for the Company. Malak uncovers how they moved their mother's philosophy and design aesthetic for a new generation of customers, and their journey to 19 retail stores across the Middle East, Washington, DC in the US, and London in the UK.
The new season also brings a new partnership with Marakez, one of the largest mixed-use developers in Egypt. We're delighted they're supporting the show, and look forward to exploring the partnership with them!
Speaking of brands on podcasts...
In light of our partnership with Talk 100.3 FM, Communicate Editor Arjun RK had a few questions about podcast licensing, and I shared a little bit about the potential the two audio platforms—radio and podcasts—can unlock together:
We believe podcasts and radio are natural partners; both mediums celebrate audio and provide interesting content in places where audio is the best form of distribution, such as commuting. And yet they're different in their delivery; radio being live and current while podcasts are on-demand. So many film and TV creators are licensing out their content to streaming platforms, radio and podcasts can work hand in hand to grow together.

As you may recall, in answer to Communicate's question about the most important development for the industry in 2021, I'd mentioned this diversification: "the omni—building on top of your existing foundation channels but growing horizontally, not just vertically [...] The ones that explore alternatives will succeed as users' attention and adoption of new platforms continue faster than ever before."
You can read the full interview here. Plus, here's what is coming up on the radio this week:
Later today, you can catch Malak's conversation with Sarah Trad about changing mindsets around parenting, and the support she received from unexpected quarters
On Tuesday, you'll hear about the yo-yos that started The Old Library, Dubai's first community library for English-language books, with Vinita Bharadwaj (and well, me)
Mommy's happy book signing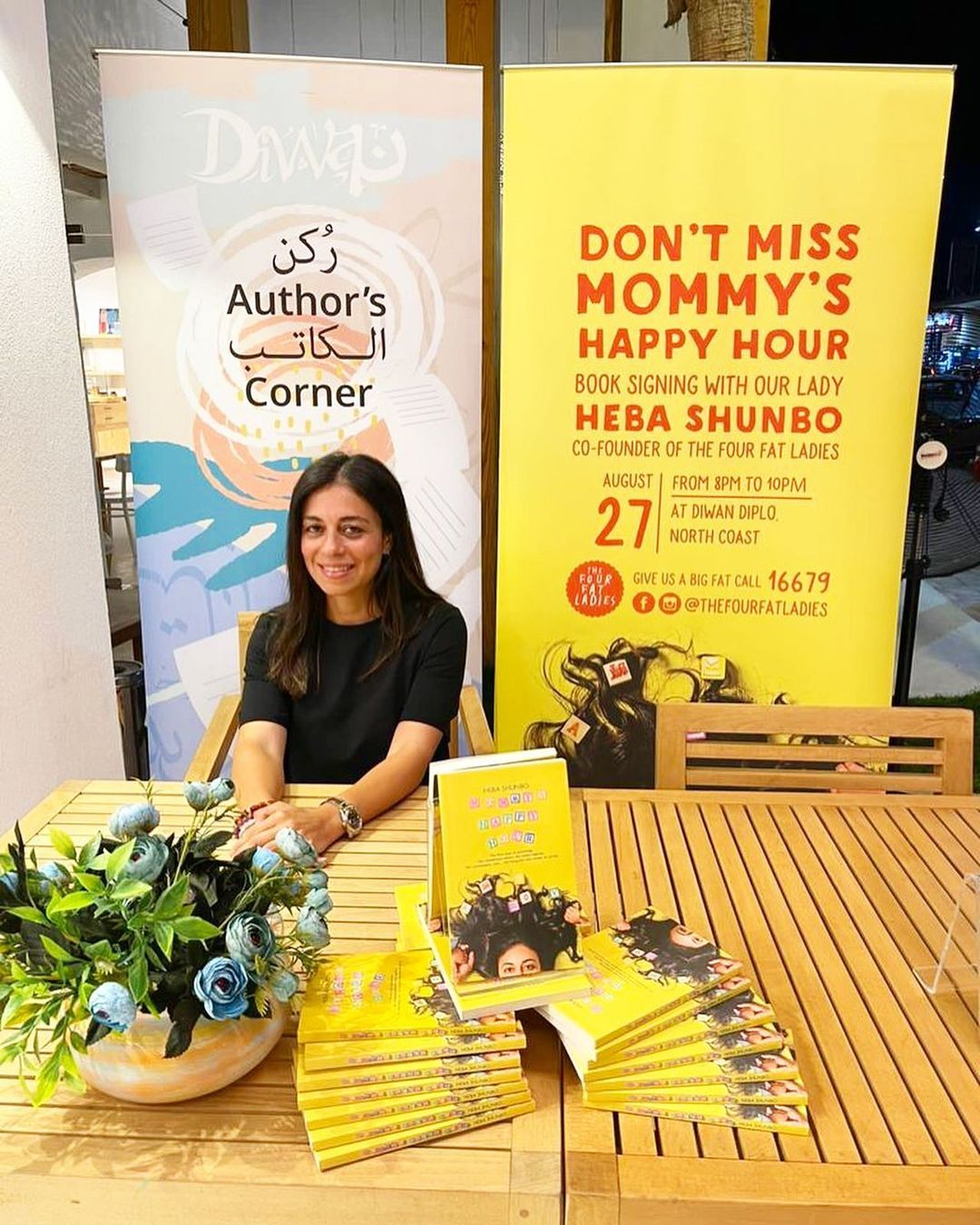 Mommy's Happy Hour host and author Heba Shunbo signed copies of her book at Diwan Diplo in Egypt last week. Heba also announced that the book will be available to purchase on the website in September, so that's something to look forward to! I suppose it's time to get my signed copy appraised and catalogued, something that came up during Shelina's conversation with professional librarian Anne Welsh.
Onto September...
It's been quite the month here at Amaeya Media HQ. We wrapped up the first run of our partnership with Honda—have you seen my first look at the Honda Accord?
We're also completing a month on the radio this week, and have reached some level of tech stability that seemed scaringly distant in July. All in all—if you discount the humidity levels in the city—we're ready for September, and I hope you are too!
See you next week,
Chirag