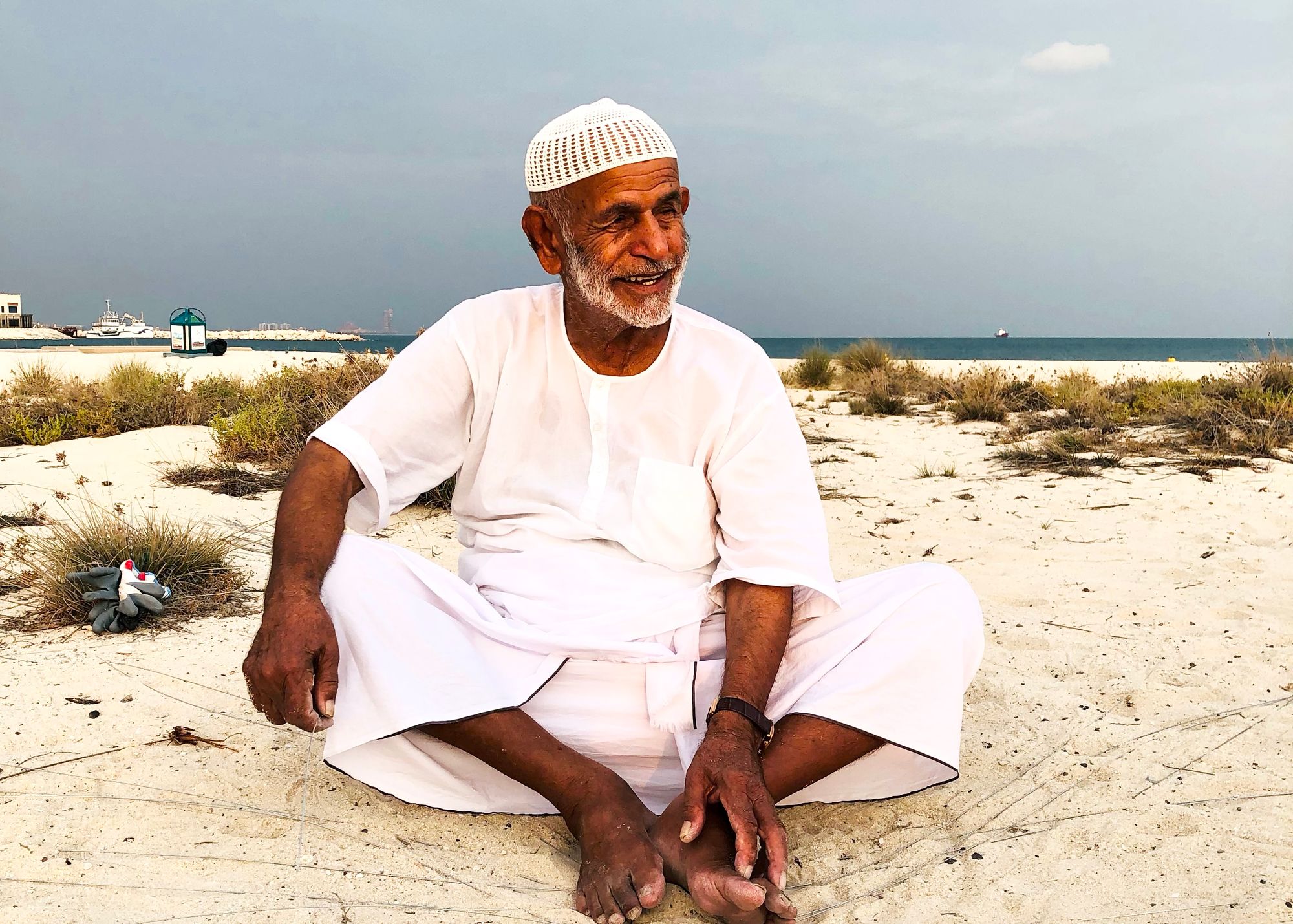 Our youngest podcaster is out exploring the world of pearl diving this week, a major part of this region's economy until just a few decades ago. By the early 20th century, the Gulf region supplied up to 80% of the world's pearls. Between the invention of cultured pearls and the discovery of oil however, those days are long gone.
This content is only available to subscribers
Subscribe now and have access to all our stories, enjoy exclusive content and stay up to date with constant updates.
Unlock content
Already have an account? Sign In