"Jellyfish is nothing" How pearl divers built a culture around their work, and fought stingrays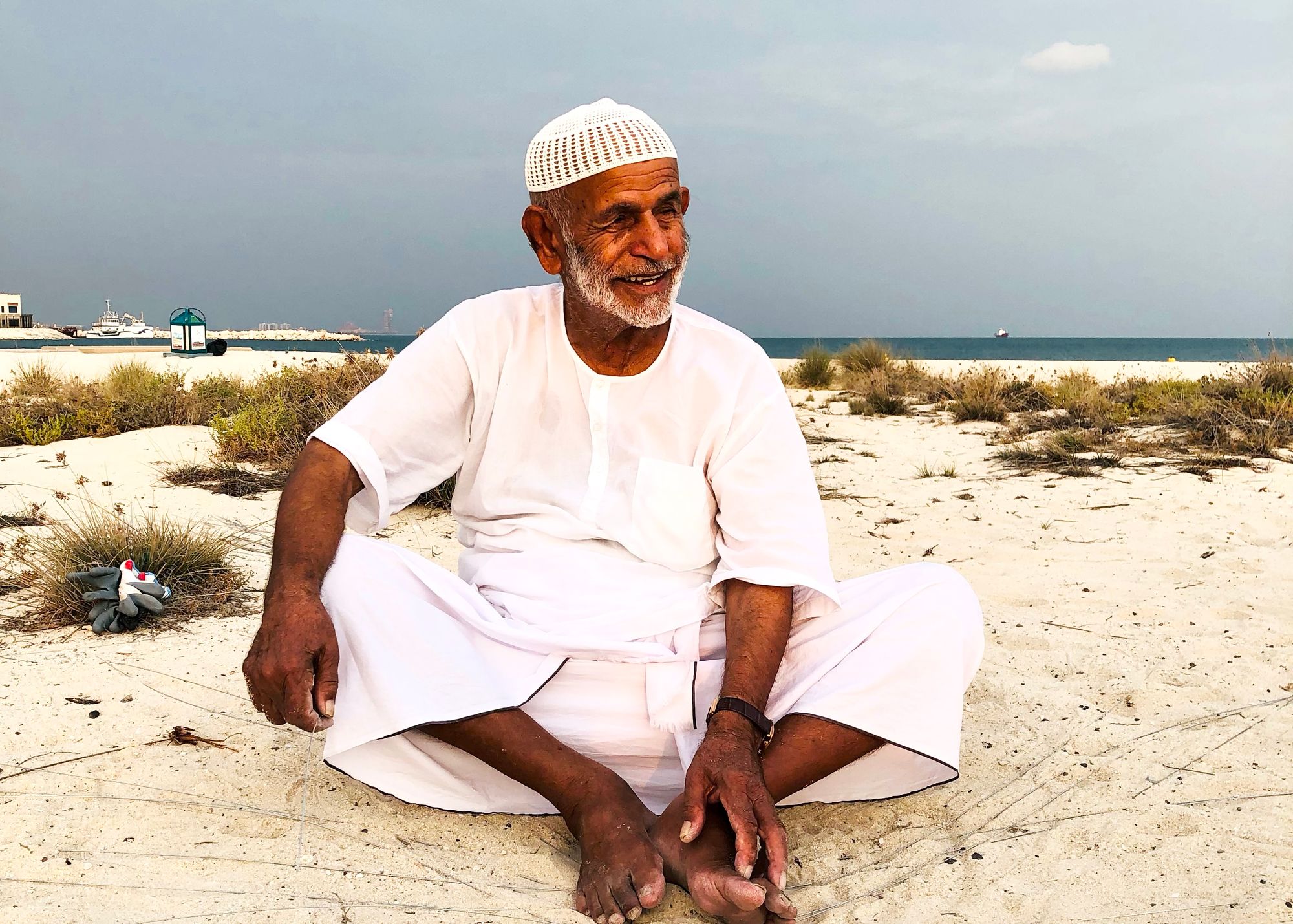 Our youngest podcaster is out exploring the world of pearl diving this week, a major part of this region's economy until just a few decades ago. By the early 20th century, the Gulf region supplied up to 80% of the world's pearls. Between the invention of cultured pearls and the discovery of oil however, those days are long gone.
Luckily, there are still people who hold the secrets and carry forward the culture and traditions, which include language, songs, and clothing. Listen as Spatika talks to Salem Al Roum, a poet and former pearl diver, Abdullah Al Suwaidi, a modern-day pearl diver, and Hasan Hujairi, a historian and expert on pearl diving music, on the latest episode of Tell Me More!
---
Book signing with Heba Shunbo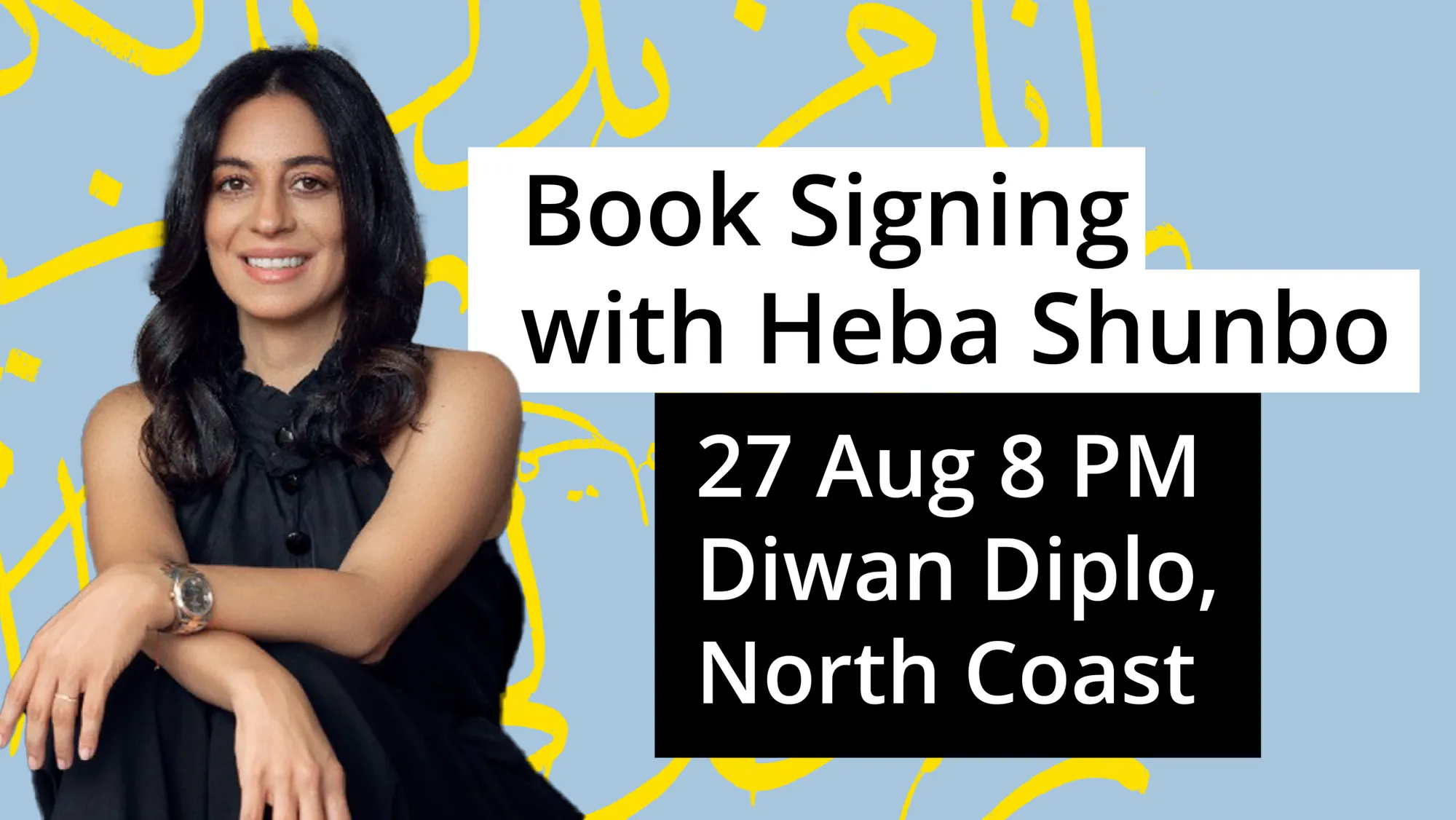 Heba Shunbo, host of Mommy's Happy Hour and author of the book by the same name, will be at Diwan Diplo in Egypt on August 27 for a book signing. If you're able to get in on that, you should! She's just as hilarious in person as she is on the podcast.
Details here.
---
Before we wrap up, a quick look at some highlights from this week's TalkCast with Amaeya Media:
Later today, you'll be able to catch Jalal Abu Ghazaleh & Dalia Sultan share their personal and professional pivot points as they built up Gourmet Egypt
On Wednesday, Sandy El Hayek shares her journey leading up to the popular Time Out Market Dubai, and why she believes this is just the beginning for the homegrown F&B scene
You can catch the daily episode of TalkCast at 11 a.m. on 100.3 FM or via the live stream.
That's all we have for you this week. Until next time!