First, a welcome to Nancy & Raksha for joining our members community!
If you know someone who'd enjoy being a part of our tribe, share this email with them.
📻 Radio, someone still loves you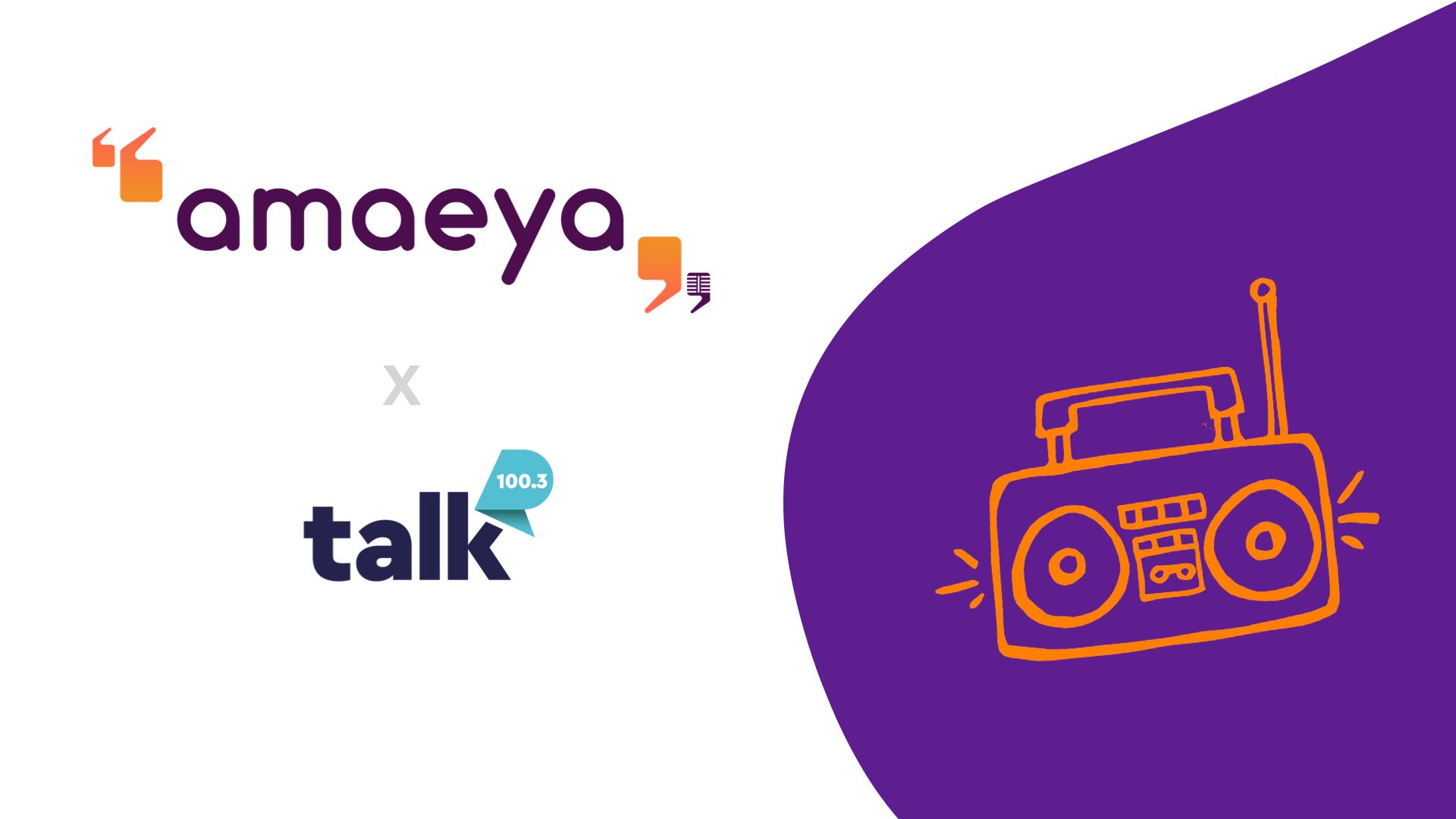 We're really excited to announce our partnership with Talk 100.3, a new talk radio station under the Fun Asia Network, the fastest growing radio network in the UAE with over 2 million listeners.
TalkCast with Amaeya Media will air every weekday at 11 a.m. featuring shows from our Network. For example, this week you'll hear the Tales of the Trade conversation with Kemsley Dickinson, founder of The Courtyard Playhouse, Tell Me More's episode on the Dubai World Trade Centre and The Lighthouse Conversations episode with Myrna Ayad.
Radio and podcasts are natural allies, and we're excited to bring our shows to a new audience on the radio. Thanks to Digby, Kitch and the Talk 100.3 team; I can't wait to grow our partnership together!
You can also listen to my chat with RJ's Vicky Sanil and Sobia Khan on The Breakfast Show to talk about the segment yesterday:
We hope you'll tune in to FM 100.3 at 11 a.m. on weekdays, after the morning show. You can also listen in via the live stream.
---
Zipping through the City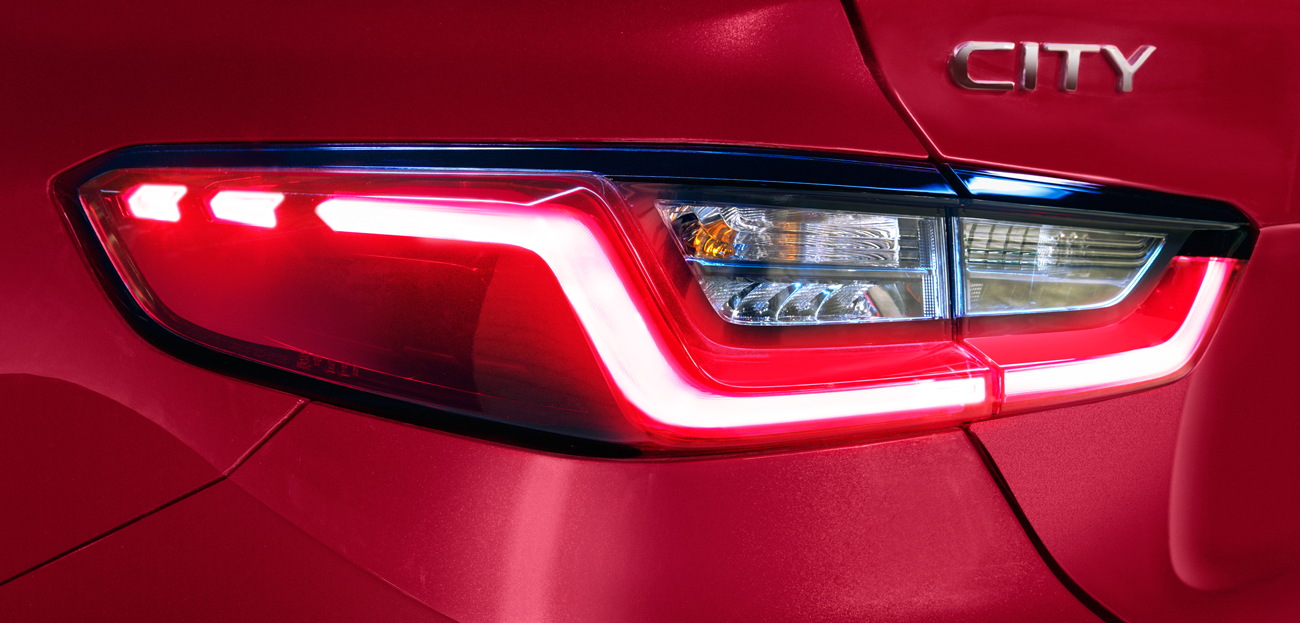 As part of our continuing collaboration, the kind folks at Honda Middle East sent over the Honda City Sport for a test drive. Of course I loved the premium handling and feel of the Accord, but there's something light and zippy about the City that I'm a-lovin'.
The best part is all that sporty goodness comes in a frame more compact than my own car. In less than a week, I've already found myself nudging the City into tiny spots on two separate occassions.
Zip, zip, thanks team Honda!
We'll see you again next week. Until then,
Happy listening,
Chirag