Do regional investors attach too much importance to the entrepreneur?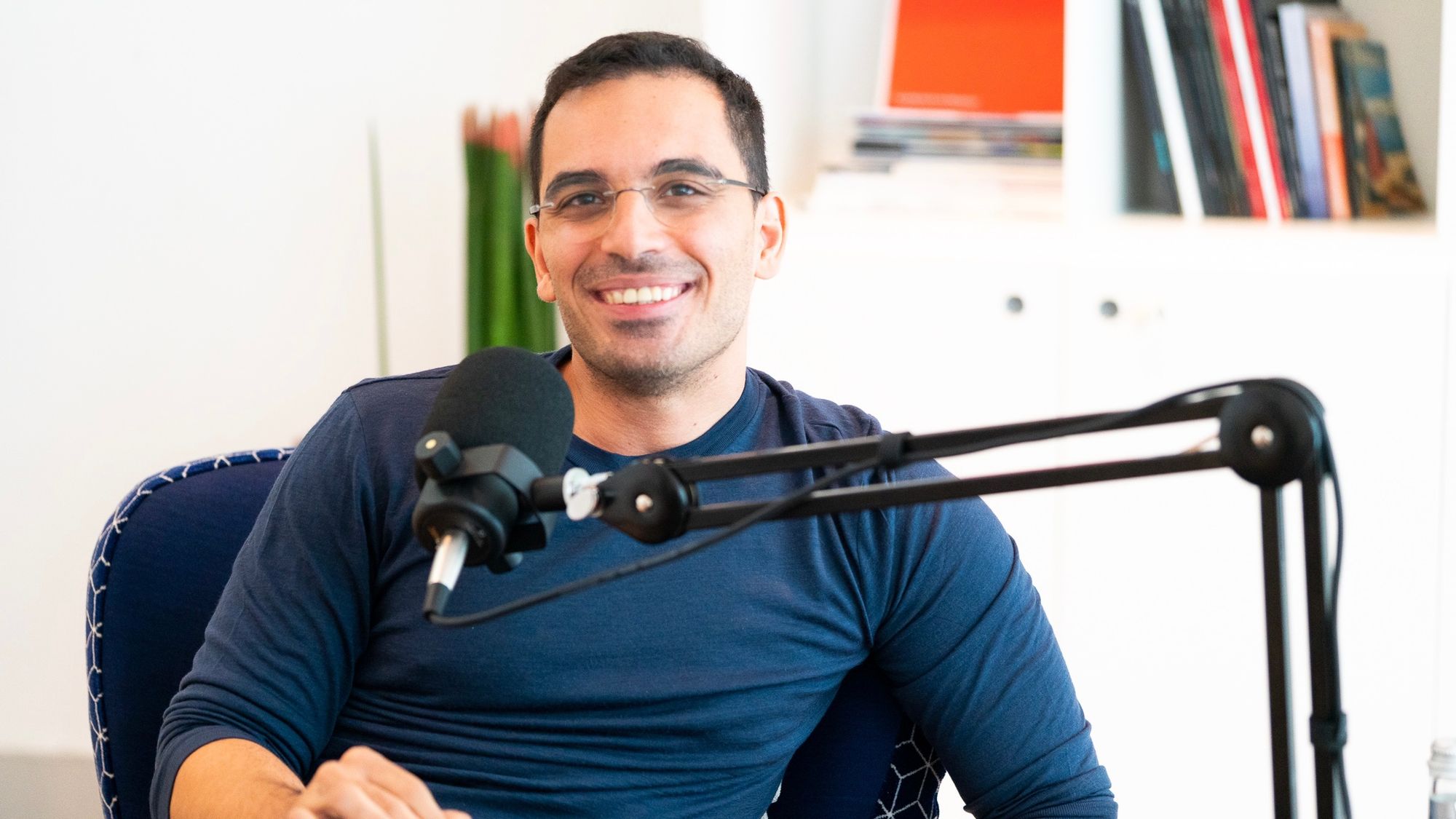 Last week, Hashem Montasser was joined by Khaled Talhouni, founder of Nuwa Capital, an investment firm he set up with partners Stephanie Nour Prince and Sarah Abu Risheh.
As they dug into the local startup ecosystem from a VC perspective, Hashem wondered if holding the founder as the most important factor could turn into a bad hypothesis about a company. Khaled says that this "happens all the time, but it's right kind of bias."  
They also chat about how the local space contrasts from the likes of Silicon Valley, the recent investments in companies like Mumzworld and Kitopi, and why we need to separate the ideas of solving for the region and solving for the world. Khaled was formerly Managing Partner at Wamda Capital.
Apple Developer Academy comes to Riyadh
The Saudi Gazette reports that Riyadh will be the first city in the Middle East and North Africa region to host a branch of the Apple Developer Academy. The program will be run in partnership with the Saudi Federation for Cybersecurity, Programming and Drones, the Tuwaiq Academy and the Princess Nourah Bint Abdulrahman University.
Apple runs quite a robust developer program in partnership with various universities, which involves an Apple-curated curriculum to train students in programming across all of its platforms.
---
Ah, people...
On a special episode #165, Shelina talks about some of the bizarre (and hilarious) reactions she received when she quit her full time job to become an entrepreneur.
Have you been saying yes to too many coffee meets recently?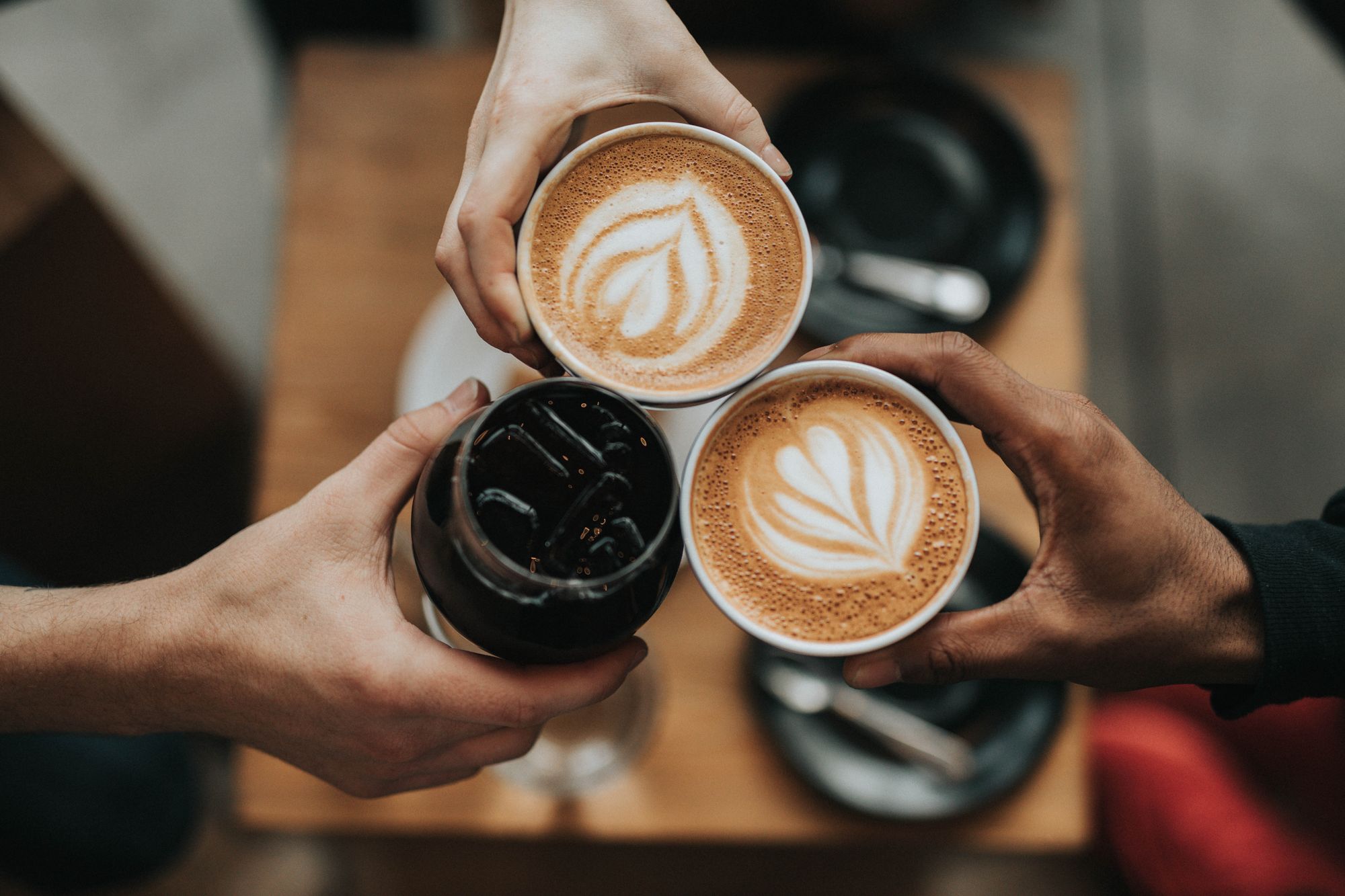 The Harvard Business Review suggests we should use our transition out of the pandemic to reset how we're investing our time in people, and why it's important to budget your time just like you would budget finances. Plus, if you are going to say yes to getting coffee, be present and make it worthwhile.
---
That's all for this week; there's an exciting announcement coming your way in our next edition.
Until then,
Happy listening!