Technology fiascos, and a conversation about hybridity
What a week it has been; watching what you've built over nearly four years just go poof was its own kind of test of patience. What should have been a few hours of moving files seamlessly necessitated by the acquisition of our hosting provider quickly turned into all our shows going offline!
It didn't feel like a coincidence then, that Steven Goldstein published a piece titled 'If people can't find your podcast, they can't listen to it'. Don't I know it, Steven!
The good news is that things are settled (and online) for now; the better news is that we've spent a chunk of the waiting time putting pieces in place to tackle the single points of failure we encountered during this process. We'll be sharing more about that over the summer.
And while we were recovering, Apple shared information about a bug in the latest version of iOS that affects podcast download numbers. Oh, and Netflix hired N'Jeri Eaton as its first Head of Podcasts. That mostly sounds like a good thing.
Remember Sindbad's Wonderland?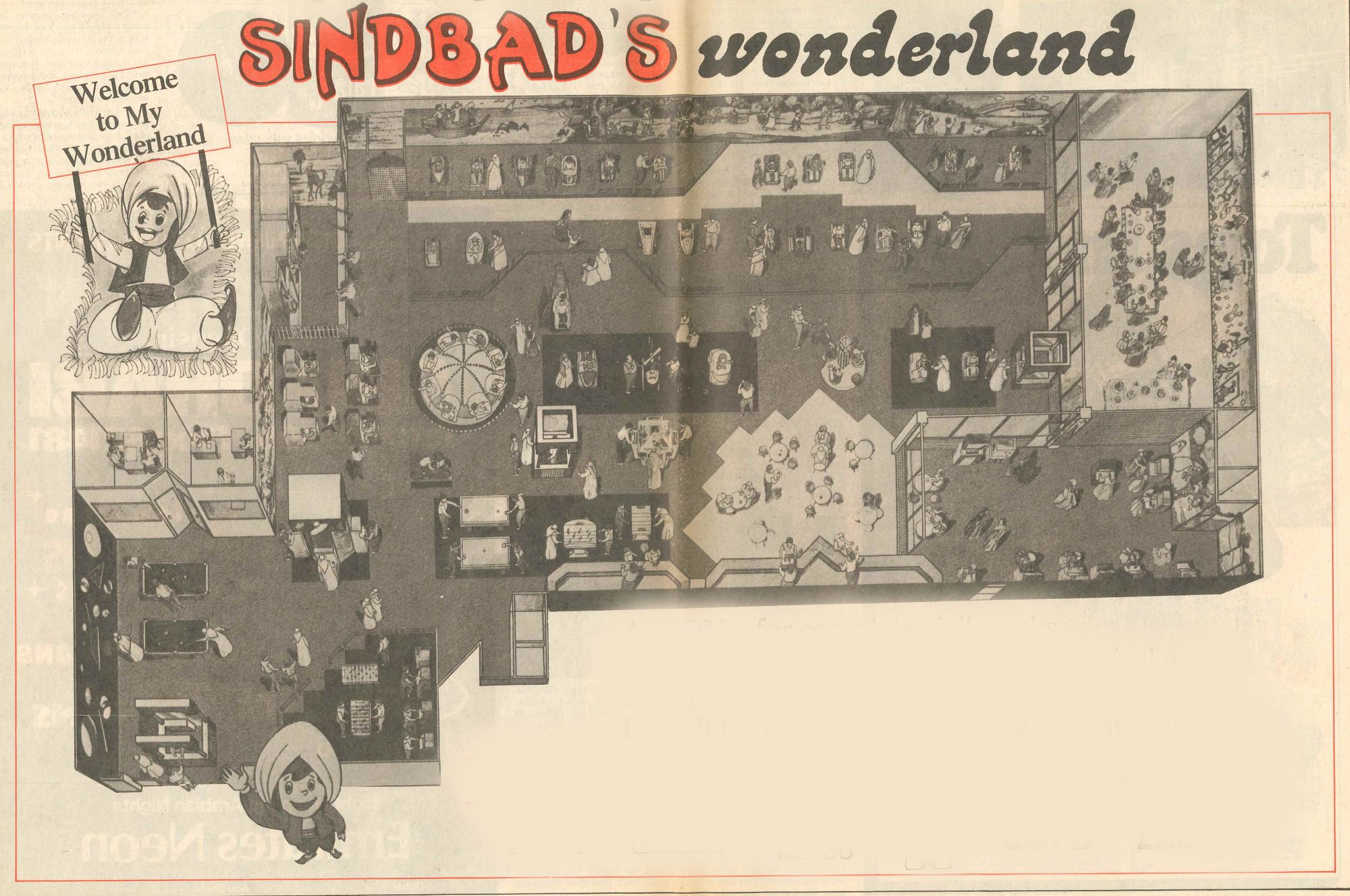 If you grew up in the UAE, then you'll remember that Al Ghurair Centre used to be the shopping centre in a time before Mall of the Emirates or Dubai Mall, among many others. In fact, Al Ghurair is 40 years old this month! No, I don't feel old.
And it was at Al Ghurair Centre that Sindbad Wonderland opened its doors in the 80s as the first arcade, play area, and birthday destination all rolled into one. Although it closed in 1997, its memories live on through people who played there as kids, like Sonali Kolhatkar and Suraj Mulani, and Ishwar Chugani, its first and only manager. The awesome duo of Spatika and Liz capture their nostalgia on Tell Me More!
---
"I had a feeling of hybridity that I wanted to both capture and express"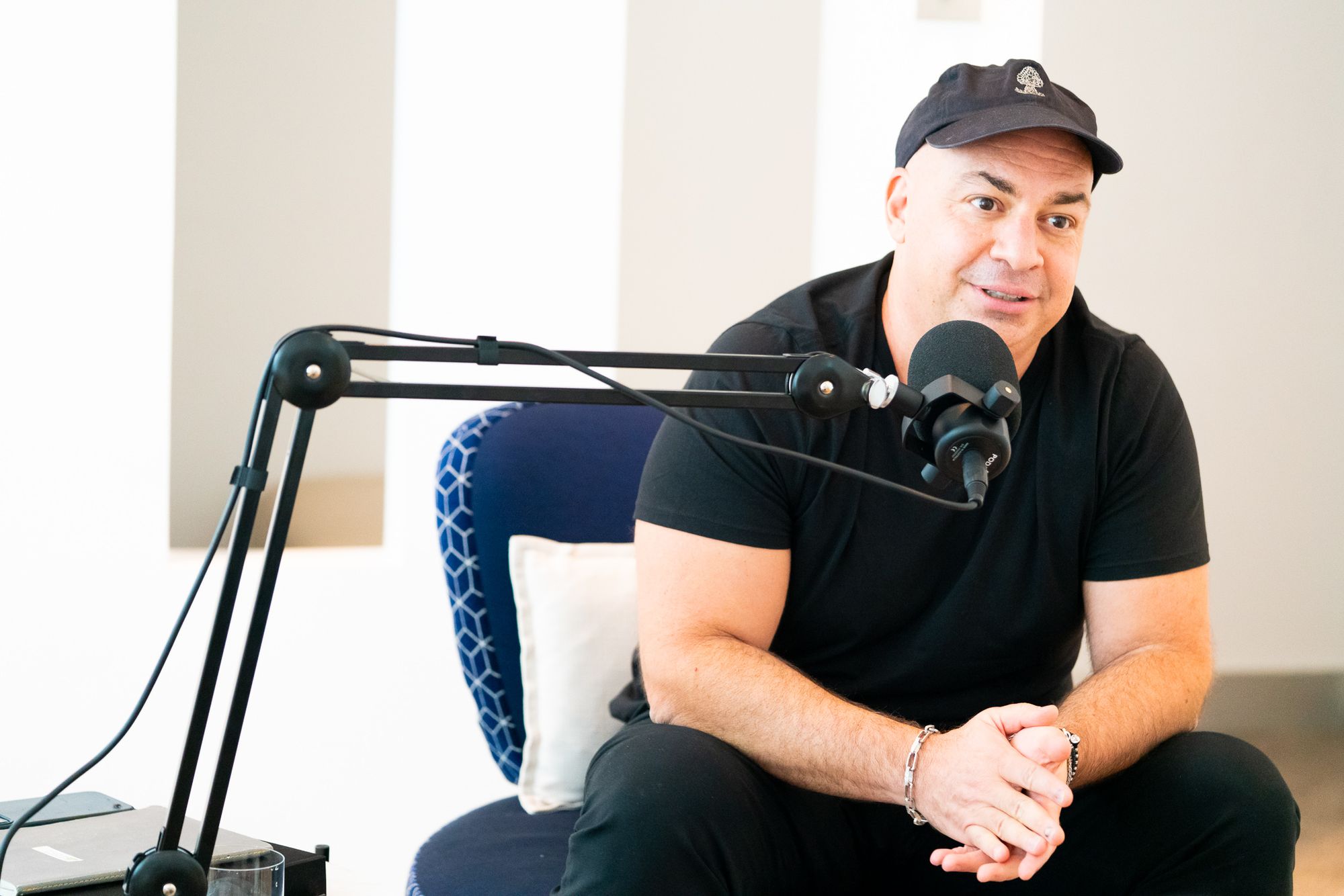 Effectively a behind-the-scenes episode this week on The Lighthouse Conversations, with host Hashem Montasser sharing his journey from opening up folding chairs on the Wall Street trading floor in the 90s to a conversation about 'monetising taste' that led to him founding The Lighthouse. The episode was guest hosted by Youssef El Deeb, founder of Fatafeat, who was on the show last October.
---
We've got a power-packed series of announcements coming up, and I can't wait to dig in to them with you over the next few weeks.
Until then,
Happy listening!
Chirag