Know your reds, and don't let the non-reds distract you
How many times have you said that you're crazy busy?  
This week, we're kicking off a new segment in our newsletter focused on mental health. As you may know from different episodes across our shows, we want to continue to initiate positive conversations around mental health through our platforms. This new segment will be curated by Marina Hakimian, a CDA-licensed psychologist currently pursuing her doctorate at Adler University.
Which brings us back to our opening question, as asked by ER doctor Darria Long in her TEDx talk, what we can learn from how emergency rooms operate, and why we shouldn't use 'crazy' when it comes to describing our busy. She also shares ways to help you make that transition to 'ready mode', such as constantly triaging so that your 'non-reds' don't distract you.
Focus Mode coming to iOS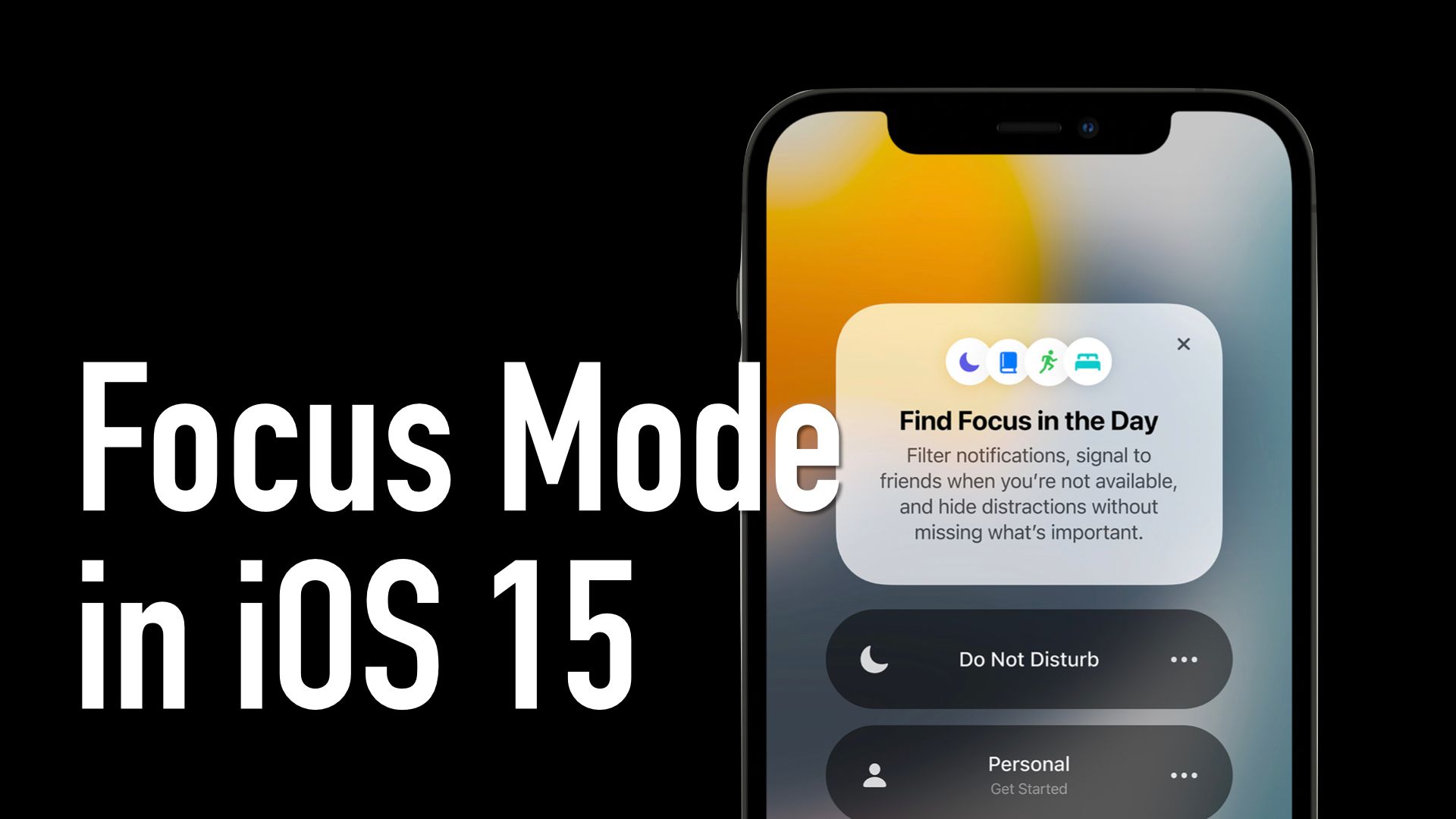 Speaking of being better prepared, Chirag joined Shelina on the latest episode of DeCluttr Me to talk about the new Focus Mode coming to iOS 15, expected to release later this month. The new version of the Do Not Disturb mode will have the ability to set custom alerts for apps and people for different parts of your day such as sleeping, working, or working out.
Listen in as Chirag breaks down the different aspects of Focus Mode, which he's been running in beta over the last couple of weeks.
See you next week!