Newsletter
Folklore of the Ghaf; plus the world of #MomTok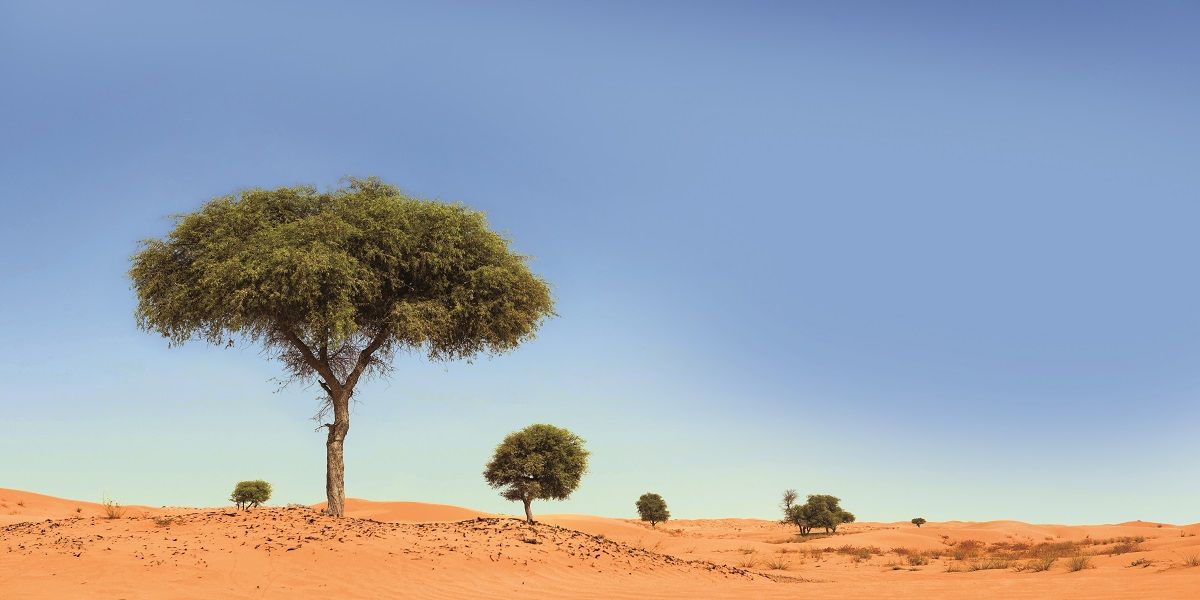 "The key is not to prioritize what's on your schedule, but to schedule your priorities."
—Steven Covey, Author
Happy Monday!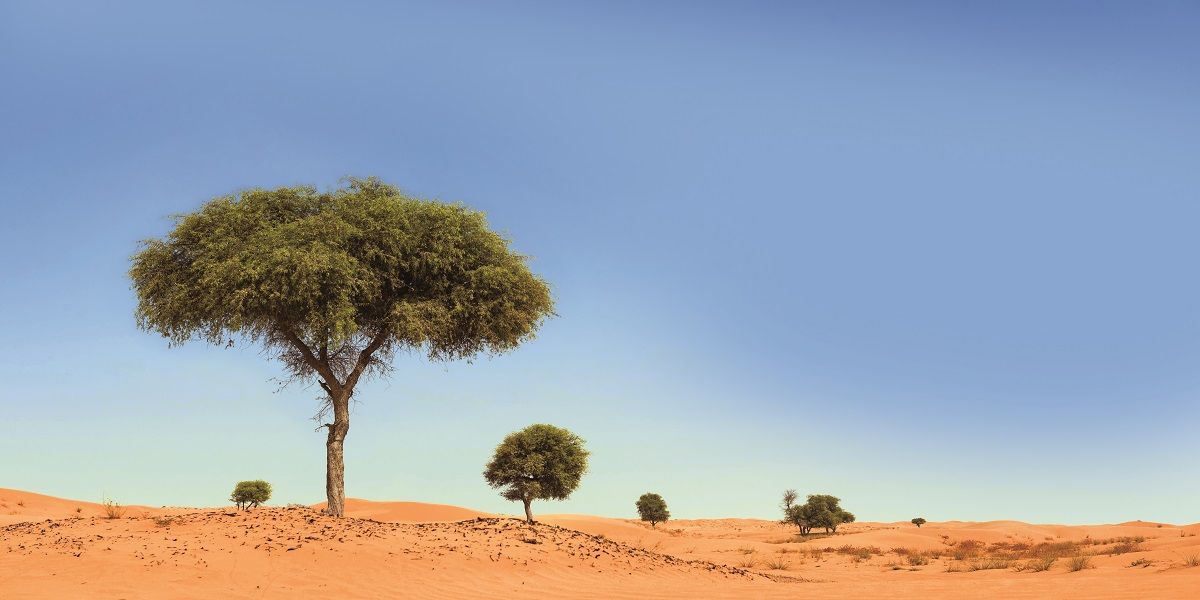 We're kicking off this week with two words: Prosopis cineraria. That's the scientific name of the National Tree of the UAE, the Ghaf. The tree is historically tied to the region as well as the Indian subcontinent. In fact, the Ghaf tree (called the Khejri in Rajasthan) was central to the first environment conservation protests and the phrase 'tree hugger'.
The tree is celebrated additionally on Dussehra, a day marking the victory of good over evil. Dussehra will be celebrated later this week on Friday, October 15. This also marks the advent of Diwali in less than a month, in case time wasn't flying fast enough for you already.