Folklore of the Ghaf; plus the world of #MomTok
"The key is not to prioritize what's on your schedule, but to schedule your priorities."
—Steven Covey, Author
Happy Monday!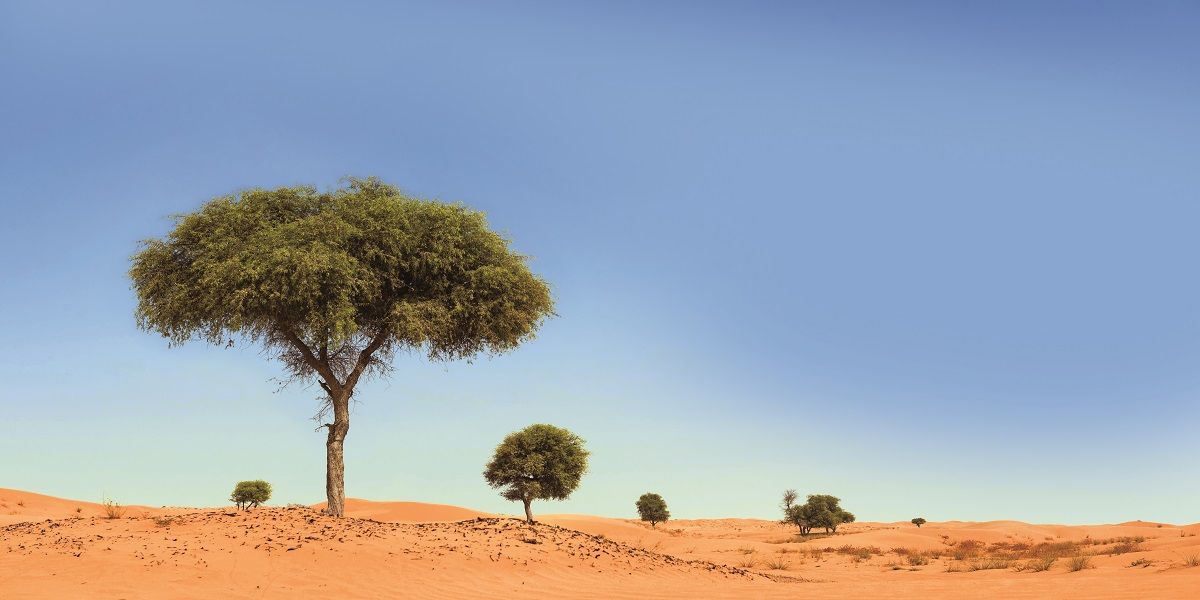 We're kicking off this week with two words: Prosopis cineraria. That's the scientific name of the National Tree of the UAE, the Ghaf. The tree is historically tied to the region as well as the Indian subcontinent. In fact, the Ghaf tree (called the Khejri in Rajasthan) was central to the first environment conservation protests and the phrase 'tree hugger'.
The tree is celebrated additionally on Dussehra, a day marking the victory of good over evil. Dussehra will be celebrated later this week on Friday, October 15. This also marks the advent of Diwali in less than a month, in case time wasn't flying fast enough for you already.
So join Spatika and Liz as they dig into the cultural, historical, and biological significance of the Ghaf tree on the latest episode of Tell Me More! They're joined by Tatiana Antonelli, founder of Goumbook and host of Forward Talks, landscape architect Will Bennett and journalist & artist Rym Ghazal.
Goumbook have also been running a Give-a-Ghaf tree planting program over the last decade in the UAE. They've planted over 25,000 plants and 75,000 seeds over the years, with 85 companies and 6,000 people. If this is something your company is interested in doing, you can fill out the form at the bottom of this page.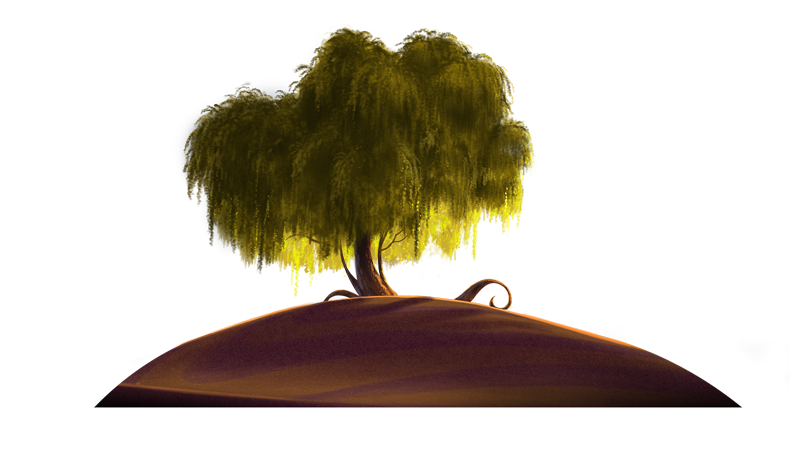 Oh, and you should also check out the story of the Ghaf tree mascot of Expo 2020, Salama.
---
Howzat?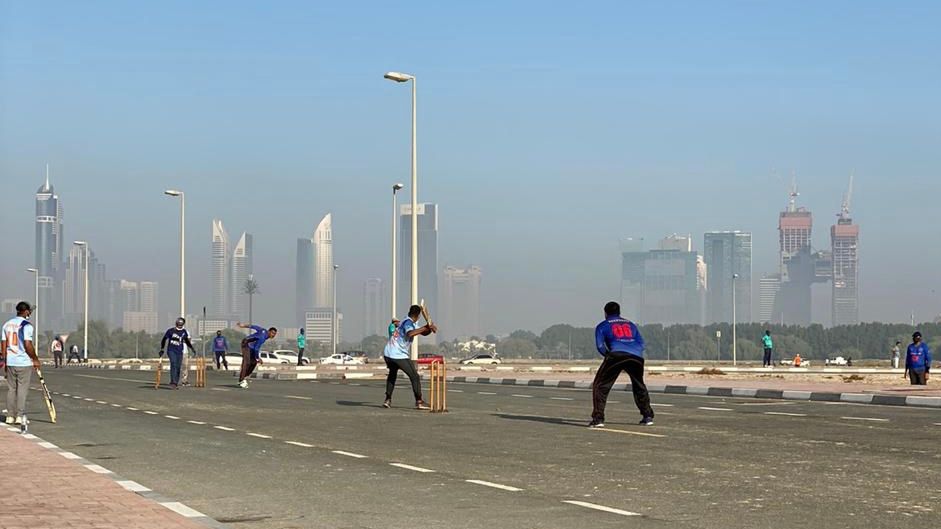 The cricket season continues here in Dubai, with the Indian Premier League wrapping up this weekend, and the T20 World Cup kicking off on Sunday. Enjoy a cricket-themed episode on TalkCast on October 17th, where Vinita Bharadwaj speaks to the producers of The Friday Game, a BBC audio documentary about the parking-lot version of the game played in the city on Friday mornings, and catches up with an Emirati surgeon and her American journalist husband, who met at the Sharjah cricket stadium.
Listen to the episode on Talk 100.3 FM on Sunday, October 17 at 11 a.m. or their live stream.
---
#MomTok with @OngSquad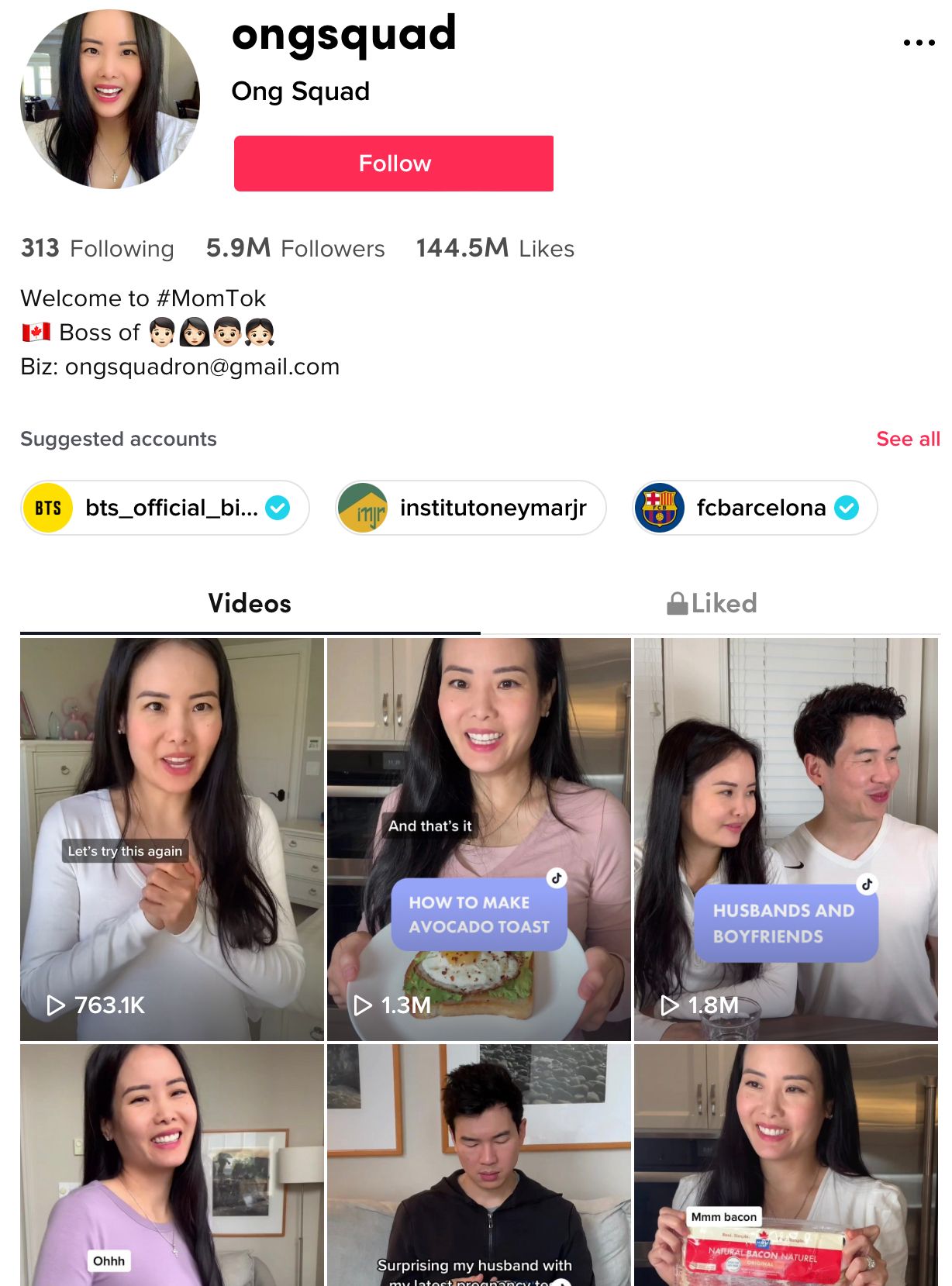 When Sonia Ong turned to TikTok during the quarantine, she wanted to connect with other mothers virtually. Once she started making her own videos, there was no looking back. Sonia joins Heba Shunbo on Mommy's Happy Hour to talk about her journey from four kids to five million followers on the platform.
---
If you have thoughts about our newsletter, just reply to this email or leave us a comment, this helps us make it better.
That's all we have for you this week!
–Chirag