Hattem Mattar on creating connections; plus, the road less travelled with Nada Debs
It's October! If you live anywhere close to the city of Dubai, the countdown to this month is synonymous with Expo, which kicked off with a massive opening ceremony over the weekend.
Have you been yet? Tell us your highlights!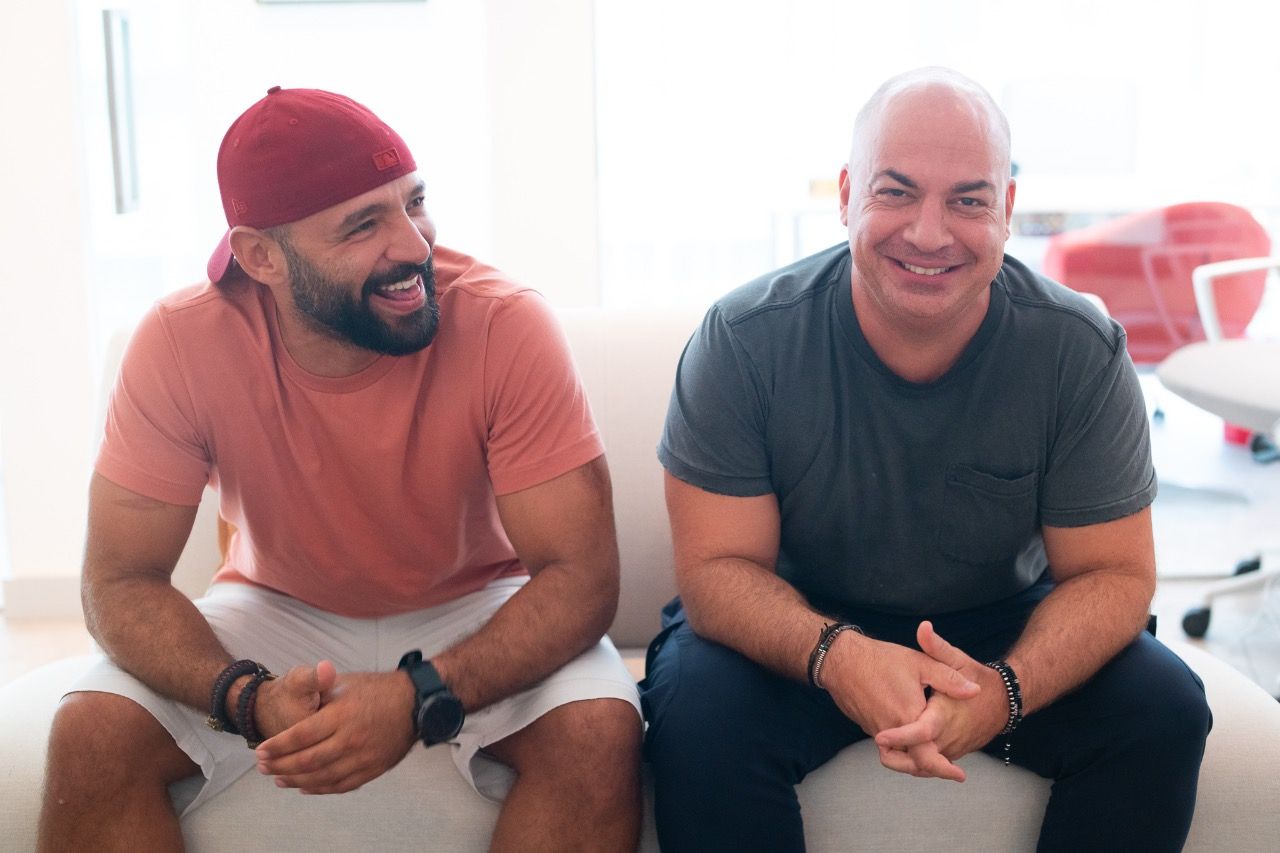 Speaking of Expo, The Mattar Farm has set up its first food truck experience at the site. Hattem Mattar, owner and pitmaster, joined Hashem Montasser on The Lighthouse Conversations to talk about his upbringing, his views on fatherhood and what led to the final push that turned The Mattar Farm from an all-consuming "side gig" to a full time, full-fledged venture.
---
Attention!
A TEDTalk on the art of misdirection is our video to watch this week. Apollo Robbins says he has studied human behaviour through pickpocketing, and demonstrates how our ability to pay attention has its limitations.
---
The Road Not Taken
"When I look at my whole family and extended family, I'm actually the only one that went off on my own," says designer Nada Debs, who shares her life's pivot moments with Malak Fouad on What I Did Next.
Nada's childhood in Japan, graduate school in the US and life in the UK all laid the foundations for her personal and professional journey. The work by Studio Nada Debs has translated into dynamic collaborations with diverse brands such as Louis Vuitton, Converse, and IKEA.
As you read this, make sure you take a nice gulp out of your water bottle. That's all we have for you in this edition, have a lovely week!