"What you resist, persists"
—Carl Jung
We've had a new year's eve to remember in Dubai. Our first rains of the season poured as we welcomed 2022, the new weekend days are now in effect, and we hope it's an exciting, joyful, and happy year for you!
A warm welcome to Mariam and Adil who joined our community last month. We're happy you're here.
It's survey time!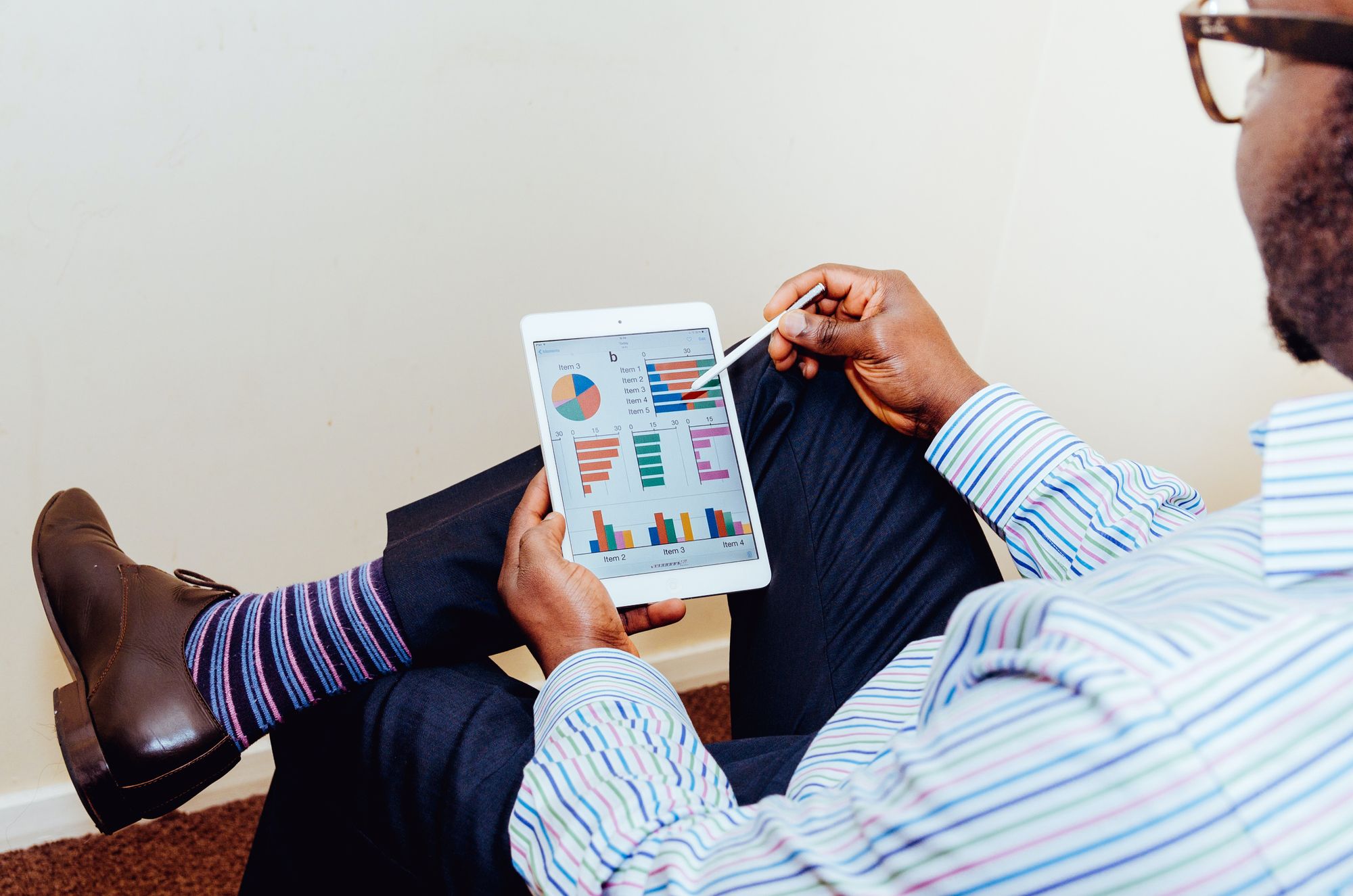 As you may already know, we run an annual survey to help us, and other creators, better understand how you listen to podcasts. This year is no different, and we need your help—it'll only take a couple of minutes.
Our third State of the Industry report is expected to be out in February. You can review last year's report here. If you'd like to help our research with your time, talent or treasure, hit reply and let us know!
---
Show updates
Before we wrap up, a couple of updates. First, we're sunsetting The Two Vegans. You'll be able to continue listening to published episodes of the show in your players, but there won't be any new episodes. Second, the show DeCluttr Me will no longer be carried by the Network and will continue independently under the DeCluttr Me team. We wish them the very best.
That's it for this week. Don't forget to fill out the survey, and stay safe everyone.
-Chirag