"Vulnerability is not winning or losing. It's having the courage to show up and be seen when you have no control over the outcome."
—Brené Brown, Rising Strong
So the countdown begins, and we're within a few days of our annual ritual of messing up the dates we write. What's been your moment of the past year, and what are you taking into 2022?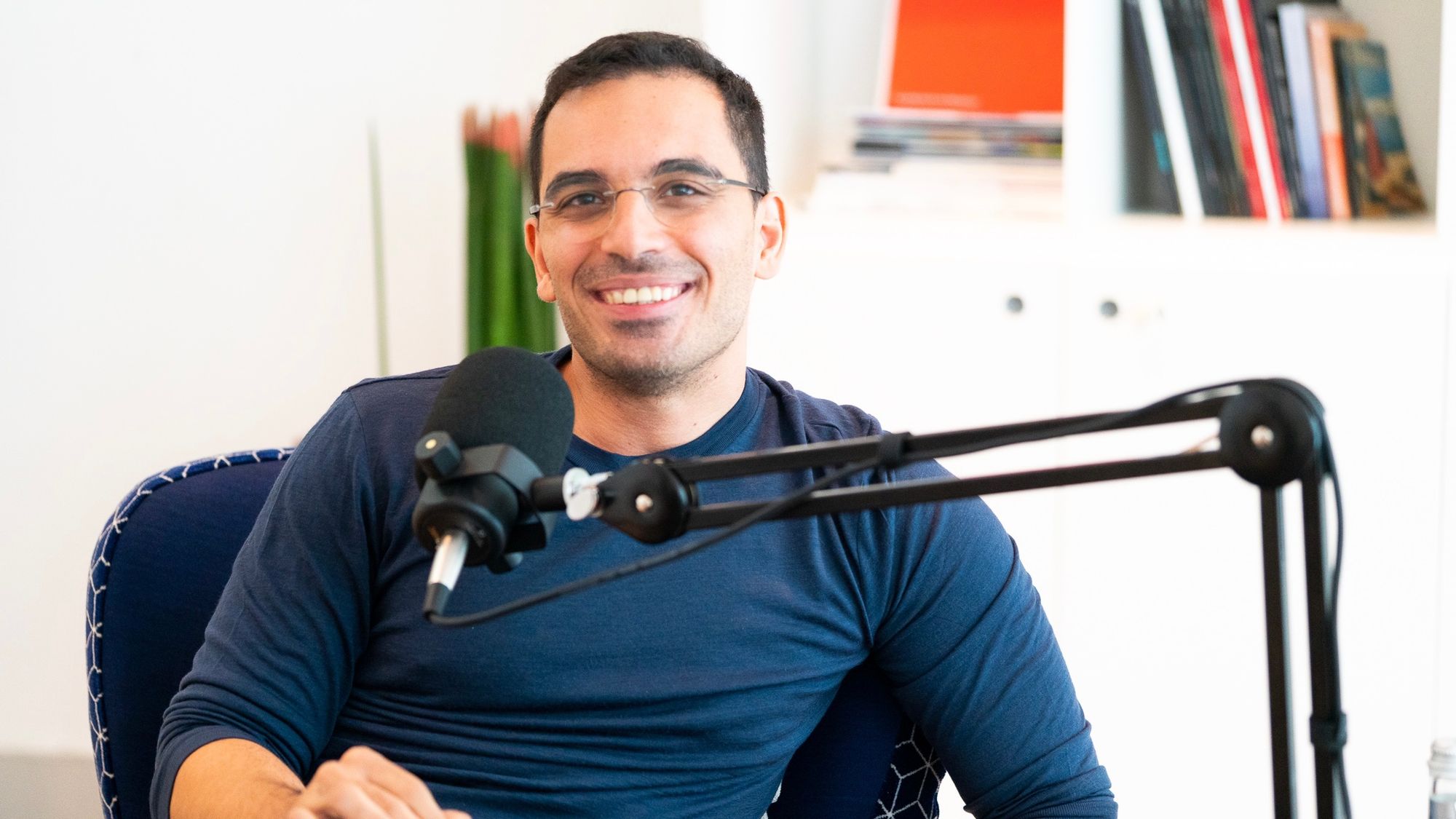 On one of our featured episodes of the year, Khaled Talhouni, Managing Partner at Nuwa Capital was on The Lighthouse Conversations, sharing his take on the power of vulnerability and identifying your blind spots. Khaled's own awareness of his strengths and weaknesses helped him 'drop the training wheels' to venture into an investor and entrepreneurial journey with his two partners.
He also notes that it is lived experiences and not where one is from, that results in diversity of thought and brings wider viewpoints to the table.
In the episode, Khaled and host Hashem Montasser also chat about how firms such as Andreessen Horowitz are changing the investor landscape by becoming platforms to help entrepreneurs unlock networks rather than limited funding houses.
---
What was your motivation to push yourself out of your comfort zone, or maintain the status quo this year? We'd love to hear about it.
Stay safe, and see you in 20212022!