Greetings!
As the world strives to shatter the stigma associated with mental health, let us work to be more candid about topics such as anxiety.
According to research done by the World Mental Health Initiative, anxiety is the most commonly faced mental health affliction worldwide, with nearly 1 in 5 adults worldwide suffering from it. Studies show this only increased during 2020, with the CDC reporting that anxiety severity scores increased 13% that year, and then reduced by 27% earlier this year.
"It's a very serious thing. It's not something where you sometimes feel anxious, or it's a phase ... it's a constant, chronic, worry about a lot of things."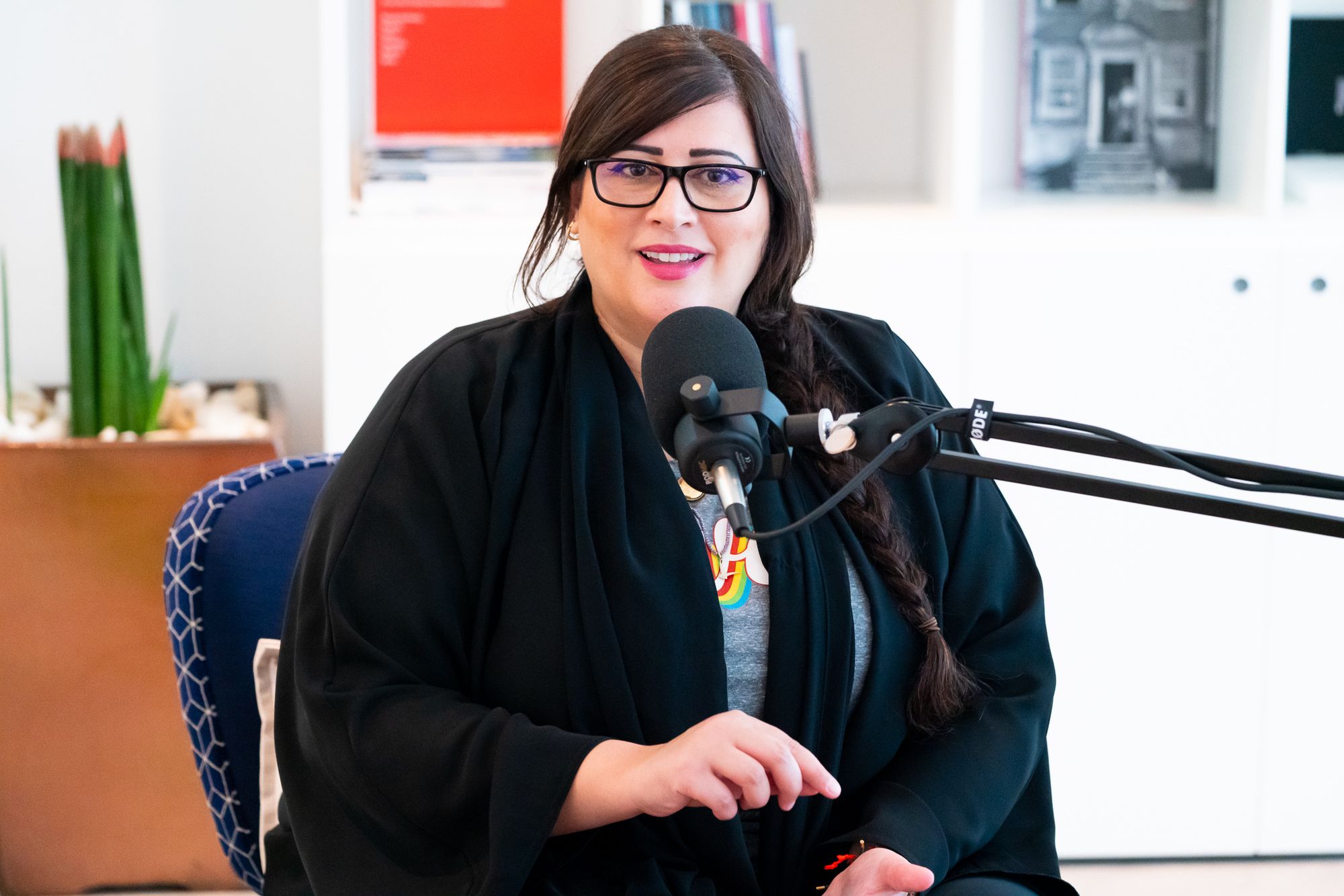 Manal Ataya shared her own personal struggle with anxiety and being diagnosed with Generalized Anxiety Disorder (GAD), and how she works to channel it to fuel her productivity. Manal is the Director General of the Sharjah Museum Authority and sits at the helm of 16 museums documenting and consolidating the cultural heritage of the region.
---
Reviews and ratings
A quick thank you to Nadia who left us a lovely review for What I Did Next on Apple Podcasts:
A fresh and entertaining listen
This has been a long time coming but it took that long for me to realise how much a space 'What I Did Next' has filled in the literary and journalistic scene. I loved it at first listen and it went to the top of my favourite list of what to listen to next. Malak Fouad has very successfully put together a programme that is a bit Desert Island Discs, a bit The Penguin Podcast, a bit history, social culture, business…within an Egyptian and Middle Eastern context that is close to one's heart. And with a very personal twist…every episode. She has a wonderful gift of unwrapping her hosts minds…spontaneously and charmingly, to the extent that the listener gets the feeling of being in their midst and in their company… at their dinner party!
You can leave us one too in Apple Podcasts by hitting the star rating or the 'write a review' button. Plus, Spotify announced the availability of podcast ratings last week so you can leave us a rating there too!
Let's continue to stay connected and united, and let's invest more in our mental health as our resolution for the new year. Here's wishing you a Merry Christmas and we'll see you again next week!