"Music is the language of the spirit. It opens the secret of life bringing peace, abolishing strife"
—Kahlil Gibran
Speaking of, have you thought about what influences your mood? We're in the second week of 2022, do you feel the holiday blues? Cue saxophone...
Research shows that music evokes emotions in us and can go as far as influencing consumer behaviour. For example, All I want for Christmas is you can easily set a Christmas scene or trigger a memory of a loved one around the holiday season. This is part of the Pleasure, Dominance, Arousal model developed in 1974 by Mehrabian and Russell to assess environmental perception, experience, and psychological responses.
Have you taken our survey yet? We'd appreciate if you could help us podcasters better understand how you listened to podcasts in 2021.
Take me to the survey
Restaurants use music choices not just to set moods but also to impact how quickly that can turn tables depending on the type of restaurant. Retail stores use it to encourage impulsive purchases, or attract a certain age group of consumers. The next time you're buying something, take a minute and listen to what was playing in the store, and how that may have impacted your mood.
All of this brings us to something we read in the Harvard Business Review recently; that a correlation exists between the stock market and what people listen to; specifically that the market outperforms when people listen to happier songs. What was interesting about the research is that Professor Alex Edmans and his three coauthors were trying to understand something more fundamental: is the market driven by fact or by emotions? Grab your coffee cup and dig into his explanation.
The Lighthouse turns five!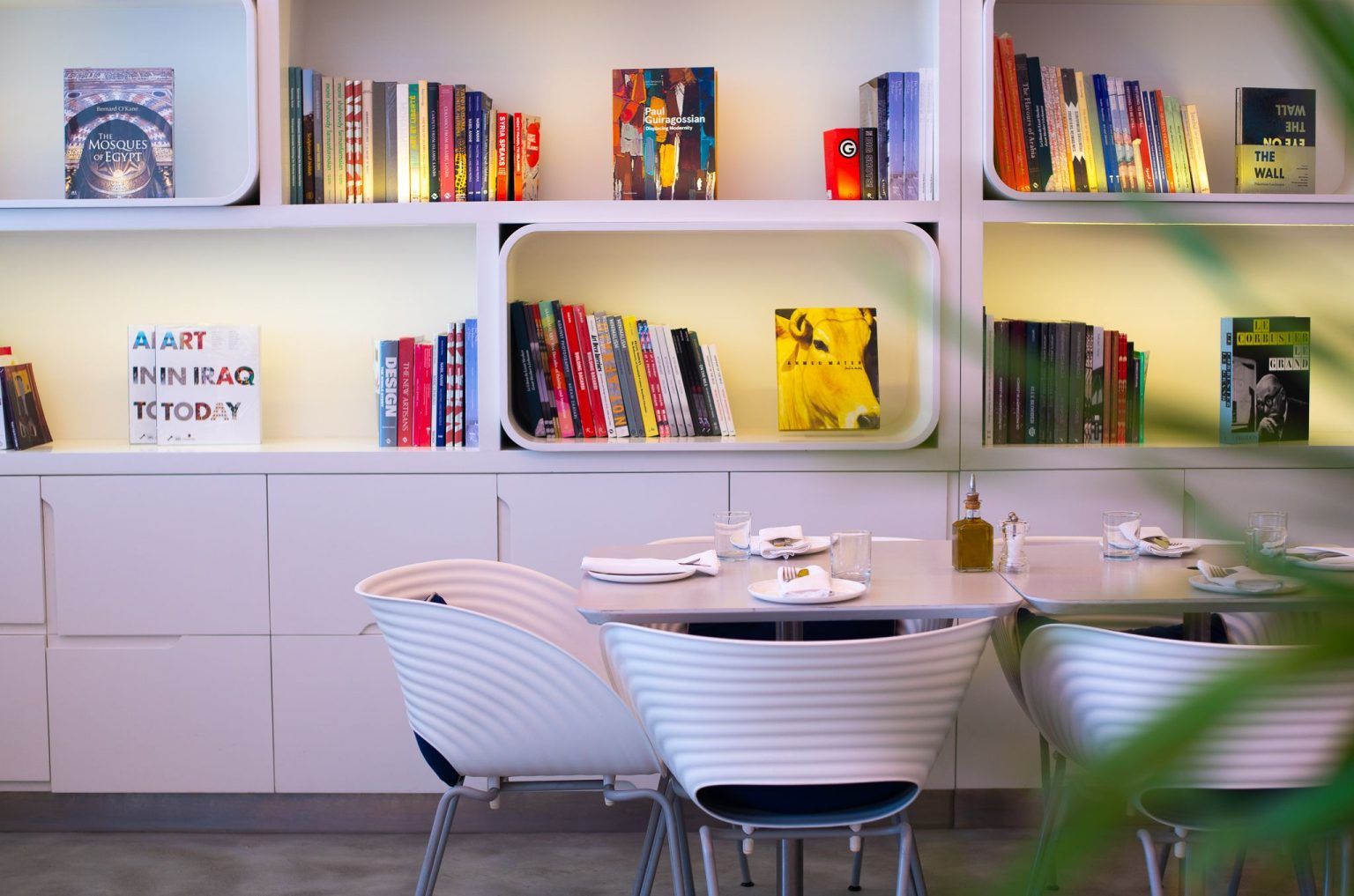 Our partners, The Lighthouse, turned five this week and founder Hashem Montasser spoke to Katrina Kufer at Curated Today about the evolution of the business as they open up three new locations in the UAE.
Hashem also talks about how the podcast ties into their larger mission of shortening the distance between art lovers and artists.
---
Dawn Metcalfe on working across the globe, and having those tough conversations
One from the Tales of the Trade archives this week with Dawn Metcalfe, Founder of PDSi who moved from Japan to China, Thailand, the US, the UK, and then to the UAE before starting her own coaching business. She shares her story of establishing global learning and development programs and how "going to bed for the night" can sometimes solve unwanted business problems.
---
We'll see you next week!