Plus, the inspiration behind Nada Debs' work.
"To be an artist is to believe in life."
—Henry Moore
And just like that, you've made it to Friday!
This week we wanted to honour our artists, who have contributed to our communities through what they have created and shared with us. Cultures both thrive and survive through art—from drawings to writings to artifacts—reminding us, and allowing us to pass on generation to generation.
Have you taken our survey?
We'd appreciate if you could help us & other podcasters better understand how you listened to podcasts during 2021.
I've got 3 minutes, let's do it!
Ace designer Nada Debs found herself drawn to the simplicity and vibrancy of Japanese culture—where she grew up—combined with her own Lebanese roots. And yet, it was a major pivot point in her life that led her to launch Nada Debs, her design studio where she leads a team of 20 designers based out of Lebanon.
On What I Did Next, Nada walked through her journey being a student, wife, mother, and artist all over the world from Japan to the US and eventually back in Lebanon. All of which inspired Nada to take the proverbial road less traveled, creating a long-lasting international brand in the process.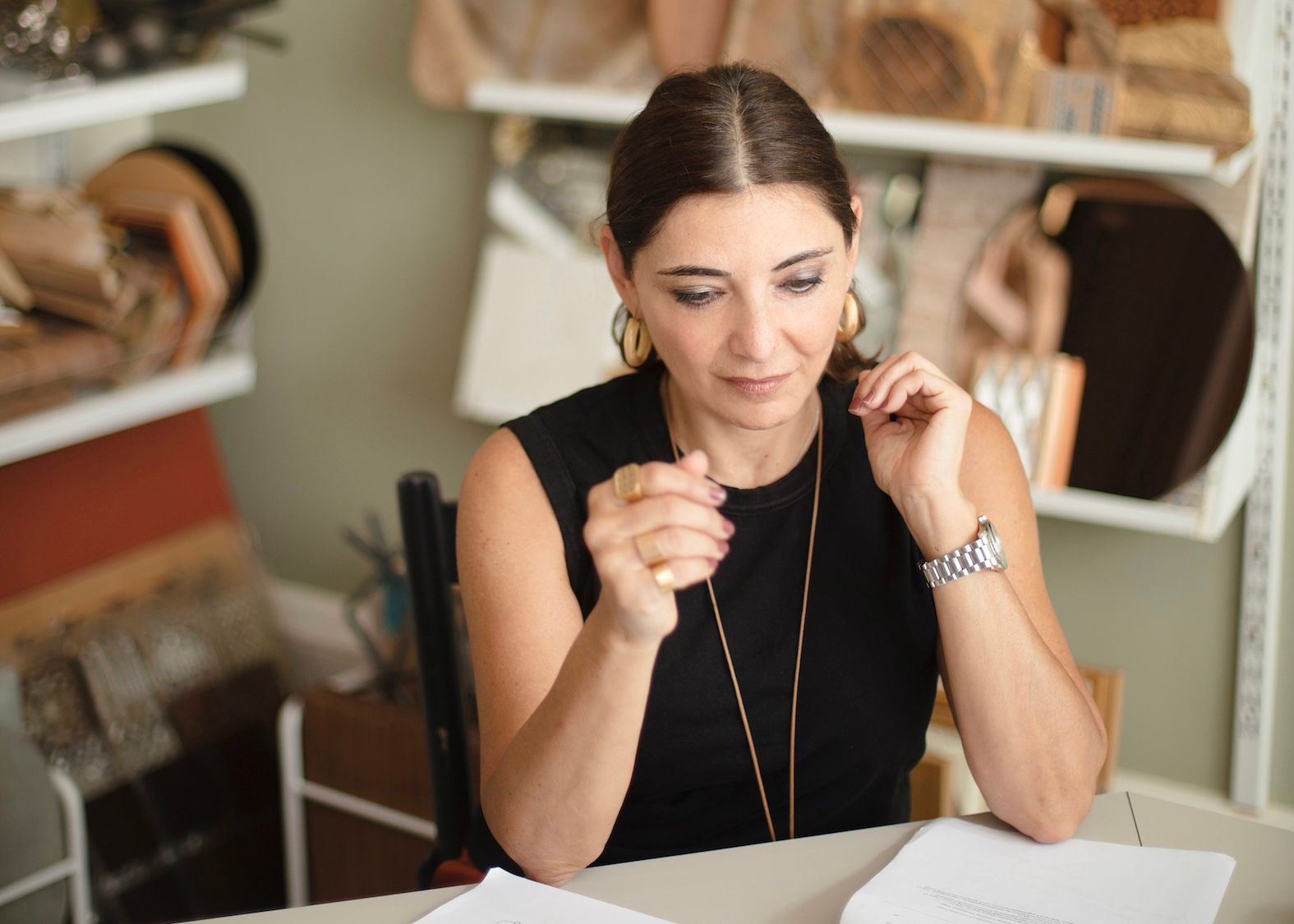 As you'll hear on the episode, her creative expression came out of one of those pivotal moments that turns your life upside down, but what came out of it is an authentic design aesthetic and is unique to her. In our most difficult moments, we can still channel our energy and create in a way that supports us, preserve our heritage or even leave a legacy.
"Art will remain the most astonishing activity of mankind born out of struggle between wisdom and madness, between dream and reality in our mind"
—Magdalena Abakanowicz
Nada also spoke to Hashem Montasser on The Lighthouse Conversations earlier last year, where she talked more about her design process and how she works with artists in Lebanon and the region.
Take a minute today to think about that piece of art that makes you smile, or one you've really wanted to create and maybe this is the weekend to get started.
See you next week!