The Lighthouse Conversations celebrates 50 episodes, and we go behind the scenes with the MENA 50Best list.
Time sure is flying. Think about it, Expo 2020 came to a close yesterday evening.
🥇The Lighthouse Conversations' 50th episode has everything you need to know about the inaugural 50Best list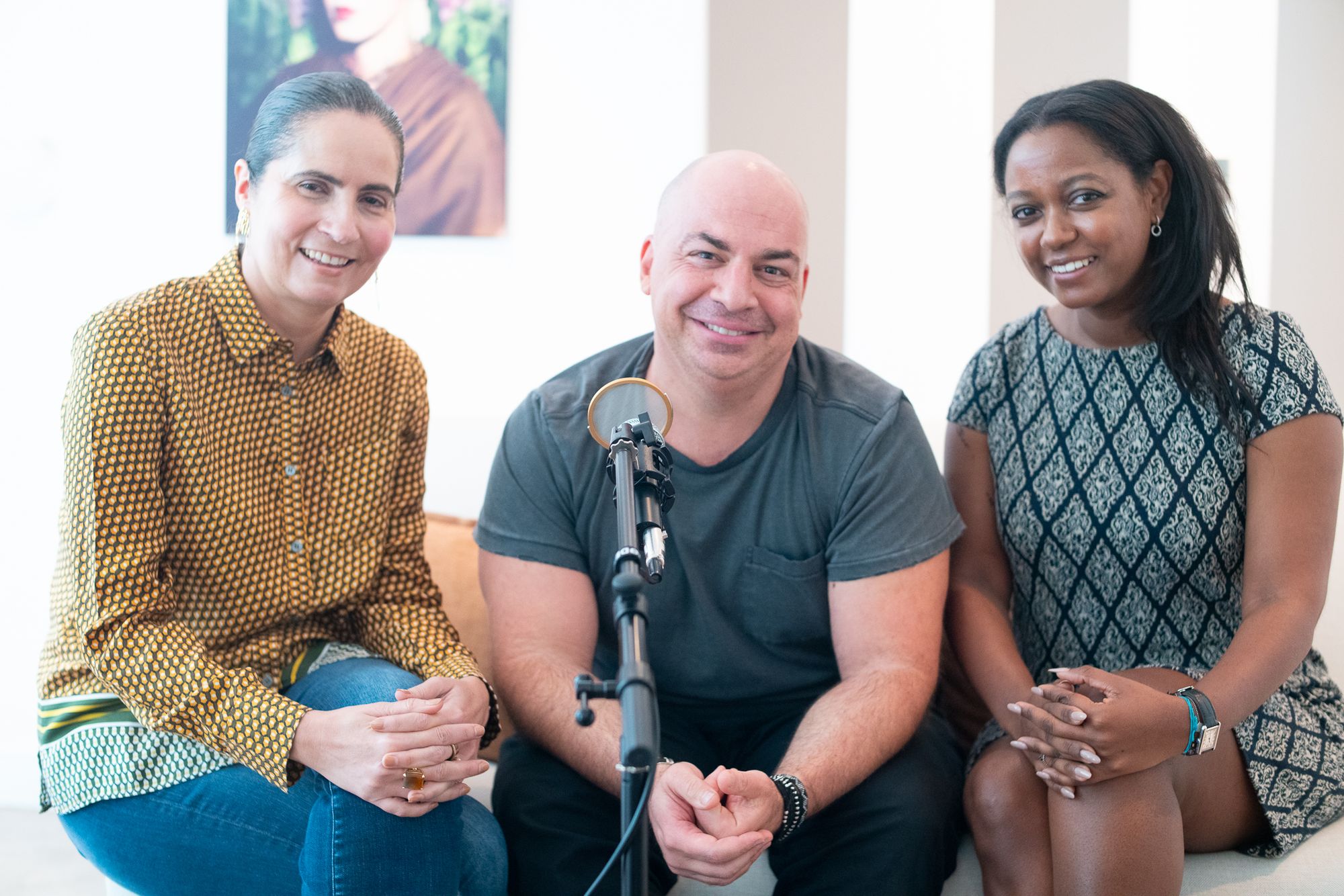 Last week, The Lighthouse Conversations celebrated its 50th episode—an exciting moment in the show's history. On a special two-parter, host Hashem Montasser caught up with Claudia de Brito, the Gulf Academy Chair for the inaugural MENA 50Best list, and award-winning food critic Samantha Wood, aka FooDiva. They discuss the process behing the list coming together and their views on region-specific trends and how to reach—and remain at—the top.