The Lighthouse Conversations celebrates 50 episodes, and we go behind the scenes with the MENA 50Best list.
Time sure is flying. Think about it, Expo 2020 came to a close yesterday evening.
🥇The Lighthouse Conversations' 50th episode has everything you need to know about the inaugural 50Best list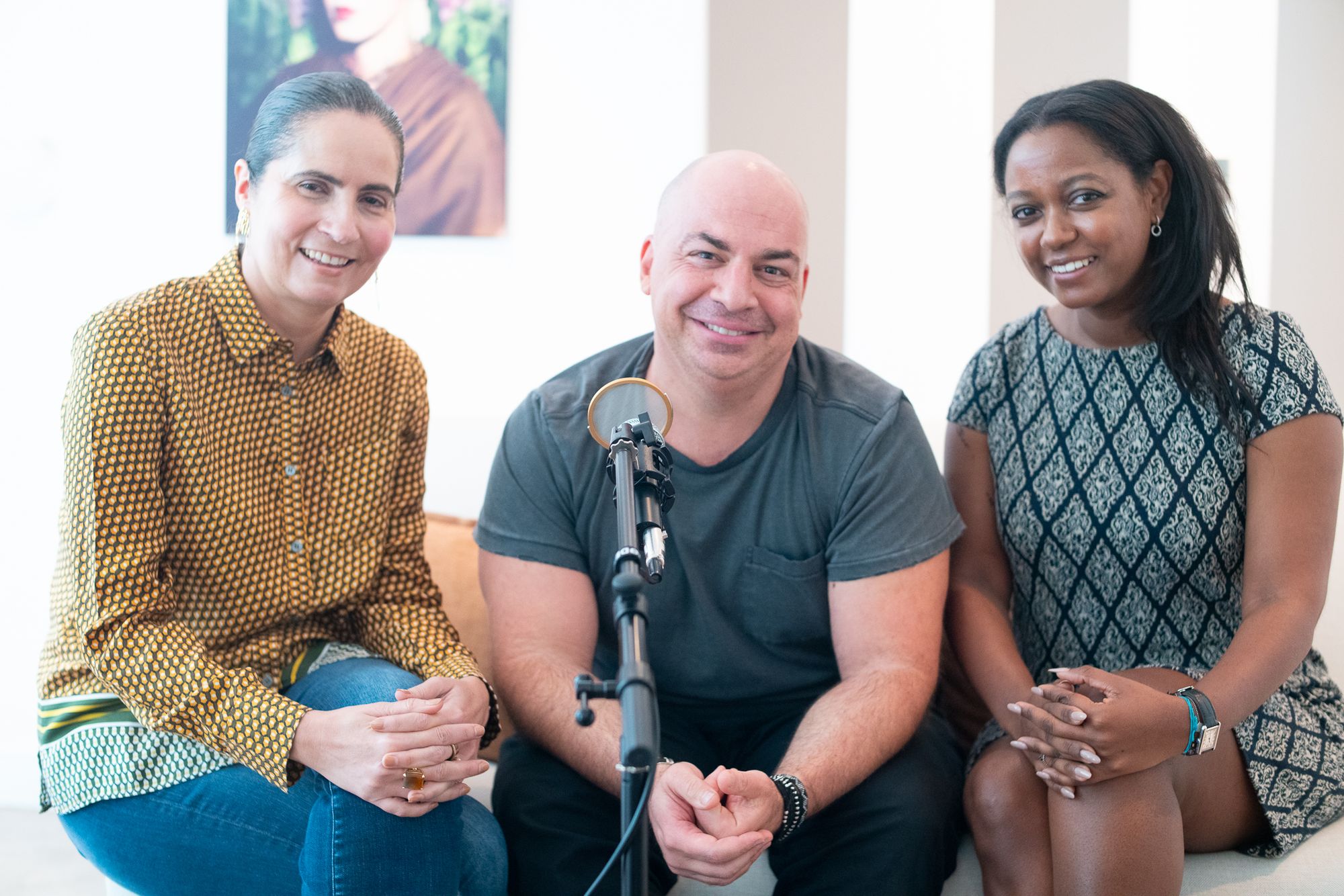 Last week, The Lighthouse Conversations celebrated its 50th episode—an exciting moment in the show's history. On a special two-parter, host Hashem Montasser caught up with Claudia de Brito, the Gulf Academy Chair for the inaugural MENA 50Best list, and award-winning food critic Samantha Wood, aka FooDiva. They discuss the process behing the list coming together and their views on region-specific trends and how to reach—and remain at—the top.
The series also features Reif Othman, winner of the inaugural Chef's Choice Award and Chris Khalifa, founder of Zooba, who share the impact their respective wins have had on their business and their approach.
Of course all of this comes hot in the heels of the Michelin Guide announcing their inaugural Dubai list to be announced in June.
🔥
Stay tuned for an exclusive with Gwendal Poullennec, International Director, Michelin Guide coming to a podcast player near you next week!
---
"I walk around the house, I walk on the streets singing to myself"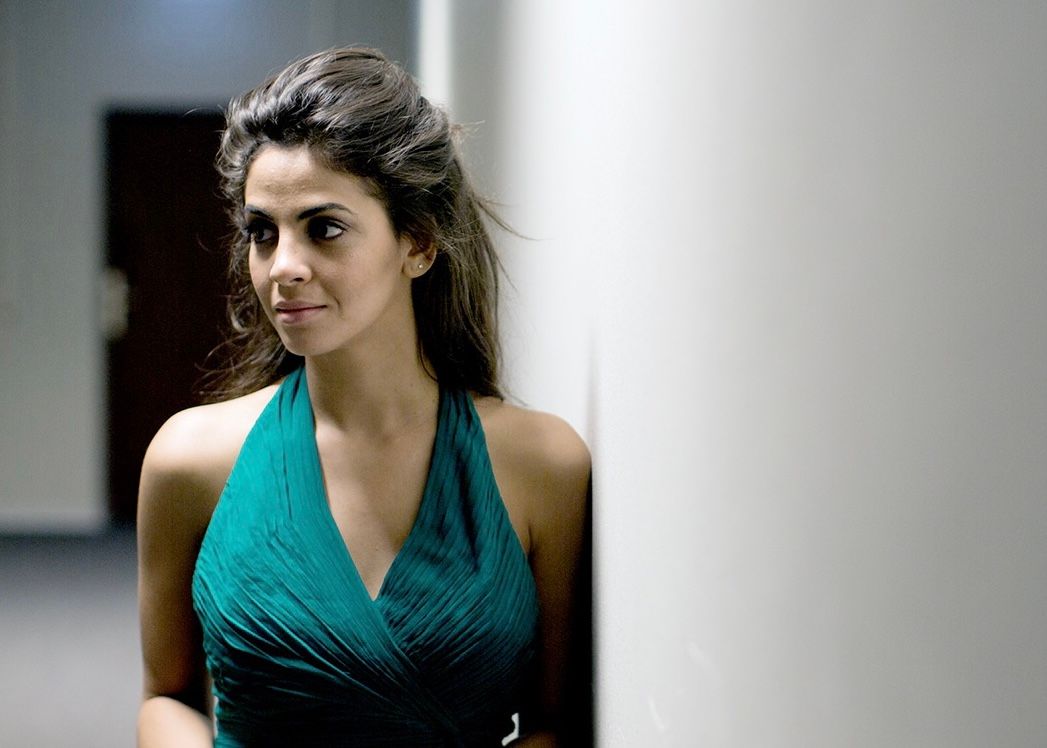 Soprano sensation Fatma Said shares how she got started at the iconic La Scala theatre in Milan in an all new season of What I Did Next. She now tours the world as a soprano bringing beloved roles to life in production spanning the traditional languages of opera: Italian, German, French and Russian.
You'll also hear snippets of her debut album with Warner Classics, El Nour.
---
That's all we have for you this week. Happy listening!