Everything you've wanted to know about the Michelin Guides.
Before we jump into our main topic, here's a fun thread from Erik Jones—what he calls 'very scientific' charts about podcasting. Do you, like us, find it hard to listen to podcasts at 1x?
---
Shhh...Michelin!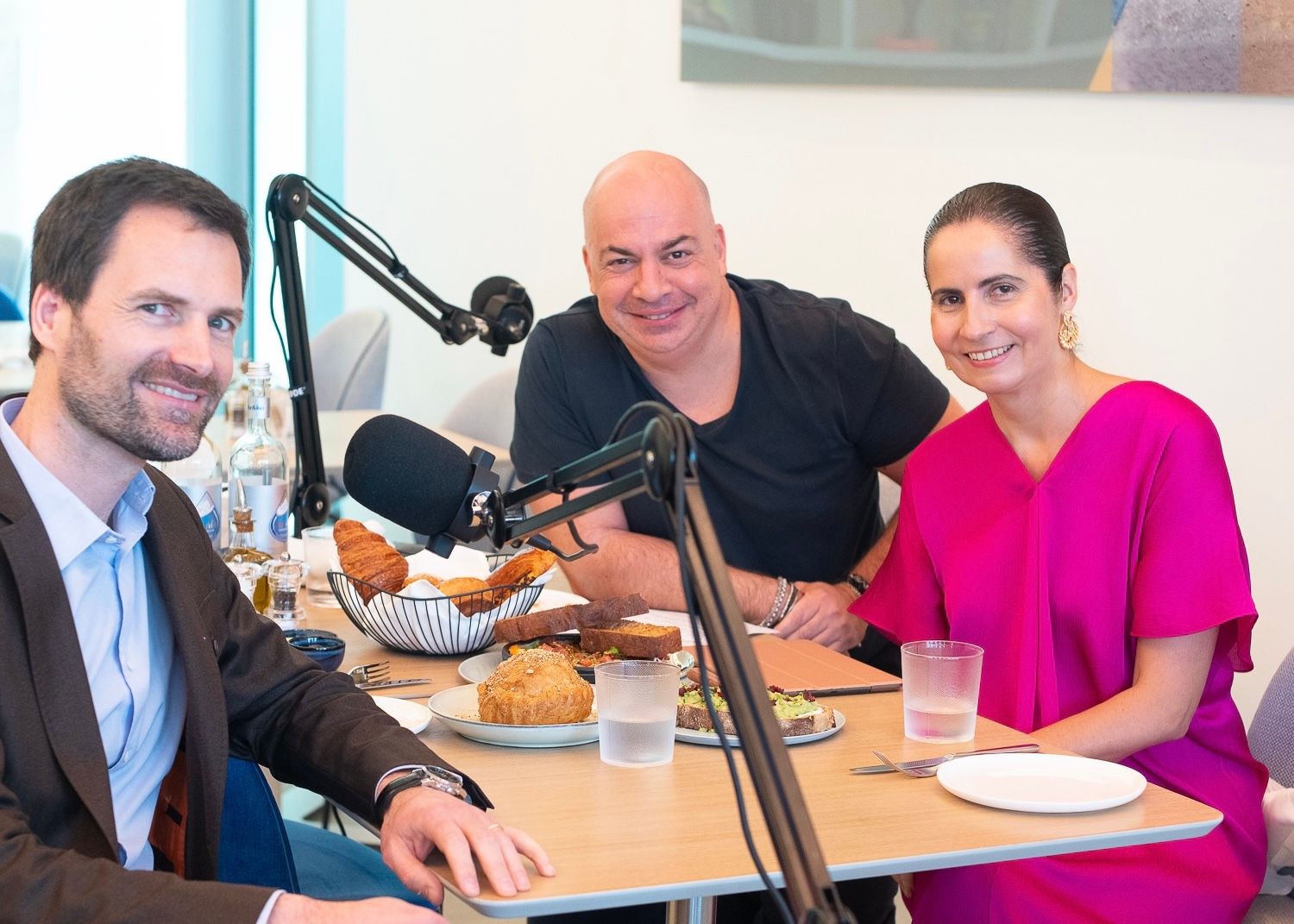 The F&B scene in these parts is having quite the field day since the start of 2022. In February, we had the inaugural MENA 50Best list and, with speculation dating back 5 years, the Michelin Guide finally announced its entry into the Middle East with the first Dubai list expected in June. We also had Gault & Millau announcing their partnership with ITP to launch a UAE guide later this year.
And so, we bring you a bit of an exclusive this week with the International Director of the Michelin Guides, Gwendal Poullennec, who was in Dubai for the announcement. Gwendal joined Hashem Montasser and Samantha Wood aka FooDiva on The Lighthouse Conversations to tell us about the criteria for awarding a star, whether all Michelin inspectors are tall and skinny like he is, and why the Dubai culinary scene stands out.
Fun fact: the Michelin Guides date back to 1900, following the launch of the tyre company by the Michelin brothers. To encourage people to buy more cars (and in turn, more tyres) they compiled the Michelin guide for places to drive to in France.
🧡
This episode was brought to you by:
MonViso
, use code
LIGHTHOUSE10
for a discount on your next purchase.
---
🎉 Chirag Desai elected to Board of Governers of The Podcast Academy!
Much like the Academy of Motion Picture, Arts and Sciences (which among other things, runs the Oscars), and The Recording Academy (which, among other things, runs the Grammy Awards), we saw the birth of The Podcast Academy in 2020 (which, among other things, runs The Ambies).
The Podcast Academy held their first elections to the Board of Governors during March. Chirag will join the Board starting May 1, joining industry leaders from platforms such as Apple and Amazon, publishers such as Wondery and QCODE Media, and independent creators. We look forward to seeing how the Academy continues to support podcasters around the world and advance the medium.
---
Hend Sabri talks acting, activism and breaking taboos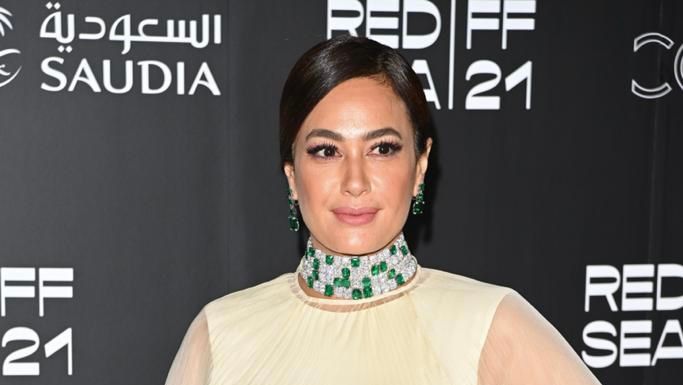 On the latest episode of What I Did Next, Malak Fouad spoke to actress Hend Sabri, a leading light of both the silver and the small screens. A lawyer by training, Hend has gone on star in ground-breaking roles such as Asmaa (where she potrays an HIV-positive woman in rural Egypt) and Ola (whom she brings back in Finding Ola, now on Netflix). Hend has often taken on difficult and taboo subjects that are whispered about but not spoken about out loud. Listen to the episode →
🧡
This episode was brought to you by:
Marakez
, Spaces for Life
That's all we have this week. What's going on with you?