Everything you've wanted to know about the Michelin Guides.
Before we jump into our main topic, here's a fun thread from Erik Jones—what he calls 'very scientific' charts about podcasting. Do you, like us, find it hard to listen to podcasts at 1x?
---
Shhh...Michelin!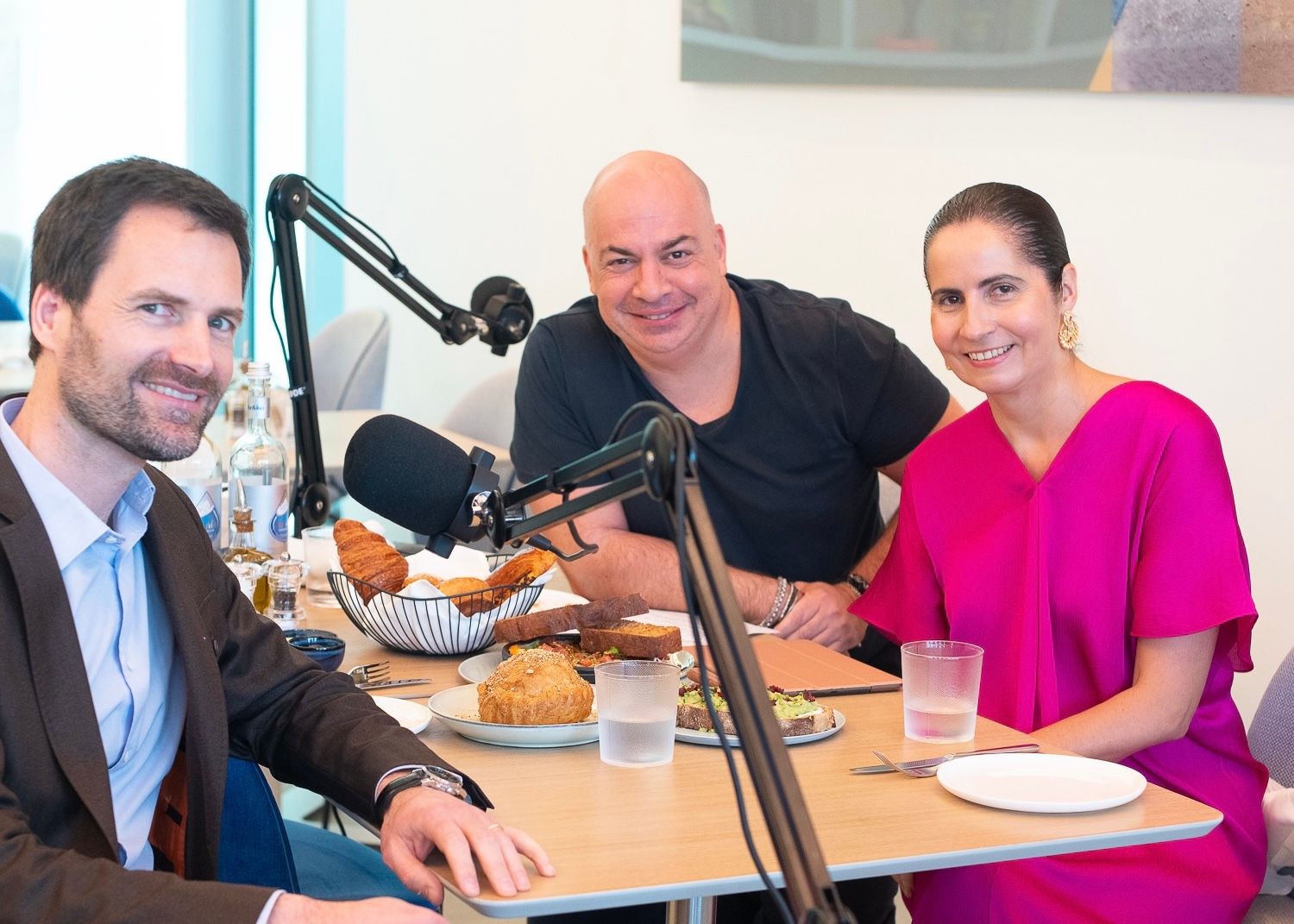 The F&B scene in these parts is having quite the field day since the start of 2022. In February, we had the inaugural MENA 50Best list and, with speculation dating back 5 years, the Michelin Guide finally announced its entry into the Middle East with the first Dubai list expected in June. We also had Gault & Millau announcing their partnership with ITP to launch a UAE guide later this year.