We hope you're either enjoying some downtime to beat the summer heat 🥵, or at least counting down towards it!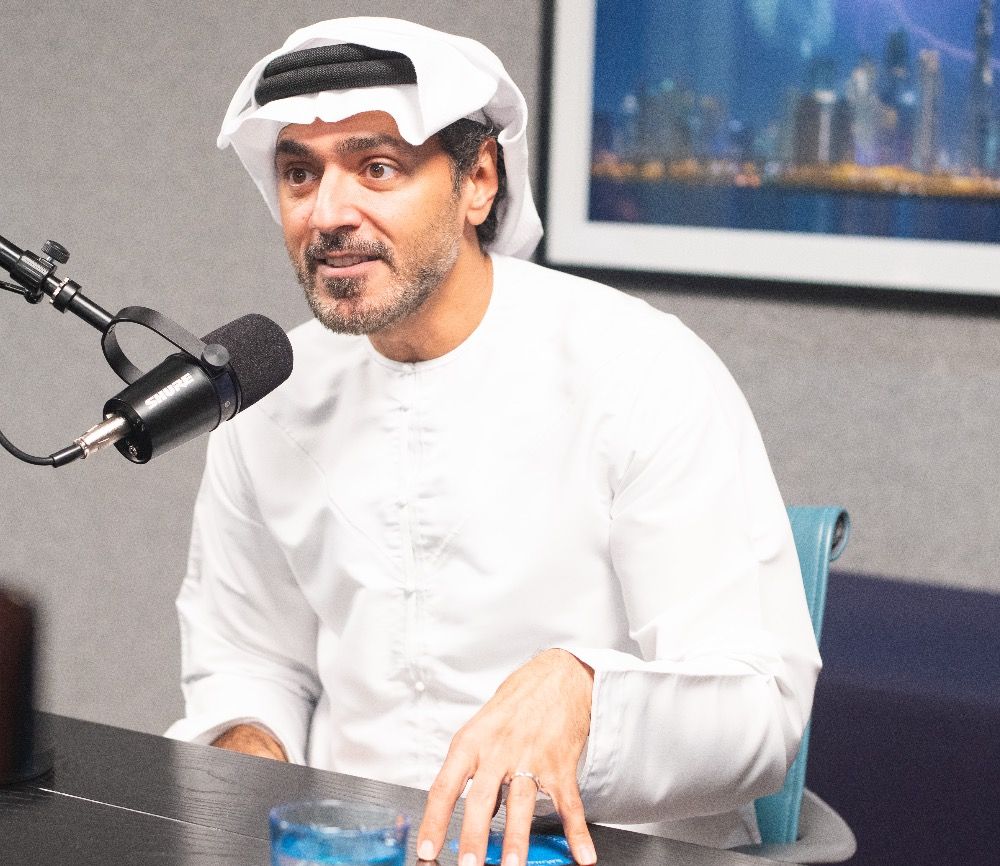 This week, we're getting a behind-the-scenes understanding of Dubai Tourism's strategy during and post-lockdown from their CEO, Issam Kazim.
On the latest episode of The Lighthouse Conversations, Hashem Montasser and co-host Samatha Wood sit down with Issam to talk about how Dubai Tourism approached the pandemic and the process behind some of their iconic campaigns. We also learned that the Dubai restaurant scene is 13,000 strong, and accolades such as MENA's 50 Best Restaurants and The Michelin Guides put the city on the map for food tourism in addition to other attractions.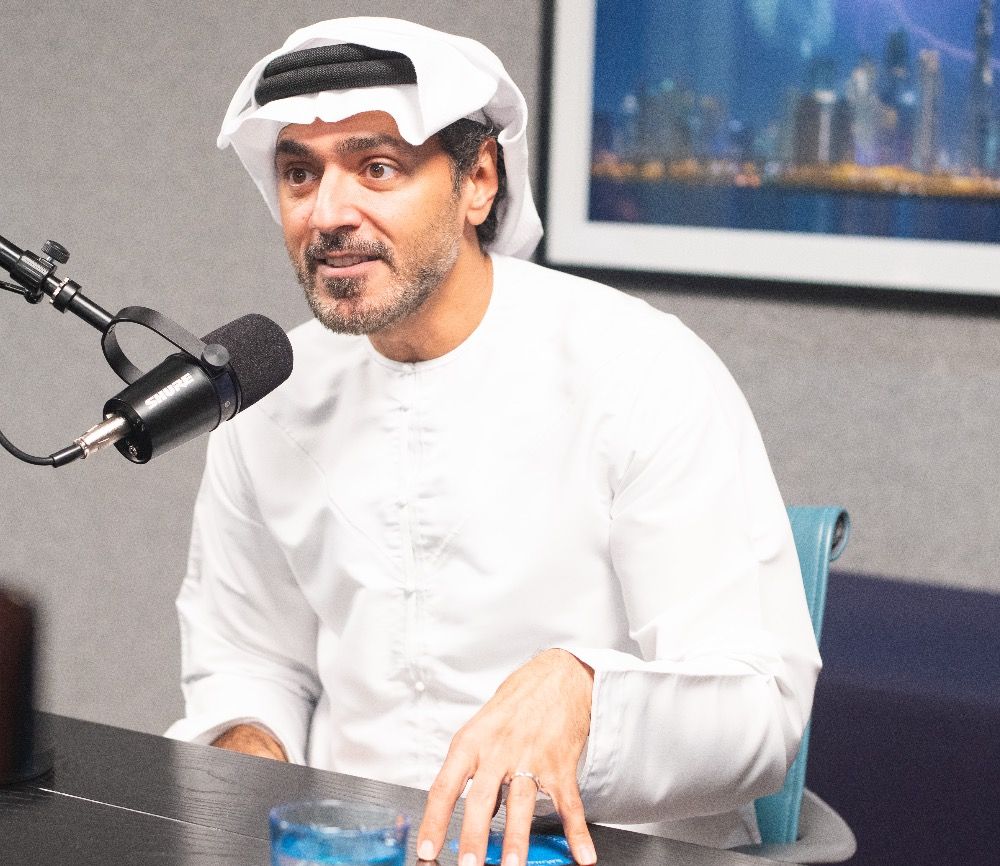 The Lighthouse Conversations: Issam Kazim
🧡
This episode is brought to you by:
MonViso
, use code
LIGHTHOUSE10
for a discount on your next purchase.
---
ESG Reporting learnings from the DFSA, Etihad, UN Global Compact, and Schneider Electric
Last month, the team at Goumbook hosted a panel discussion to discuss the challenges and opportunities available to organizations to fast-track their ESG reporting.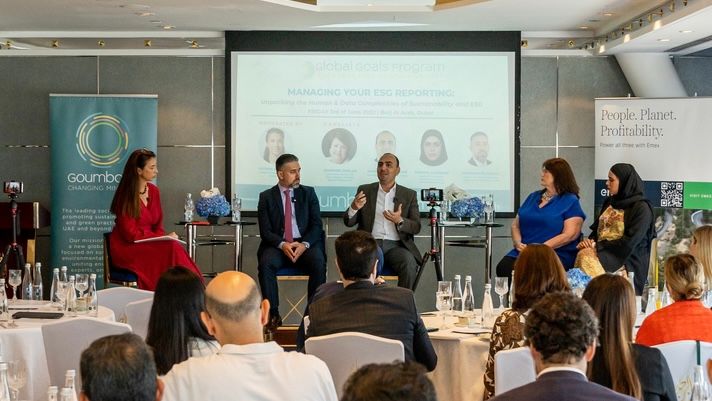 Tatiana Antonelli, Host of Forward Talks spoke to Mohamed El Khalil from the DFSA and Adrienne Doolan, Board Member of the UN Global Compact Network UAE about the ESG initiatives being led by regulation and working groups; while Mariam Alqubaisi from Etihad and Ashraf Abdelkhalak shared the work done within their respective companies to align with global standards on ESG reporting.
You can listen to a recording of the panel, as well as an introduction by Daniel Gribbing from Emex in your podcast player of choice by searching for Forward Talks, or on the web: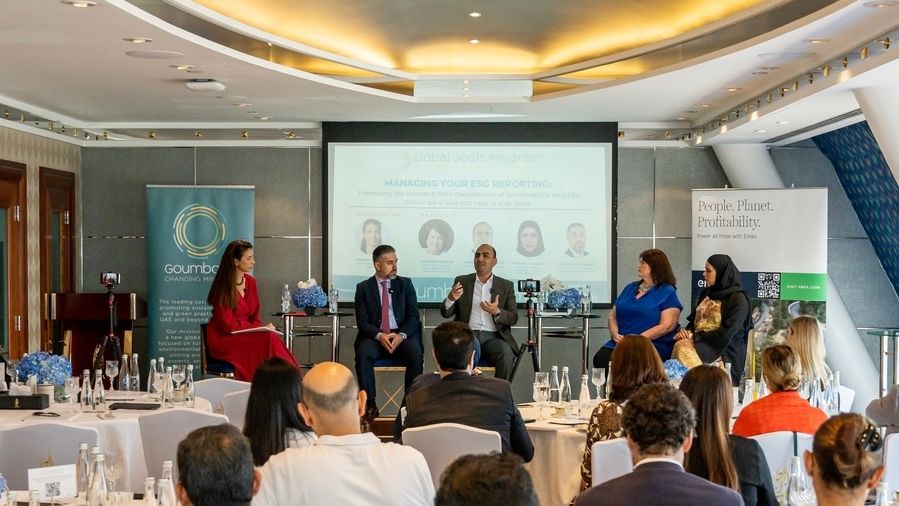 Forward Talks: Managing your ESG Reporting
ℹ️
The ESG Think Tank was run in partnership with
Emex
and hosted by Jumeirah Group at the Burj Al Arab.
That's all we have for you this week. Stay hydrated. And remember, 'this too shall pass'.
Until next time!