Newsletter
The blurry line between business & personal, and TOW the F•R•I•E•N•D•S Reunion 📺
Plus, we wrap up the first season of What I Did Next.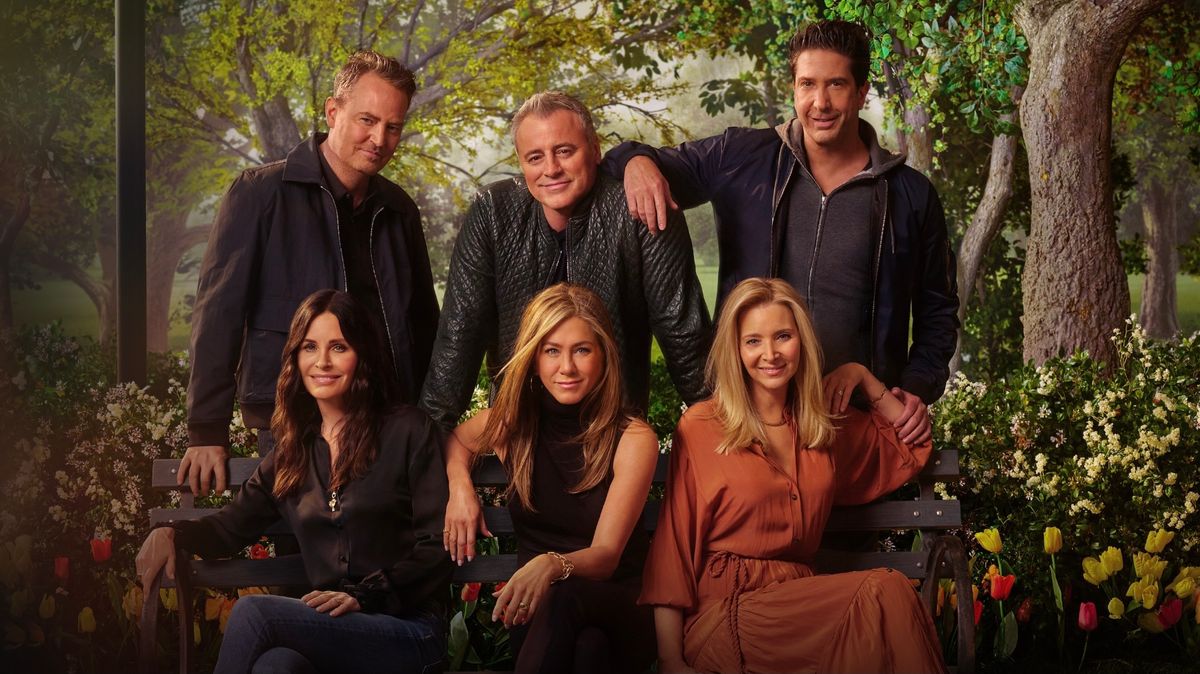 A big shoutout to community member Bhavna, who supported us last week with an annual membership, even as we were still putting on a final coat of paint on the program. We're really grateful!
Her support means we're kicking off a new version of our newsletter today. Every few weeks, I'll jump on to share what's going on behind-the-scenes with our community, our shows and a few things in between.