Listen to the
latest episodes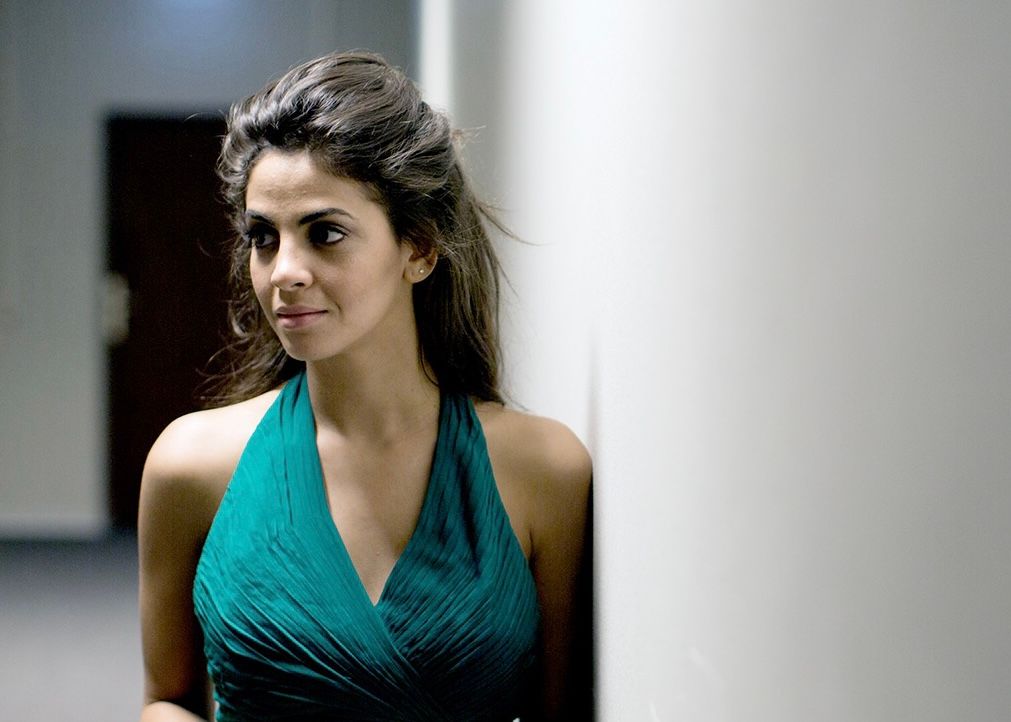 We're starting season 3 with the Soprano sensation Fatma Said.
A few weeks ago we discussed how to organise and declutter your music collection. During that conversation, Chirag had mentioned how I should join the rest of the world and subscribe to a music subscription service.  I have loved my own song catalogue and playlists for all these years, so...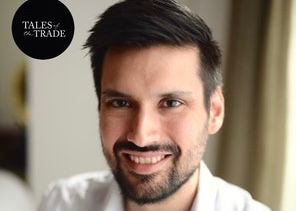 On this behind the scenes episode, a chat with our show's composer Reiner Erlings, on what goes into creating a music theme & how the show's concepts and motifs influenced its sonic identity. ICYMI, do catch our first behind the scenes [https://amaeya.media/tales-of-the-trade/bts-1-what-does-a-producer-do/] about the role...