The Lighthouse Conversations
'Preserving our heritage is to preserve ourselves.' Designer Nada Debs on the inspirations of hybridity & true craftsmanship, plus creating her own contemporary design language.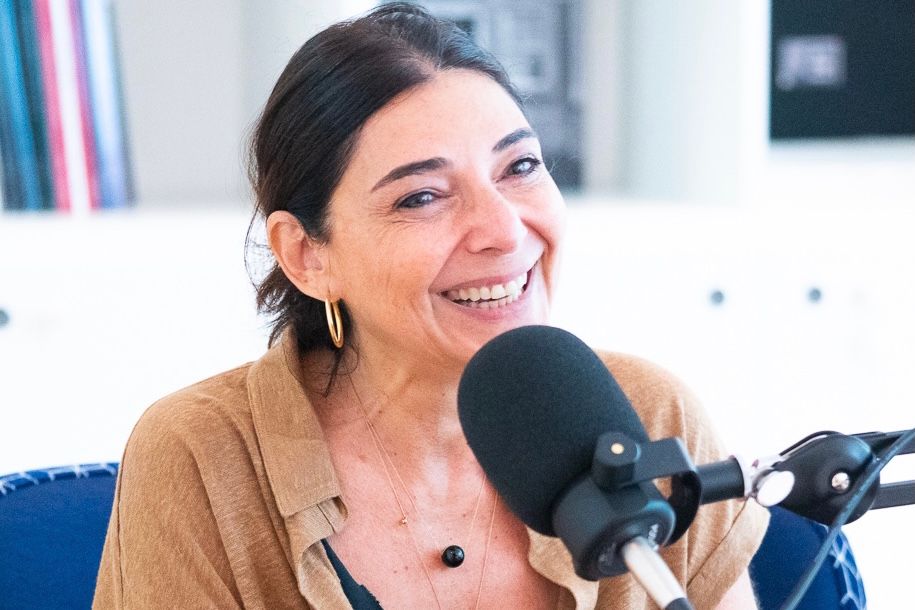 On this week's episode we caught up with friend of The Lighthouse, furniture and product designer Nada Debs. Coming from a lineage of Lebanese textile traders who settled in Japan at the turn of the century, Nada grew up with a sense of dissonance as one of the few Arabs/Muslims in Kobe. She chronicled her journey from booming 1980s Japan to Civil War Lebanon to Rhode Island and how each part of the journey influenced her designs, reiterating the importance of heritage and hybridity. Nada also shared her experience collaborating closely and exclusively with skilled craftsmen to produce her designs, and the inextricable link between craftsmanship and spirituality.
WhatsApp our team if you would like to inquire about the Nada Debs 'Refraction' mirror collection which is sold at The Lighthouse, Dubai Design District.