Newsletter
'Tis the season!
Omar Samra and Omar Nour in Beyond the Raging Sea, plus Amir Allam from Elmenus.
As we move speedily into December, perhaps it is time to take a cue from Arielle Nissenblatt and help you out with a holiday gift guide for the podcasters in your life?
What's on your holiday gifting list this season?
---
"The beauty of life lies in the extremities: the highs and the lows" Omar Samra at the Sharjah Entrepreneurship Festival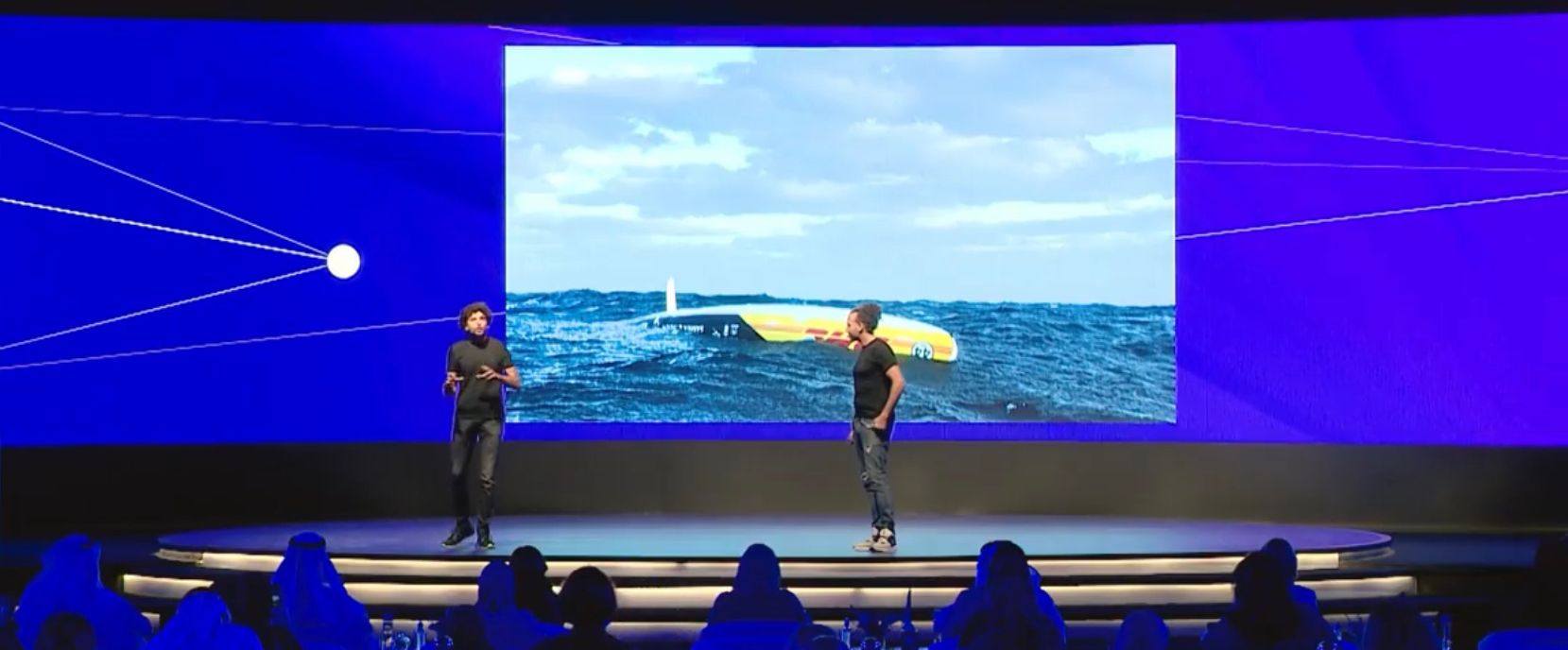 The Sharjah Entrepreneurship Festival has become a mainstay in the UAE entrepreneurship scene over the last few years, with the latest edition wrapping up November 23. Omar Samra and Omar Nour were on stage to talk about the maritime challenge they undertook to highlight the plight of refugees who cross dangerous waters to seek a better life. Their journey has become the subject of a documentary, Beyond the Raging Sea, which recently played in cinemas in the UAE.
You can get into what happened on their trip, and a whole lot more, in this conversation with Omar Samra on What I Did Next.
---
"Food is an open-ended problem, we'll never perfect it."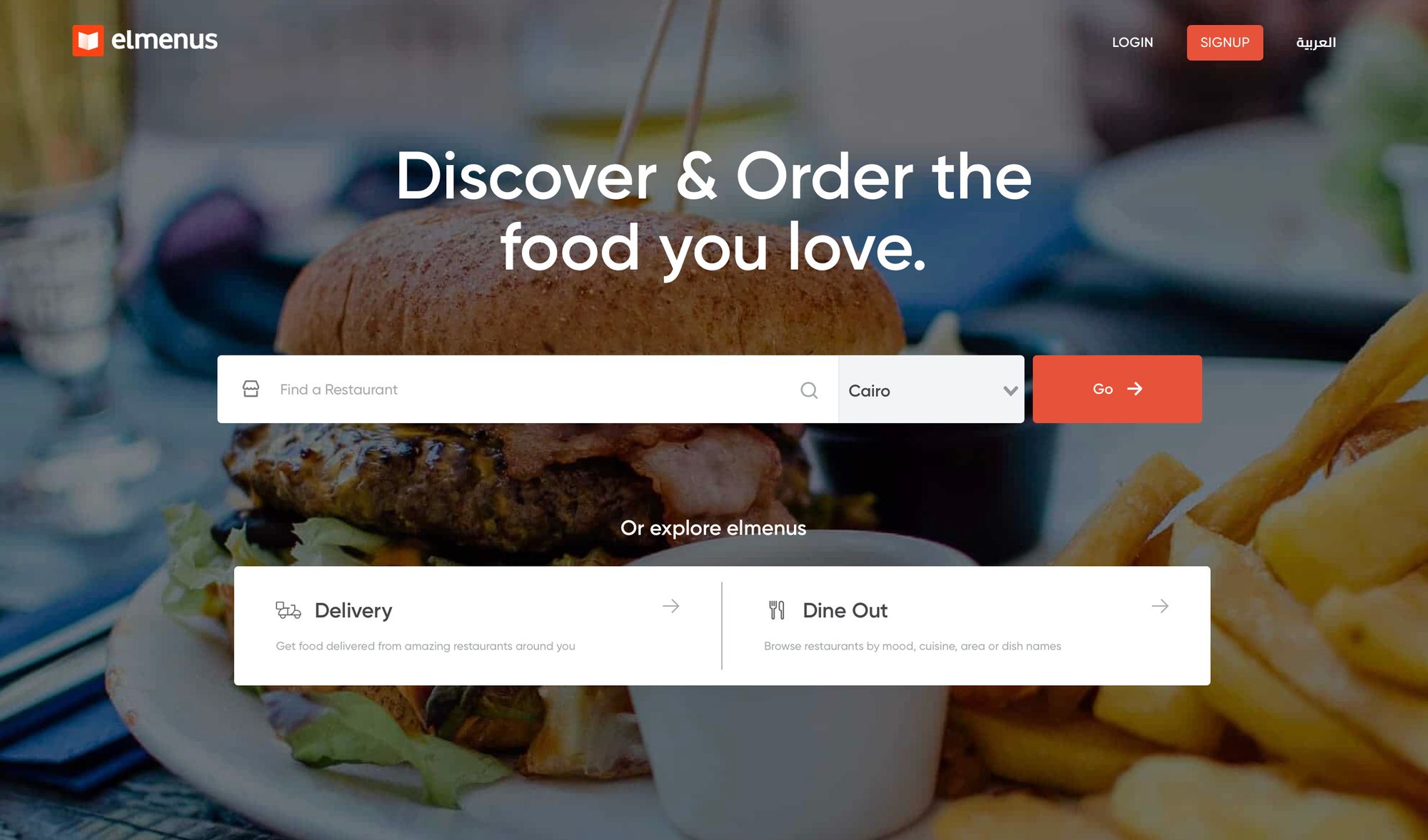 On the latest episode of The Lighthouse Conversations, host Hashem Montasser caught up with Amir Allam, founder of Elmenus, an F&B marketplace boasting digital menus & delivery for over 10,000 restaurants across Egypt. Elmenus was started just shy of the Egyptian revolution in 2011 is after growing to become Egypt's biggest food discovery and ordering platform, looking to expand beyond its shores.
---
We hope you're enjoying the lovely weather, and we'll see you again next week!