Omar Samra and Omar Nour in Beyond the Raging Sea, plus Amir Allam from Elmenus.
As we move speedily into December, perhaps it is time to take a cue from Arielle Nissenblatt and help you out with a holiday gift guide for the podcasters in your life?
What's on your holiday gifting list this season?
---
"The beauty of life lies in the extremities: the highs and the lows" Omar Samra at the Sharjah Entrepreneurship Festival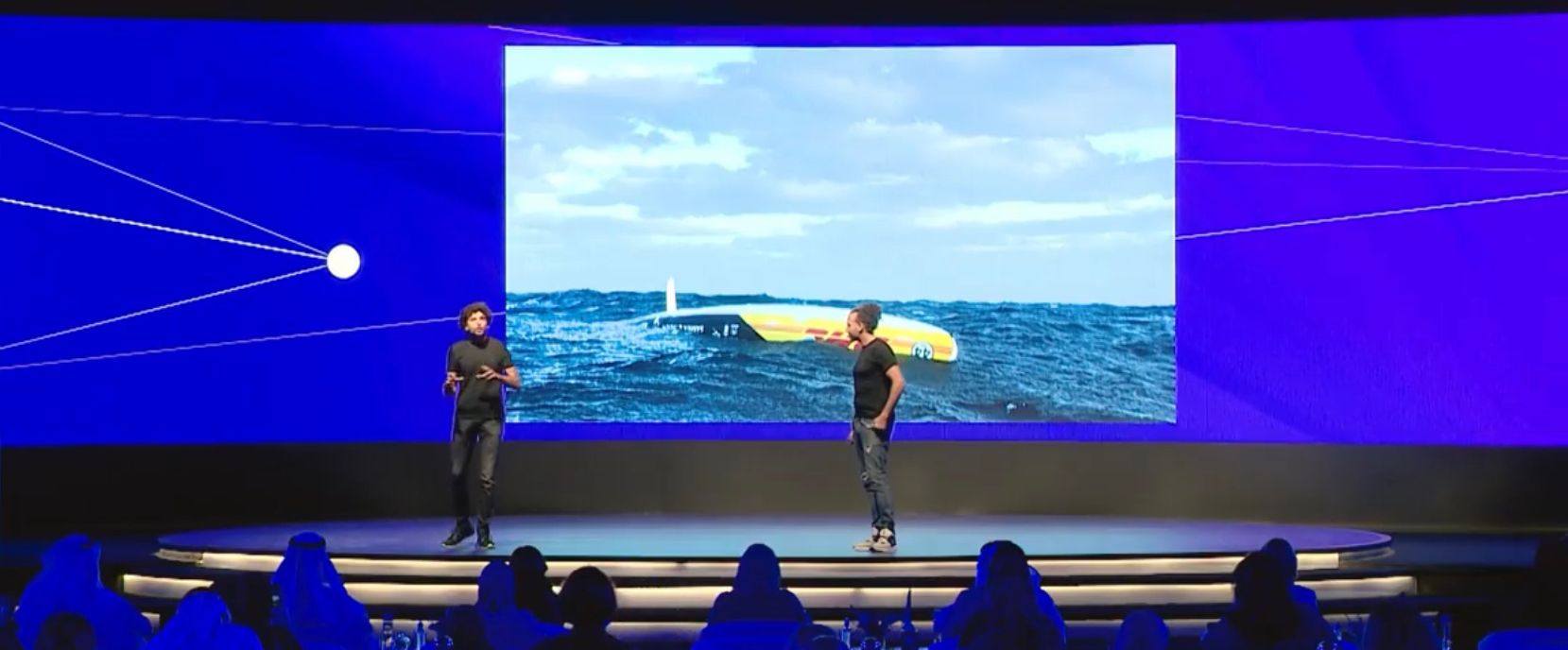 The Sharjah Entrepreneurship Festival has become a mainstay in the UAE entrepreneurship scene over the last few years, with the latest edition wrapping up November 23.