HoHoHo, it's December! It's feeling a lot cooler in Dubai, now all we need is some rain and maybe some snow to make the season truly festive.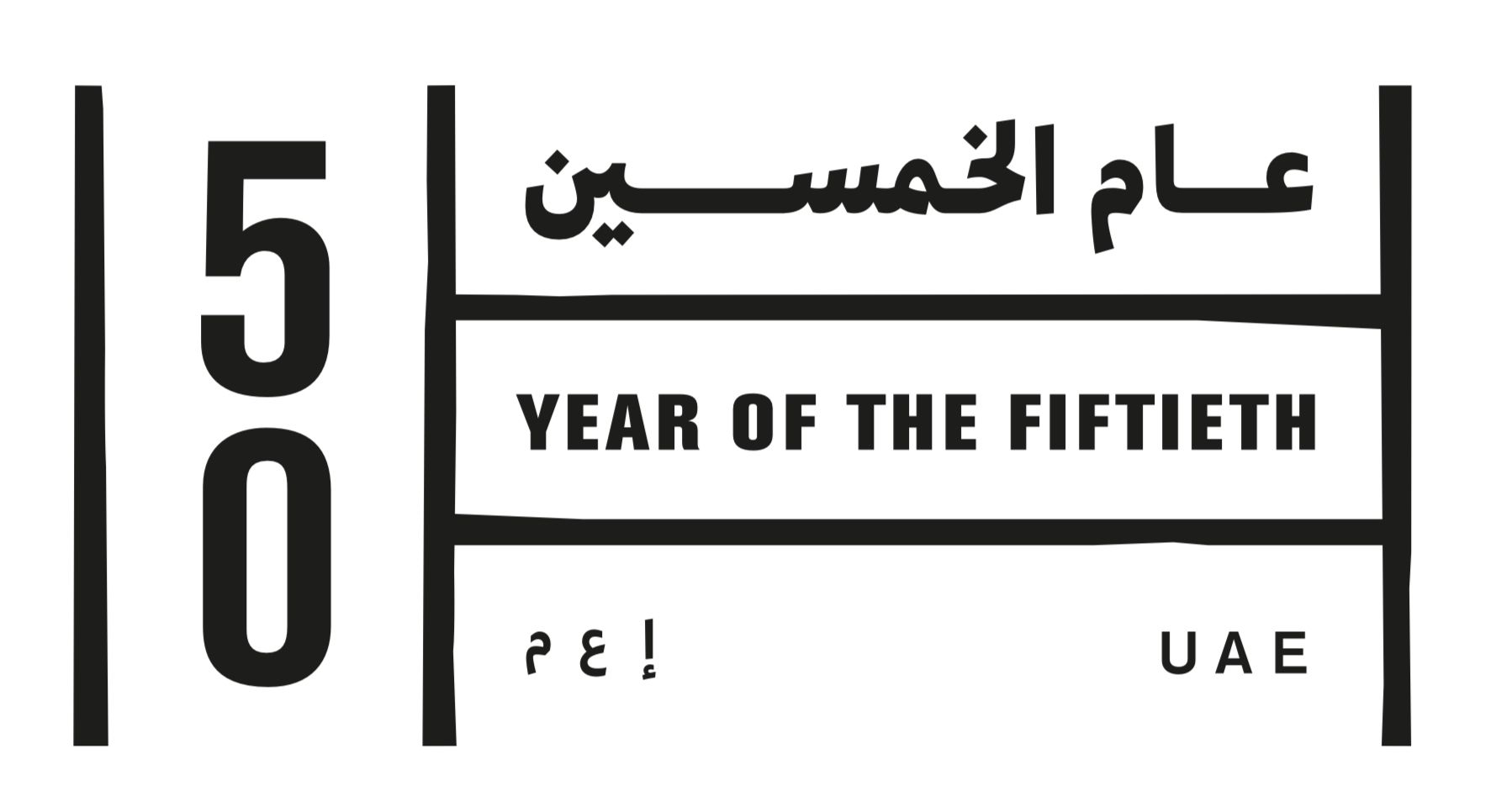 We're just coming out of a long holiday weekend to celebrate the UAE's 50th birthday. The Golden Jubilee, or quinquagenary, was celebrated across the country December 2. We're so proud to call the UAE our home!
December is always a good time to review and reflect on the year that has gone by, and a time to express gratitude, even for those difficult experiences. It is through those that we learn some of the most influential lessons in our lives.
We thought this would be a good time to listen to Mohammed Al Balooshi, the UAE's athlete of the year in 2018, who shares his unique personal story of discipline and dedication. His most difficult moments landed up defining him as a person and his journey into entrepreneurship.
---
What I Did Next included in Apple Podcasts' Best Shows of 2021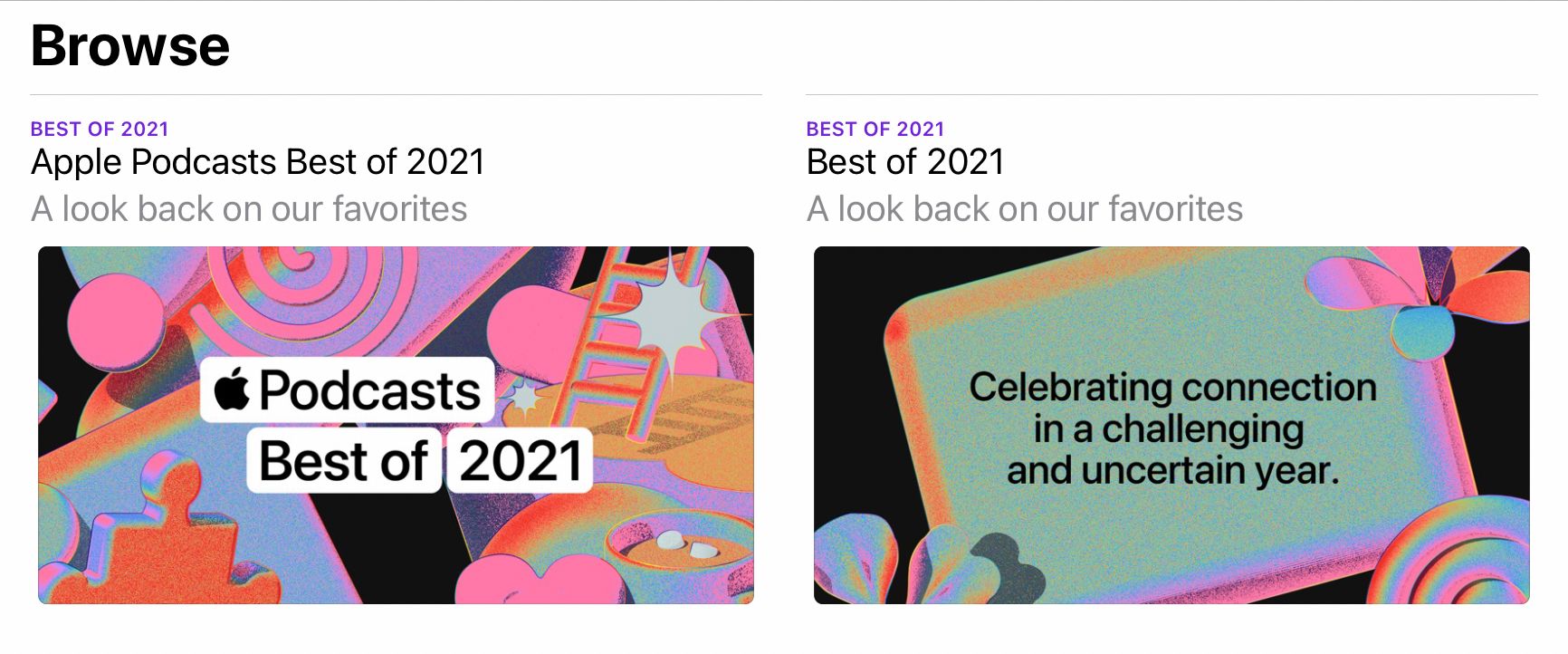 We're honoured that What I Did Next, a show developed in partnership with A&T Media was selected as one of Apple Podcasts Best Shows of 2021. You'll find the show listed along with the full list in the Apple Podcasts app, as well as other apps and on the web.
What I Did Next just wrapped up its second season last week, so now's a great time as any to catch up on the show and tell us about your favourite episode. The show returns early 2022.
Which reminds us, there are only three more weeks before the year ends! Tell us, what are you grateful for this year?