Newsletter
What Dina El-Mofty Did Next
Plus, our podcast recommendations.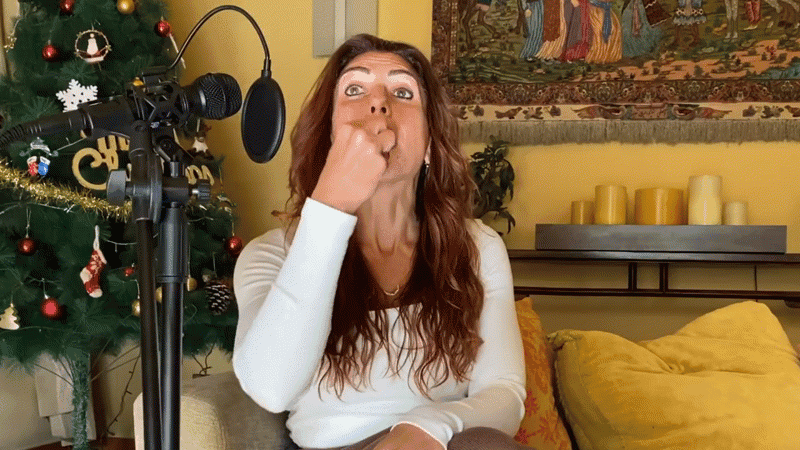 This week, on What I Did Next, host Malak Fouad sits down with the multi-award winning powerhouse in the Middle East NGO landscape, Dina El-Mofty.
Dina's first pivot came at the start of her career and she has been shifting gears ever since, moving from education to the start-up world, being a guest on the Egypt version of Shark Tank and helping people garner employment skills and translating them into businesses.