Newsletter
Designers David & Nicholas on time as a design element; plus, can four co-founders make a party?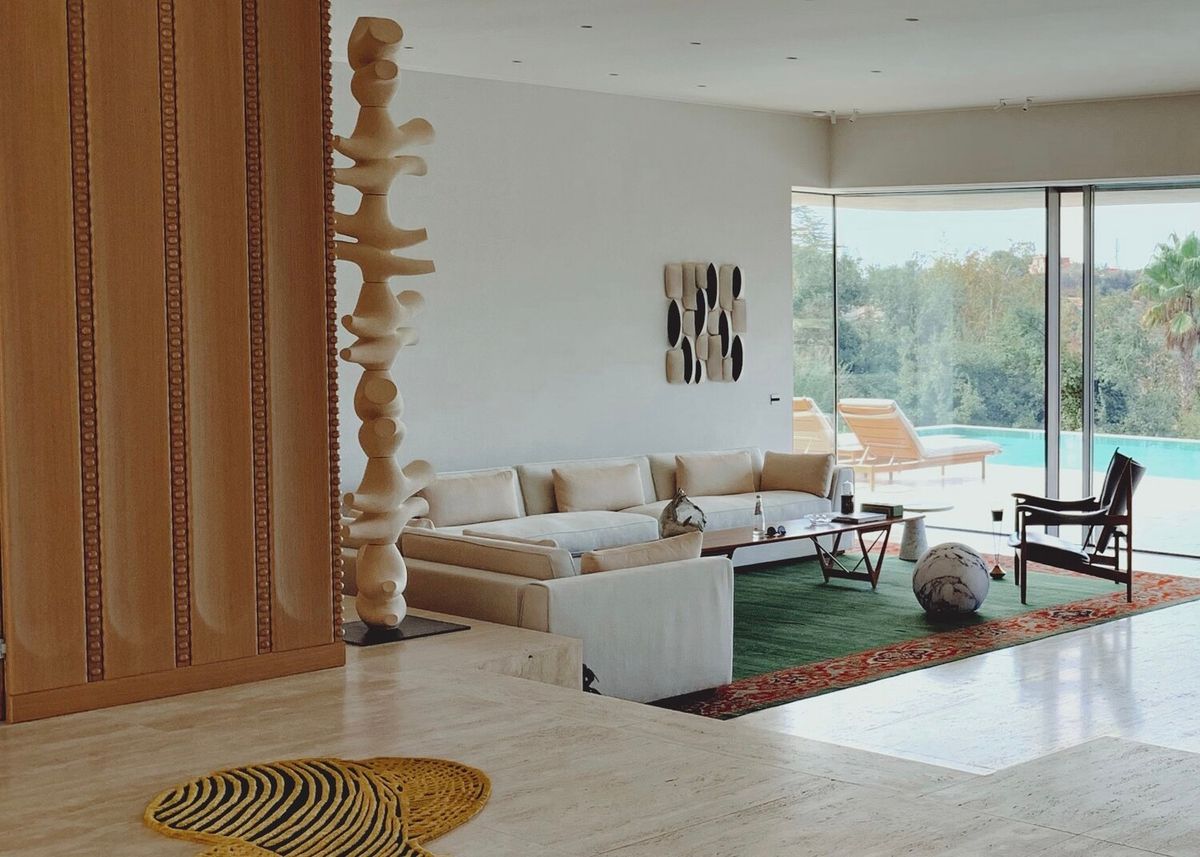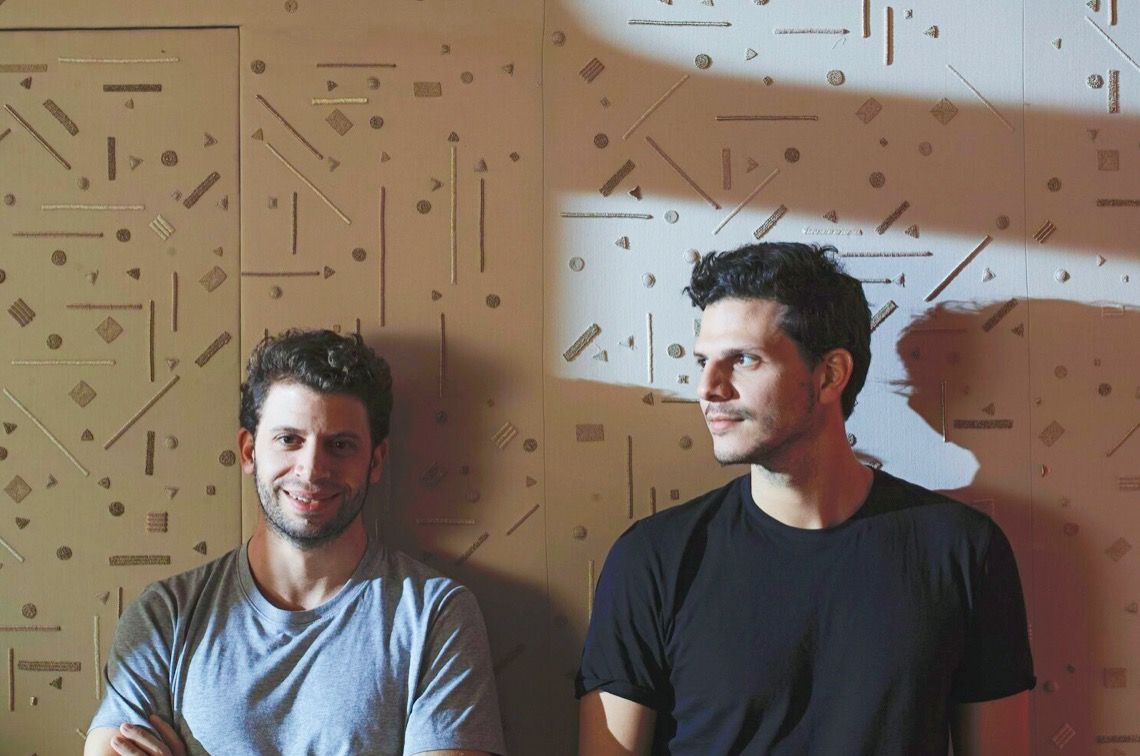 Designers David Raffoul and Nicolas Moussallem joined Hashem Montasser from Milan to discuss their fixation on time as a "marker" in design, the hybridity of their identities, and how the duo met at a McDonald's in Beirut.
Together they run David & Nicholas, a studio focused on retro-futurist work that is featured in the acclaimed Nilufar Gallery and Carpenters Workshop Gallery. Plus, Hashem uncovers some parallels between the duo—who are personal friends and creative partners—and his own dynamic with The Lighthouse co-founder, Hany Bassiouny.
---
Two's a company, three's a crowd but four ... can be an absolute party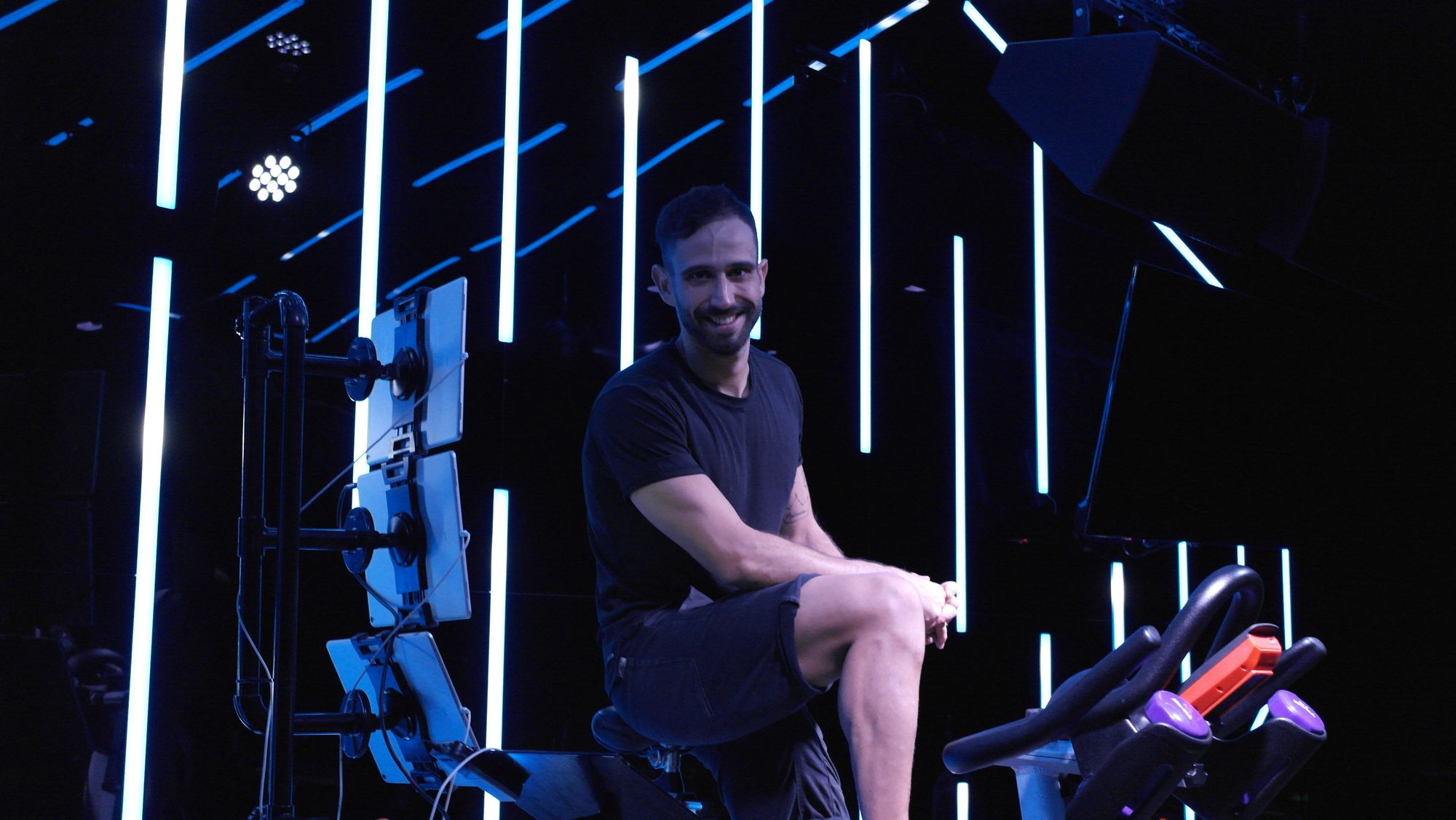 Pulling up an episode from the vault this week to talk about Dubai-based boutique fitness studio, Crank, which originally opened its doors in Al Quoz in 2018. Earlier this year, Crank unveiled its expansion plans with its first location in Abu Dhabi. This is something Nuno Costa Fernandes, one of the company's co-founders, shared on Tales of the Trade. Listen in to how the four co-founders launched Crank to turn indoor cycling workouts into a party on a bike.
---
Dubai Press Club organizes the first edition of the Dubai Podfest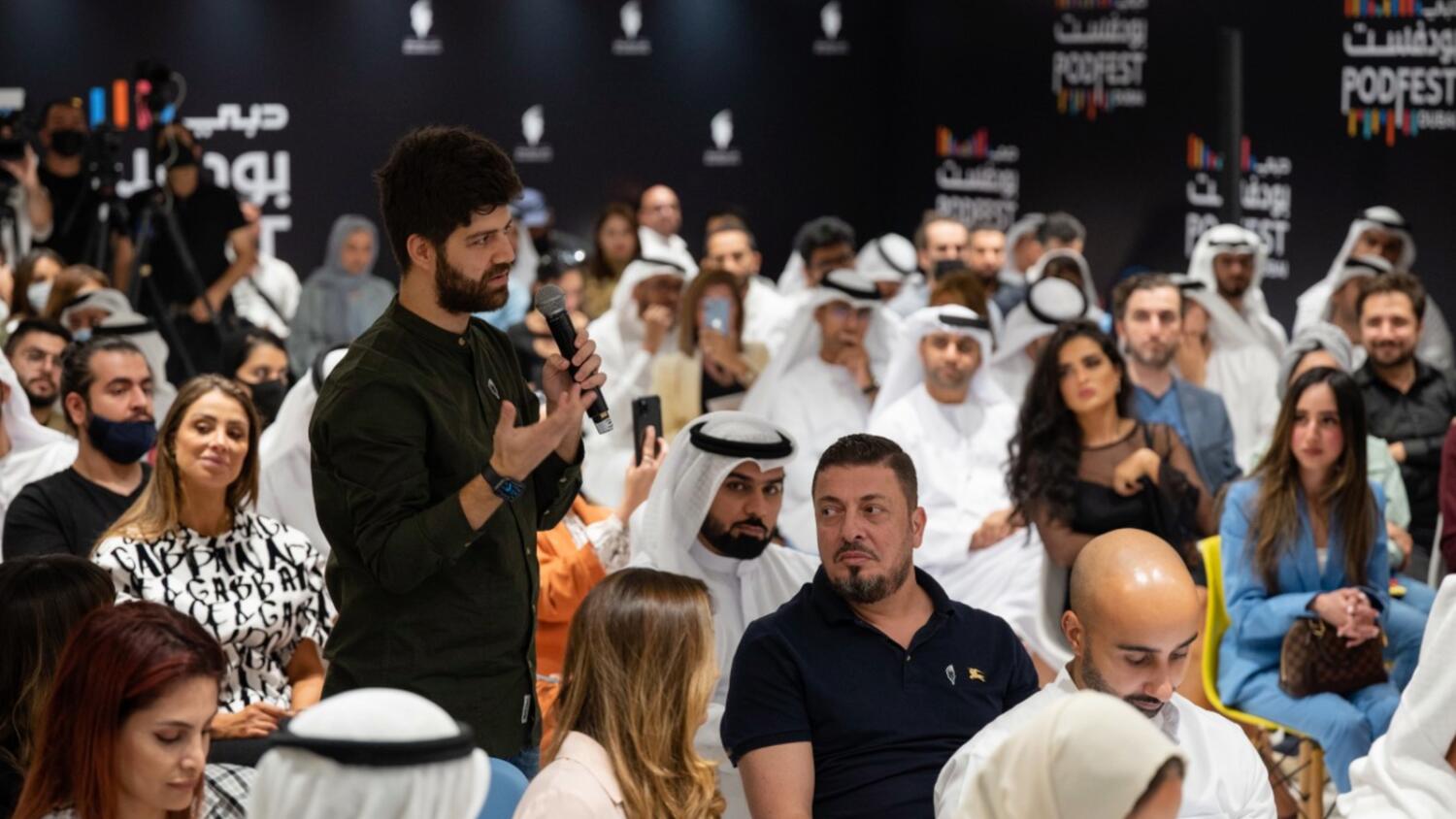 The Dubai PodFest was held November 14 at the Dubai Press Club offices bringing together more than 200 podcasters. As part of the PodFest, the Dubai Press Club, which is dedicated to supporting, promoting and developing regional media, extended its support to the podcast industry and podcasters across the region.
Ahead of the event, the Khaleej Times' Dhanusha Gokulan spoke to our CEO Chirag Desai as well as hosts Courtney Brandt (CSR of One) and Tatiana Antonelli (Forward Talks) about the upcoming PodFest organized by the Dubai Press Club and the regional podcast industry.
That's all we have for you this week! Happy listening, and don't forget to stay hydrated.