Behind-the-Show with Courtney Brandt from CSR of One
It's only befitting that we introduce you to Courtney Brandt, host CSR of One, which launched its third season this month. Through the BTS series, we aim to introduce our listeners to your favourite podcast host and perhaps unveil some interesting things about them you may not already know.
Courtney tells us about her favourite podcasts, her Netflix watch-list, and the name of her to-be-written memoir!

If you could rename your show to anything else, what would you choose for your podcast? Why?
Honestly, I'm really happy with the name, but we did talk about using 'Enough About Me' for the title. Unfortunately, it was already taken by another podcast! Instead, we try and use the phrase in our hashtags whenever we post about the show.
What's your current favourite podcast?
I'm loving both How Did This Get Made and Fake Doctors, Real Friends.
During our current COVID times, I only feel like listening to happy, humorous, or upbeat episodes. So, I've been a bit one track and not as open-minded as I probably should be. I need a bit of escapism, and both of these shows are reliable podcasts for humour.
What would your #1 advice be for someone who is looking to start a podcast?
Plan beyond the first season. Understand that going the distance with a set formula is going to be what pays off.
Latest Episodes
Binod Shankar on finding yourself and starting over at age 40 on Conversations with Loulou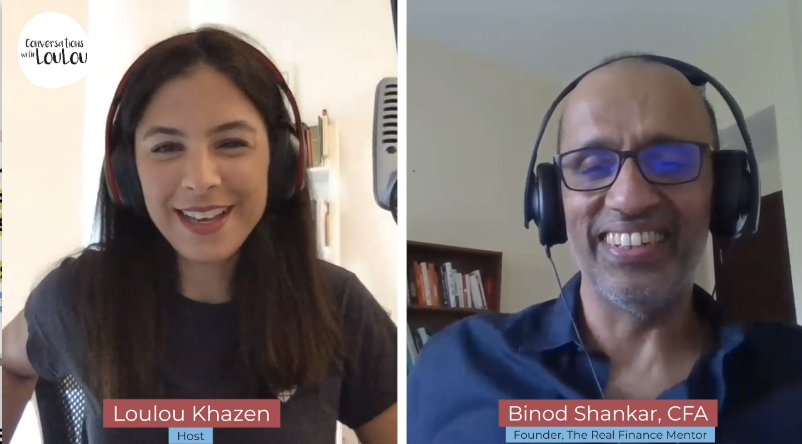 After spending 17 years building a successful career in finance, Binod quit his corporate life overnight in April 2009. In contrast to the typical outcomes of a midlife crisis, Binod followed his passion for teaching and co-founded the Genesis Training Institute in Dubai just two days before his 40th birthday.
Today, he mentors young finance enthusiasts via his podcast, The Real Finance Mentor, and is a writer, speaker and regular guest on CNBC Arabia. Hear all about Binod's journey from corporate life to entrepreneurship, his take on executive coaching, and how fitness can help shape your mindset.
Raja Al Mazrouei on Dubai's fintech initiative and why she's betting on a digital banking future on The Lighthouse Conversations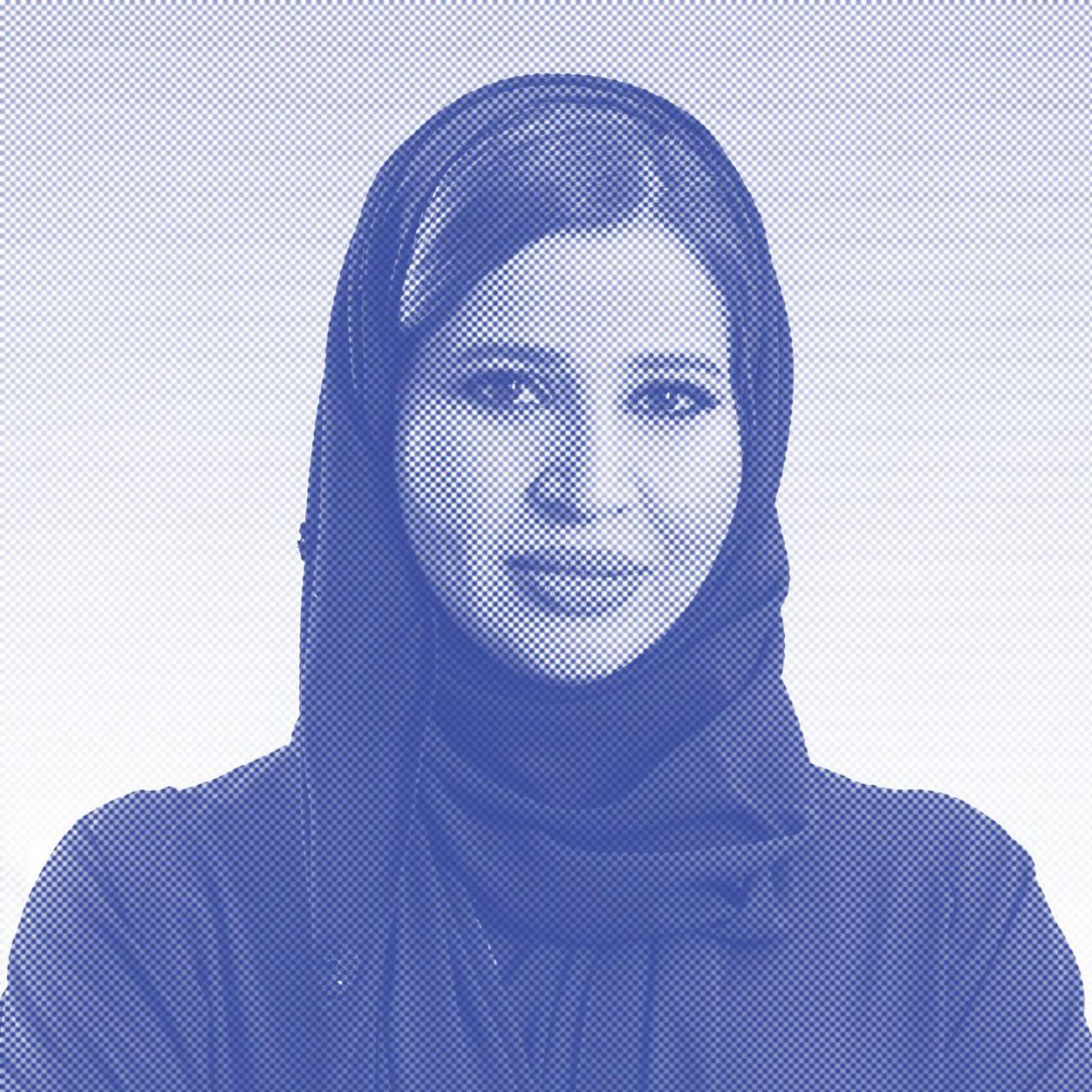 Raja Al Mazrouei, Vice President of the DIFC FinTech Hive, an accelerator program under the Dubai International Financial Center (DIFC) umbrella, joined host Hashem Montasser to discuss the transformational power of fintech startups. She shares how DIFC as Dubai's financial hub is creating an ecosystem for fintech startups that are challenging the traditional ways of doing finance, the future of regional banks and insurance companies, and much more.
The Kanban Method on DeCluttr Me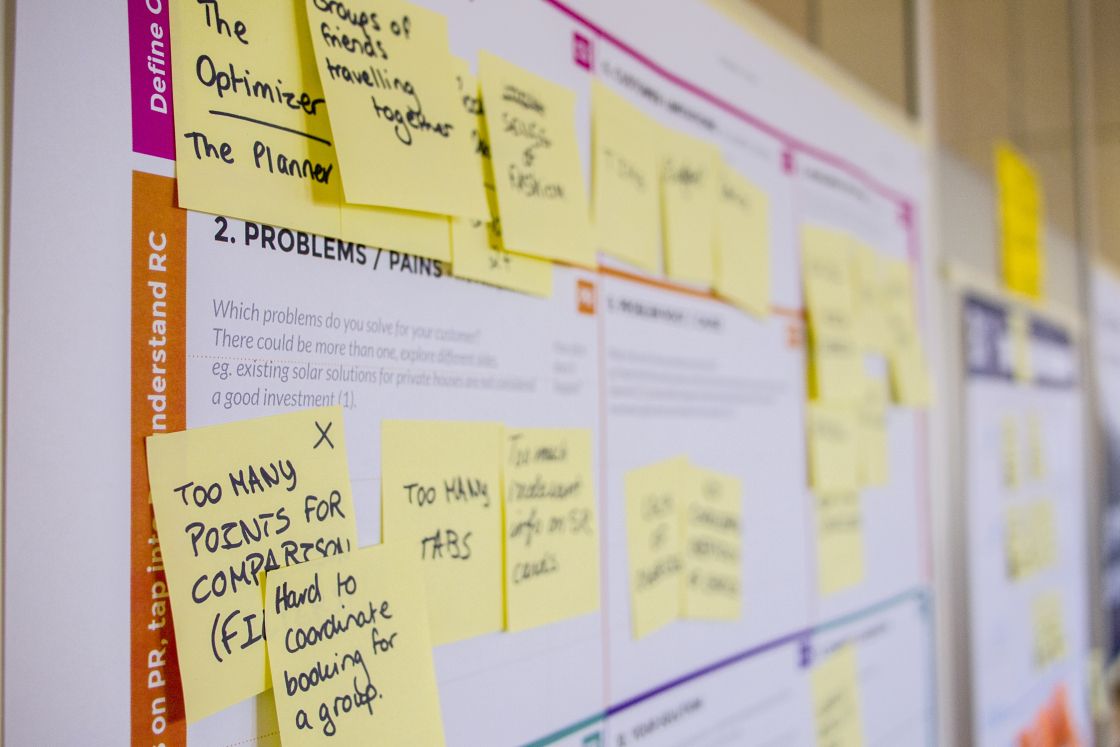 If you're looking to shake things up to help improve your productivity, tune in to DeCluttr Me to hear host Shelina Jokhiya talk to Chirag Desai about how the Kanban method can help you focus, save time and successfully tackle your to-do list.
The Kanban method is a visual system for managing work as it moves through a process to identify potential bottlenecks, fix them and most importantly, not get overwhelmed looking at a bulging to-do list! Chirag shares how he uses the Kanban method to manage the various shows he produces, and how you can use it to map tasks and processes visually in both physical and digital environments.
From The Archive
The Outliers on KarāmaSūtra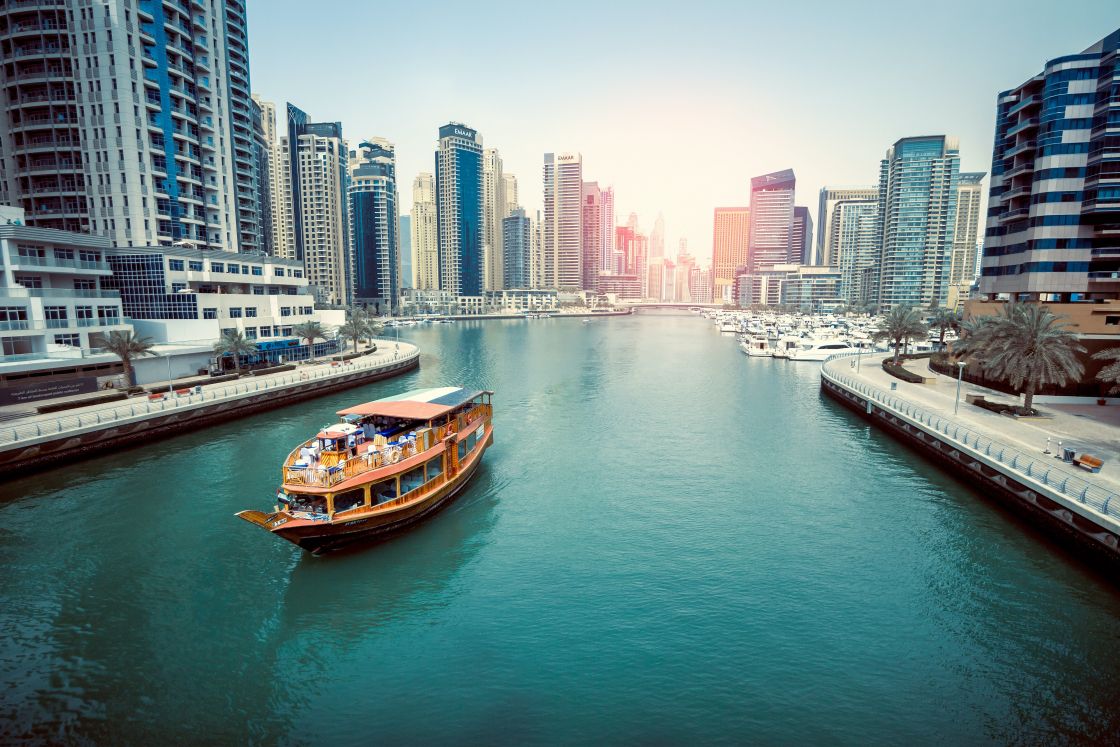 Whether you're a long-time resident of Dubai or a recent expat, there's definitely something to learn about the city on this episode of KarāmaSūtra. Join hosts Vinita Bharadwaj and Chirag Desai as they touch upon the older or more lived-in parts of it that have managed to retain its core characteristics with an enduring appeal through the years.
With special guest Mohamed Somji, this episode tries to deconstruct the Dubai that is much loved and introduces us to three outliers–people who are a clear minority in their neighbourhoods of choice.
Grab a cub of karak and enjoy this one!